We learn how to try and get the IHG Rewards credit card for 80k points, get a list of 2% reward credit cards, visit Vietnam and other 52 places, take a ride on the Train of Death and much more!
TBB Blog Mission: To Entertain. Educate. Inspire. In That Order!
You can support TBB by shopping with our AMAZON AFFILIATE LINK or click on the Amazon Banner on the right side, thank YOU!
How To Get The Chase IHG 80,000 Point + $50 Statement Credit Offer  –  Doctor of Credit    This is still a great card to start with if you have no hotel cards. Could get you up to 16 hotel nights if you use them on Pointbreaks. Yes I do get newbies to read me. This is for you Ashley we have griled cheese sandwhiches at LAX! 🙂
A list of credit cards that earn 2% on all purchases  –  Personal Finance Digest    Nice list. Love the JCB Marukai card, everytime I read about it and try to pronounce it I smile. Not sure why, it just sounds funny I guess.
My Week in Points: 2x Edition  –  Rapid Travel Chai    I like this type of post, you can find some very useful nuggets of info in there.
Epic video of two brothers hopping trains across Vietnam  –  Matador Network    Very beautifully epic indeed.
52 Places to Go in 2015  –  New York Times    This is amazing, not sure how they can make the graphics looks so incredibly alive, WOW! This is a MUST click, just do it!
What It's Like To Ride 'The Train Of Death' From Mexico To The US    Wow…So when you complain about how the pre departure drink was a little late you pimping blogger you make me want to barf!
10 crazy facts about Russia [Infographic]
Where to spend when you're young and squeezed  –  Reuters    Good advice.

If there was one "news" item that warranted so much waste of bandwidth it was surely the Korean Air "macadamia nut"gate. One Mile At A Time I believe has written eleven posts on this matter and then, out of the blue, View From The Wing comes out and writes about it and encourages a US Airilne to hire that disgraced executive. Wow guys, just wow! And guys relax, Singapore Airlines eliminating half of its First Class space is not the end of the world for humanity. I feel so sad for you but I am confident you can still sell enough cards to get over it 😉
If you are one of the few alive who does not have an Uber account you probably know by now that the first ride you get is up to $30 off if you open an account. You can always refer your spouse/girlfriend/mistress/employee/motherinlaw/ yourself you know and skip us all bloggers! No I am not going to make a separate post about it like Deals We Like and View From The Wing and fake my enthusiasm trying to sell it for the 169th time! Yes you can find it in the TBB Support page just in case you are one of those holdouts and decide to support what we do here, thank you.
Reading a post by One Mile At A Time about the Cathay Pacific lounges and how they compare with other lounges like the Lufthansa First Class Terminal lounges was like about reading about luxury masturbation techniques or something like that WTF!!!
Points Miles and Martinis had a typical cut and paste job about yet another credit card (they never stop). Then a reader left this comment "Don't apply for this card. This site that is trying to sell you the 25,000 point card so Points Miles and Sh*t can make $200-300 off a terrible offer. A simple google search will show how you can find 50,000 and 75,000 point offers for the same card. The author knows this. DON'T GET SWINDLED BY THIS BLOG!!!!!!" Apparently this comment was left up there for hours before it was deleted! To atone, they promptly proceeded to cut and paste another list from hotels.com and pushed the hotels.com affiliate link without telling their readers. Unbelievable!
Only at The Points Guy you will get reader questions such as "How do I figure out a Credit Card application strategy?" Ok, let me answer it for you: First thing is you do NOT ask this corporation this type of question as you will not get the proper answer for YOU; you will get the proper answer for THEM, hey someone needs to pay all the staff salaries you sucka!
A few pics from the Superbowl that was thrilling and we will be talking about it for a very long time!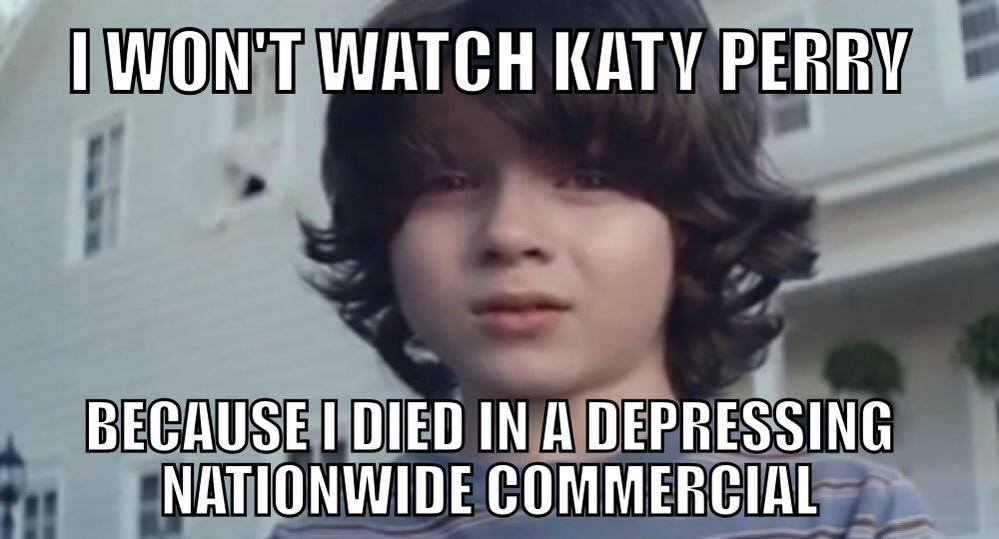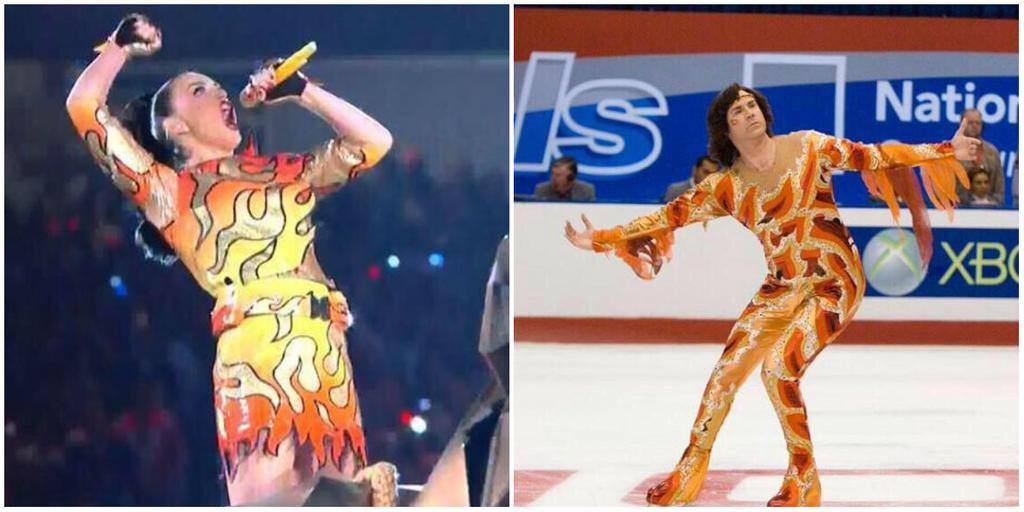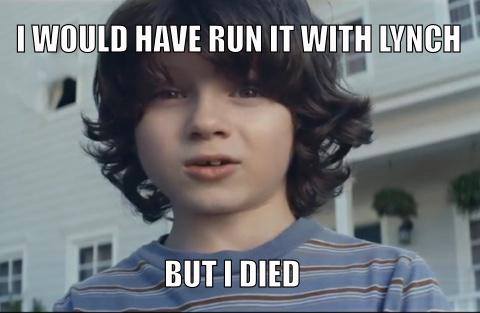 Thank you for reading and supporting my blog by clicking the crap out of my $$$ links! Please pass my blog link to your friends and family if you think they will enjoy it too. We have another snow day in Ann Arbor as we are buried in snow so I am going to keep refreshing my credit card and Uber pagess all morning as I probably won't be able to get to Panera so go ahead, click them and make my day!
TBB
travelbloggerbuzz@gmail.com
Join over 3,379 TBB followers on Twitter @ FlyerTalkerinA2 and add TBB on Google+