Just a quick post summarizing how the Maui trip became possible and how I go about maximizing the travel experience and saving a bunch of cash along the way with this hobby…
TBB Blog Mission: To Entertain. Educate. Inspire. In That Order
You can support TBB by clicking/forwarding any of our Referral Links and starting your online shopping at our Amazon affiliate link . Or click on the Amazon Banner on the right, thank YOU!
4 award tickets on Southwest Detroit to Oakland (via Chicago Midway) for 62,400 points (15,600 each) and $20 fees total
1 night at Hampton Inn Alameda at Oakland airport for $101.92 all in. Fully reimbursed by Barclay Arrival points. Earned 2,620 Hilton HHonors points total
4 award coach tickets flying on Hawaiian Airlines Oakland to Maui for 90,000 American AAdvantage miles and $10 fees total
2 free nights at the fantastic Andaz Maui with full buffet breakfast for four (as Hyatt Gold Passport Diamond with Diamond Elite Status trial) due to the 2 night at any Hyatt benefit for its Visa card. Mandatory Valet Parking fee for 2 nights of $60 was fully reimbursed by Barclay Arrival points. I earned 1,374 Gold Passport points (1k was the Diamond Amenity bonus)
3 free nights at the incredible Fairmont Kea Lani (1 complimentary Platinum night, and one complimentary night each for spending $12k on our two Fairmont cards after paying the $95 annual fee per card). Ate about $300 of amazing food using Platinum/Premier dining certs and some gift cards by cashing in Fairmont Visa points. $30 daily resort fee was taken care of by such Fairmont gift cards (still have $250 gc's left!). An additional Platinum benefit was the BEST meal for two we ever had at the Ko restaurant!
4 door Jeep Wrangler car by Thrifty was total (after taxes) $475.58 (after a confiscatory charge of $100 for getting the 4 door as the 2 door was too tiny after looking big enough in the pictures!). FULLY reimbursed by Barclay Arrival points
4 coach tickets flying Island Air from Maui to Honolulu for 20,000 United miles (5,000 miles each ) and $10 fees total
4 coach tickets flying on Alaska Airlines from Honolulu to San Jose for 90,000 American AAdvantage miles and $10 fees
1 day full size rental car picked up at San Jose airport for $29.39 (Ford Fusion). Fully reimbursed by Barclay Arrival points
2 nights at the Hampton Inn Alameda $203.83 all in. Fully reimbursed by Barclay Arrival points. Earned 10,241 Hilton HHonors points
4 award tickets on Southwest from San Francisco to Detroit (via Denver) for 40,560 points (10,140 points each) and $20 fees
This is how TBB rolls…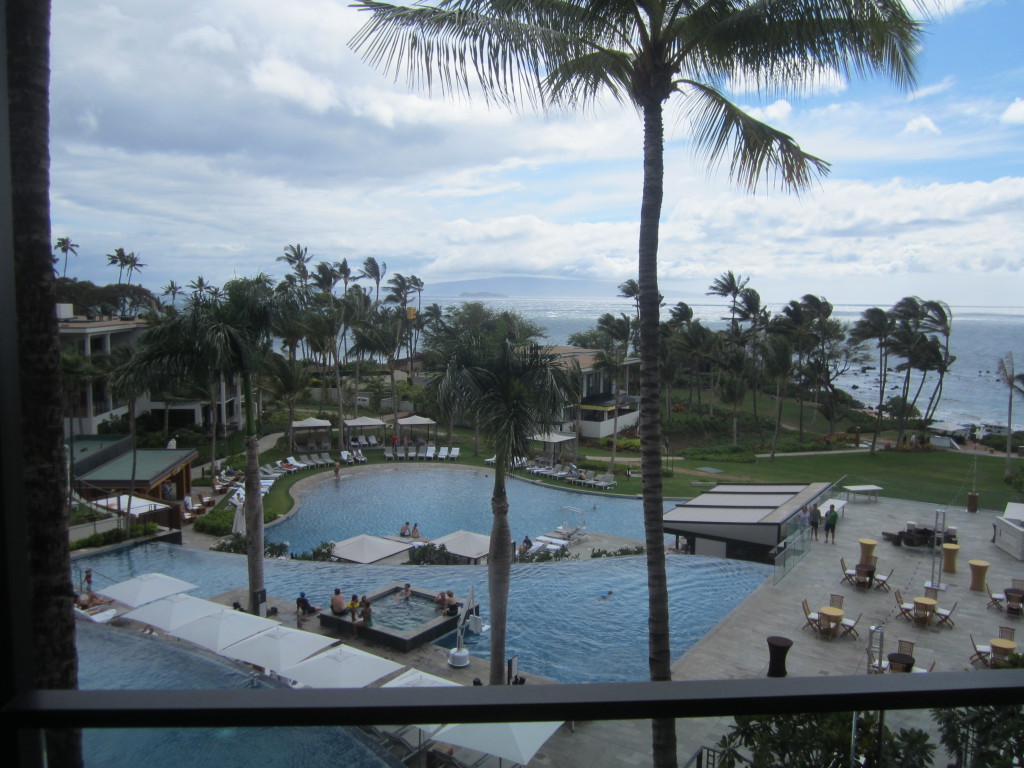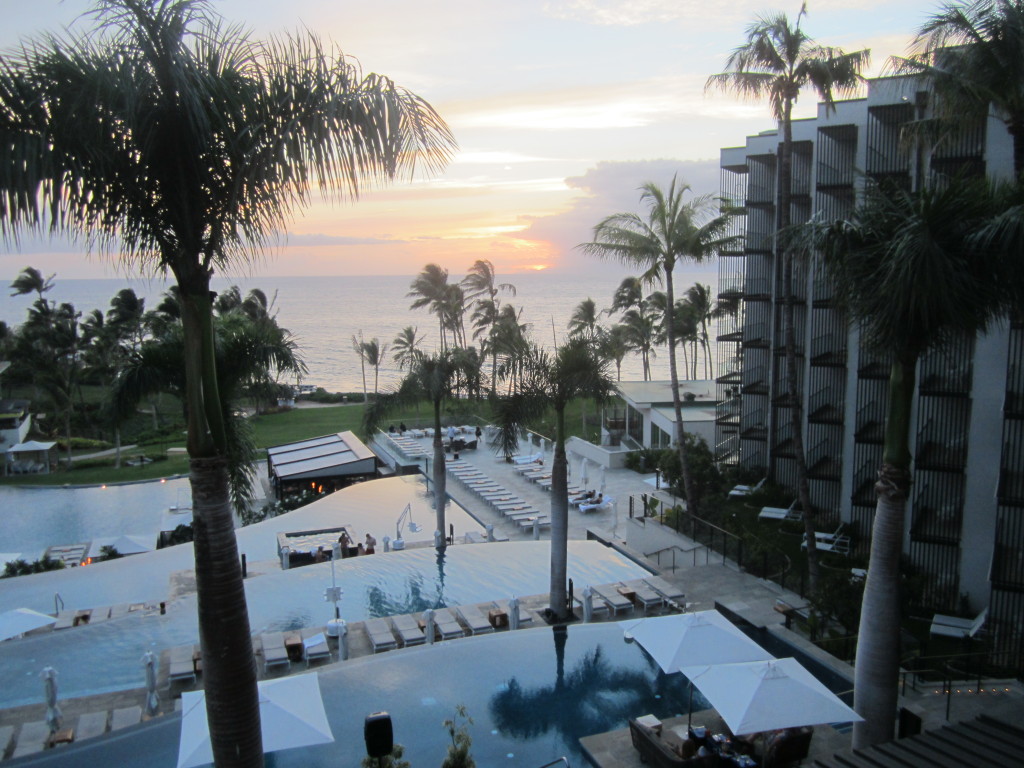 NOTES:
I did NOT want to separate us! And I wanted to see Maui during kids' Spring Break. And I was not going to be denied!
I wanted to use American miles as I have over 1 million of them!
We are perfectly fine flying coach so we can maximize our trips. We are not snobs 🙂 You will be flying coach more, I…guarantee it!
Could I have done better? Sure! But I do value my time. Goal has been always to minimize cash outlay to redirect it to…well, us on the ground lol.
Trying to burn AA miles all the way was pointless. Therefore, Southwest to the west coast was the way to do it.
Initial Alaska Airlines flight was canceled and we were automatically rebooked at earlier and totally inconvenient flights. Kept fighting and finally got a decent return flight.
I went with the Hampton Inn Alameda hotel as the rate was good and did not seem that good of a deal to burn other hotel points. Flights out of it were very early in the am and 1 night getting in was close to midnight. Plus, this is why you have the Barclays Arrival card (insert imaginary affiliate link). I wanted my kids to get grounded after the Andaz and Fairmont experience lol.
In retrospect the Jeep was fine and glad to have it in Maui! Thrifty has some OLD cars and crappy service!
The Andaz Maui full ocean view (stretching it) we had goes for $500 to $600 per night.
The Fairmont Kea Lani deluxe ocean view suite we had goes for $900+ per night.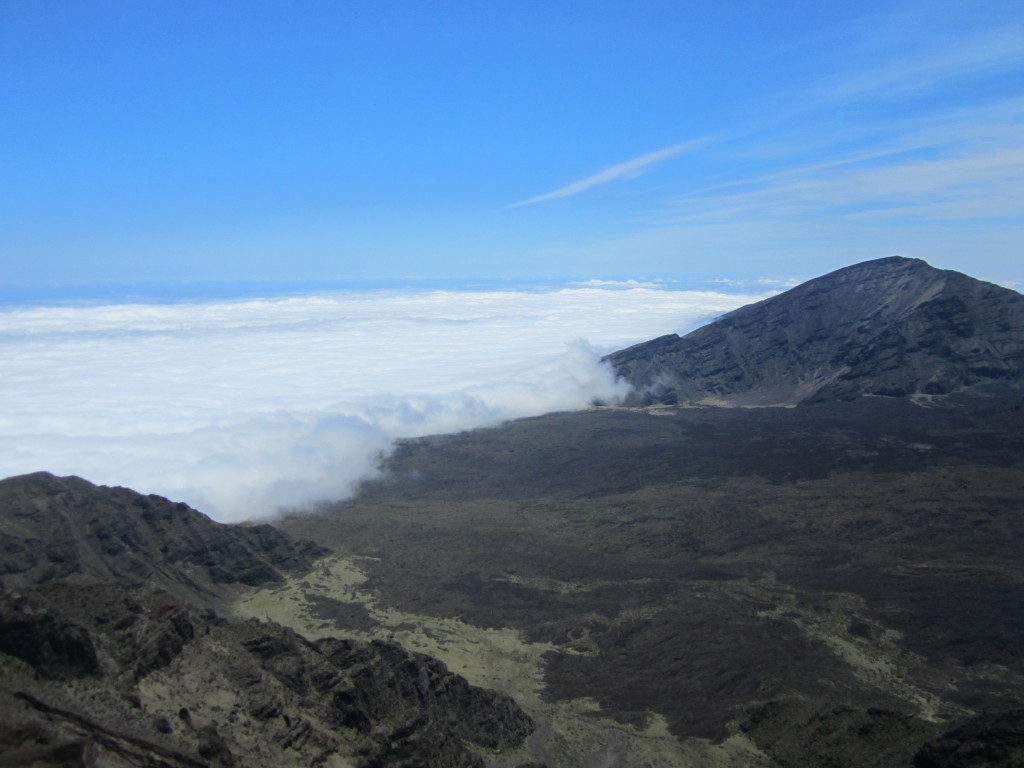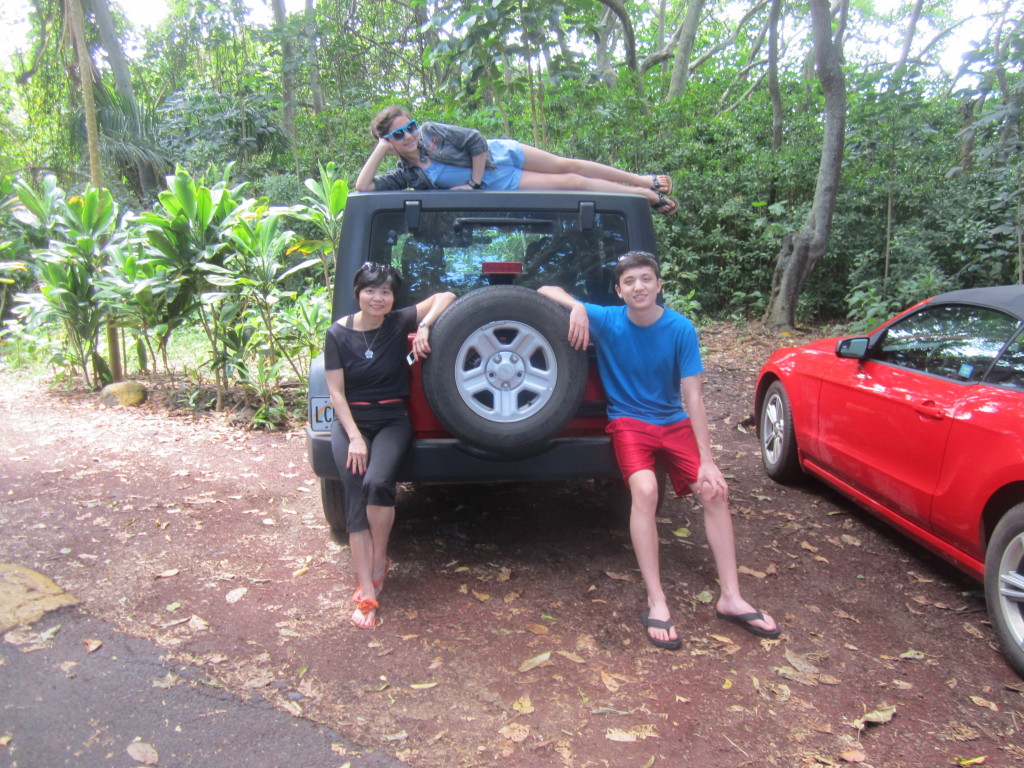 Check out my updated blog lists: Blogs I Love, Blogs I Like, Blogs I Ignore
Thank you for reading and supporting my blog!
Please pass my blog link to your friends and family if you think they will enjoy it too.
George
travelbloggerbuzz@gmail.com
Join over 2,610 TBB followers on Twitter @ FlyerTalkerinA2 and add TBB on Google+