We bring you the inside story of the United Island Hopper, we drink at the best rooftop bars, we go inside Air Koryo, attempt to realize the huge cost of America First, Boarding Area makes a move to respond to the poaching of Mommy Points, we learn about investing, we go back to 1988, we go on a road trip through Africa, help  you get a visa to the Republic of Abkhazia, help you cut your dementia risk, and lots more for you for freeeee!
TBB Blog Mission: To Educate. Entertain. Inspire. In That Order!
Fun short video by United Airlines about its Island Hopper. I should do this one day…
Remember the travel blogger at Roam Far & Wide who married a Greek and moved to Lesvos island? She got her Greek green card, hooray!
Just in case you ever planned to go there…How to Get a Visa and Travel to the Republic of Abkhazia.
This 80 year old decided to drive from South Africa to London, here is her story. I love stories like this!
If you say so…The Best Rooftop Bar in Every State.
A writer gets to know the real Michael Jordan who has not left the building.
We need to sleep more! While We Sleep, Our Mind Goes on an Amazing Journey.
And this too, I am out to protect you today! These 9 behaviors could cut your dementia risk by 35 percent.
What a great twitter storm about investing, must read!
What is the Cost of America First? Must watch imho.
You know I love stuff about North Korea. And airplanes. And this is great then: All Aboard Air Koryo, North Korea's Fleet of Ancient Soviet Planes. Check out the pics.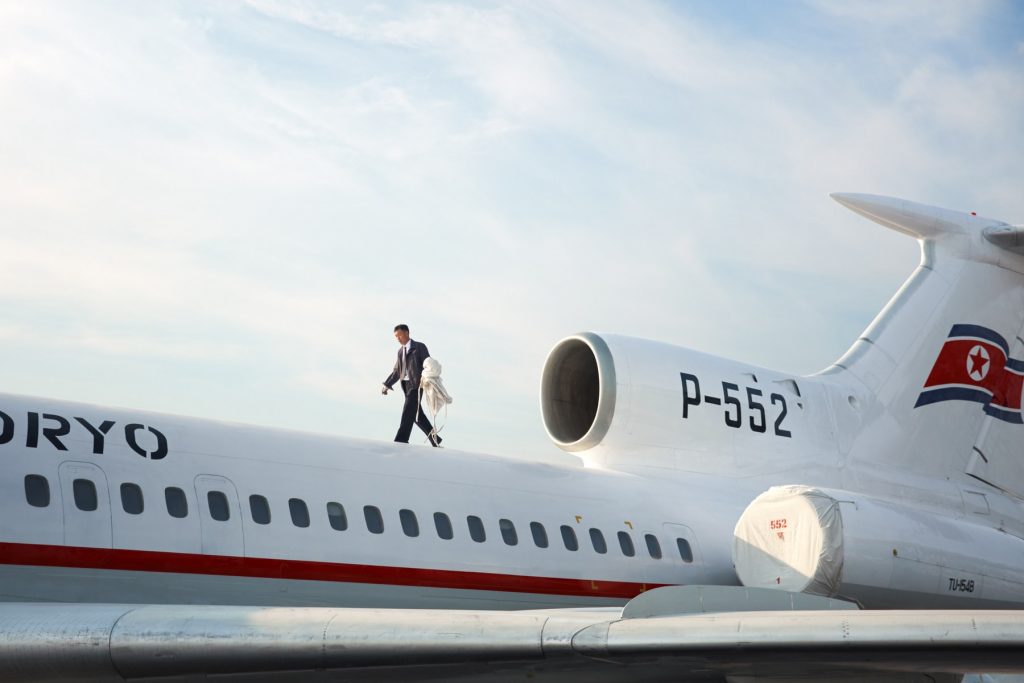 This may be helpful: Which College Degrees Get the Highest Salaries?
A look back at 1988. What a year!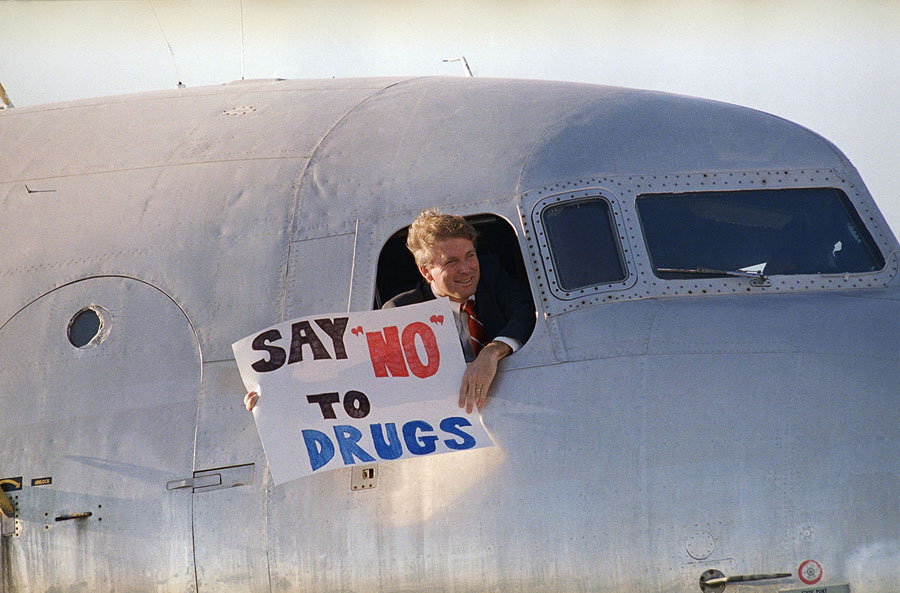 After Boarding Area lost Mommy Points to The Points Guy/Bankrate now Red Ventures, we have the first counter move it appears. All prior2boarding blogs now appear in the main Boarding Area. It never made any sense to me to have this other site.
I ran with a new pair of shoes on Saturday. And got huge blisters, so I am sidelined and I hate it! Here is a note I posted in my personal Facebook page, maybe it will inspire some of you?
Je suis runner?
I got good and bad news:
Bad: I ran 15 miles again today. In a brand new pair of shoes. And I now have HUGE blisters. DO NOT run so long on a new pair of shoes. Do not be a moron like me, WTF was I thinking!
Good: I shaved 6.5 minutes from my previous 15 mile run time. After finishing and a trip to the bathroom I weighed myself: Now down 34.6 lbs since my annual physical on March 21 and hit a weight not seen since my 20s!
On this running thing: Logged 38 miles this week, 35 the week before that, 30 the week prior to that, 26 etc. I NEVER saw myself as a runner. I still don't. This is very strange, I am starting to enjoy the pain and the feeling of accomplishment. Heck, back as late as March I had trouble finishing one mile run in one piece! If I can do this, you can too!
Party on!
We saw the new Tom Cruise. Amazingly, he did it again you guys, he saved us all wooho!
And I leave you with this…
Follow TBB on Twitter @FlyerTalkerinA2 and now on Instagram.
You can subscribe to TBB below, winners only!
Opinions expressed here are author's alone, not those of any bank, credit card issuer, hotel, airline, or other entity. This content has not been reviewed, approved or otherwise endorsed by any of the entities included within the post.