We have another edition of the Three Links I Love which are never just three. Try six this time! The shareholder letter by Amazon's CEO Jeff Bezos, how to learn how to learn, the last Jew in this Greek city, evidence how we live in the best of times, the ultimate collection of last words and we end with the internet classic about roasting some shoes lol.
TBB Blog Mission: To Entertain. Educate. Inspire. In That Order!
This is the 2017 letter to shareholders by Amazon CEO Jeff Bezos. It is an incredible read! If you are into business, management, leading, where we are going, etc…is a must read. And you also have the 1997 letter at the end, what an incredible ride. Then again, I would probably not want to work for this guy lol. I always pick up things to lead the incredible team we have here at TBB, moi!
Not going to spoil it by adding excerpts here, I would not do it justice…at all!
Indeed, another must read for you! From a former teacher. Here are the best methods:
Find meaning
Avoid cognitive overload
Active learning works best
Utilize prior knowledge
Space out the material and review
Images work
Make plenty of mistakes
Rely on mastery rather than performance
Write about what you learned
Create a diverse environment
In northern Greece, there is a city named Drama. Yep, it means exactly that! Back in the decades of the 60s and 70s they had a great soccer team…but that is a story for another day. Well, the city has one Jew left. Growing up in Larissa I remember one of my friends was Erikos, a Jewish kid. We lost touch over the years. There was a small synagogue in the next neighborhood but I think it has been closed for a while. I am going to ask my mother next time we talk what happened to my friend and his nice family.
Please stop bitching. The evidence shows we are living in the best of times. Yeah, really! No reason to vote angry…yeah, reeeeeeally!
We never forget the first word of TBB blog's mission: Entertainment! And this is a fun one, which one is your favorite? Mine is this one: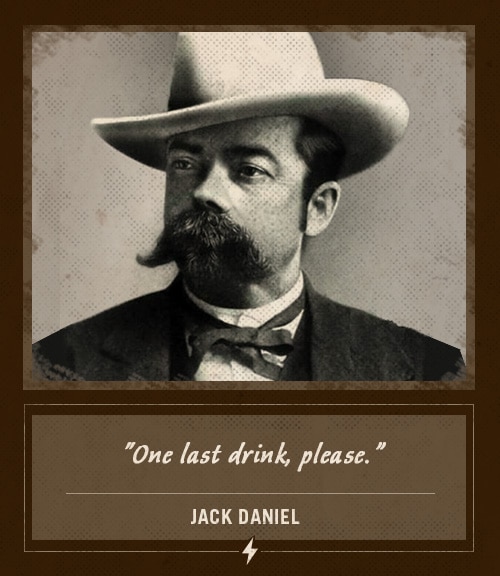 Featuring @fart, @Arr and @weedguy420bonner. You need to see this! Trust me! If you want to laugh. If you don't laugh…what can I say, sad!
And I leave you with this…
Check out my updated blog lists: Blogs I Love, Blogs I Like, Blogs To Ignore
TBB
travelbloggerbuzz@gmail.com
Follow TBB on Twitter @FlyerTalkerinA2
You can subscribe to TBB below, winners only!
Opinions expressed here are author's alone, not those of any bank, credit card issuer, hotel, airline, or other entity. This content has not been reviewed, approved or otherwise endorsed by any of the entities included within the post.