We bring you the details how JetBlue goes Basic Economy, how to travel to Australia/New Zealand with miles, Google Flights improves again, freak out over the worldwide debt glut, sign up for some promos, Google Translate improves again, some great finance material, a great story about a child killer and a veteran, the power of journalism and stories, warn you about more Amex shenanigans and a lot more for free until one day I will get tired blogging here…one day.
TBB Blog Mission: To Educate. Entertain. Inspire. In That Order!
Support TBB by applying for CREDIT CARDS and visiting our

LINKS

!
You like my blog? Send a link to someone please!
Lets get the party started…
MILES & POINTS
JetBlue, in its unrelenting efforts to be just like the legacy airlines it used to mock, also added Basic Economy fares as well: JetBlue Reminds Their Mosaic Elite Members Just How Poorly They'll Fare If They Purchase Basic Economy Tickets. The chart showing all their fares is beyond ridiculous imho.
Comprehensive post on Best ways to get to Australia, New Zealand, and the South Pacific using miles from the US.
See if you get anything with yet another United Mile Play promotion. I continue to get nothing and I think it is because I have not paid for a United airline ticket in years lol.
If you were planning to burn Raddison points, why don't you book your award stays in this website and get 20% points rebate!
Good to see another Star Alliance flight to Europe. Remember today it is the day United does away with award charts and I am very curious to see what the computers says it costs for award flights going forward. Good News! Turkish Airlines Launching Flight to Newark – Why This is Great. I think I may have had my last run flying flat beds to go see mom in Greece, so sad!
TRAVEL
Google, in its efforts to take over the world, continues to improve Google Flights aims to save flyers money with new alerts on nearby airports, travel dates.
Speaking of Google taking over the world, they continue to improve the Google Translate feature as well! This Awesome Google Translate Feature is a Must-Use on Your Next Trip.
PERSONAL FINANCE
Very nice infographic here: An Investing Megatrend: How Demographics and Social Changes are Shaping the Future.
I am debt averse and this just leaves me dazed…Visualizing $69 Trillion of Worldwide Debt.
ODDZ & ENDZ
Remember the 12 year old kid who shot and killed a taxi driver back in 1991? He has been in prison ever since and this article by Texas Monthly is great: The Prisoner.
Remember the war veteran who sat next to Michelle Obama in Obama's State of the Union speech back in 2014? The Endless Recovery from the Endless War. This is heart breaking and may get you very emotional, you have been warned!
A journalist recalls a story. Must read, wow!
I am a big fan of Between Two Ferns with Zach Galifianakis. In this episode, he interviews Awkafina. Lol!
Good instructional photo: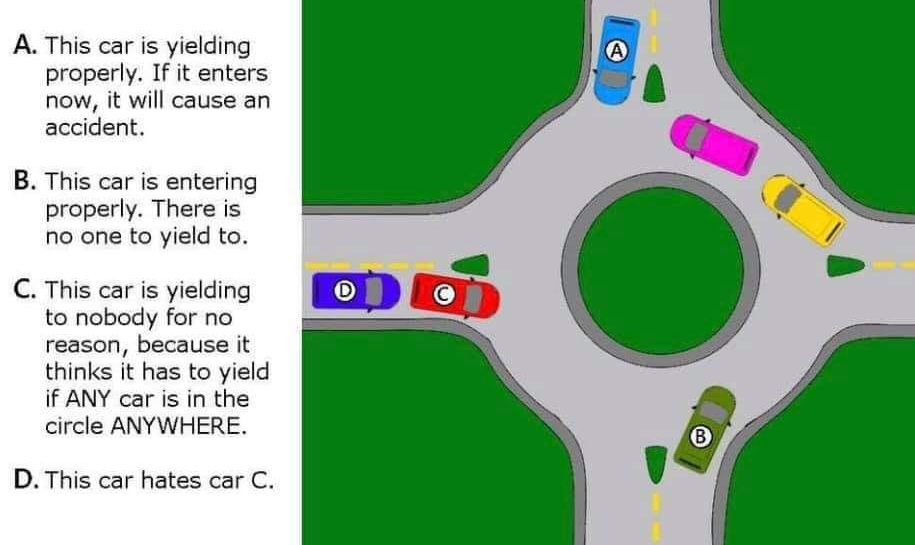 BLOG BUZZ
We are now entering BLOG BUZZ, a section for advanced hobbyists and veterans of this fast imploding hobby and also a section where I go on and on about some stuff that happens in my life because it helps me feel better about myself.
I am old school. I still receive paper statements and will continue to do so. I opened an Amex statement and was shocked to see a bill from my canceled Amex Business Platinum card for $8.42! The card has long ago ceased to show up in my account online of course. And yes, it was from the clawed back Dell shop credit, WTF! After spending almost 20 minutes on the phone, Amex rep tells me she zeroed it out. I asked for written confirmation that she could not provide. I wrote her name and rep number and will follow up in a few days to make sure this is indeed zeroed out and does not go into…collections and wrecks my credit. Exhibit #234439 why Amex just continues to SUCK big time. Can the 100 staffers at The Points Guy, Inc. say that? Nope! I guess they are busy RTing their own posts over there instead!
Speaking of sucky Amex: AMEX Business Platinum Card Losing 4 Benefits In 2020.
If the CNB changes were not enough…it appears they are going to charge $95 per additional user, wtf!
Blast from the past: When I made a video about Vanilla Reloads. I miss Emily 🙂
We went to see the Ford vs Ferrari movie yesterday with Mrs. TBB, a Ford employee. Great movie!
Another song recommendation:
And I leave you with this…Fisher Investments newly formed Diversity Task Force meets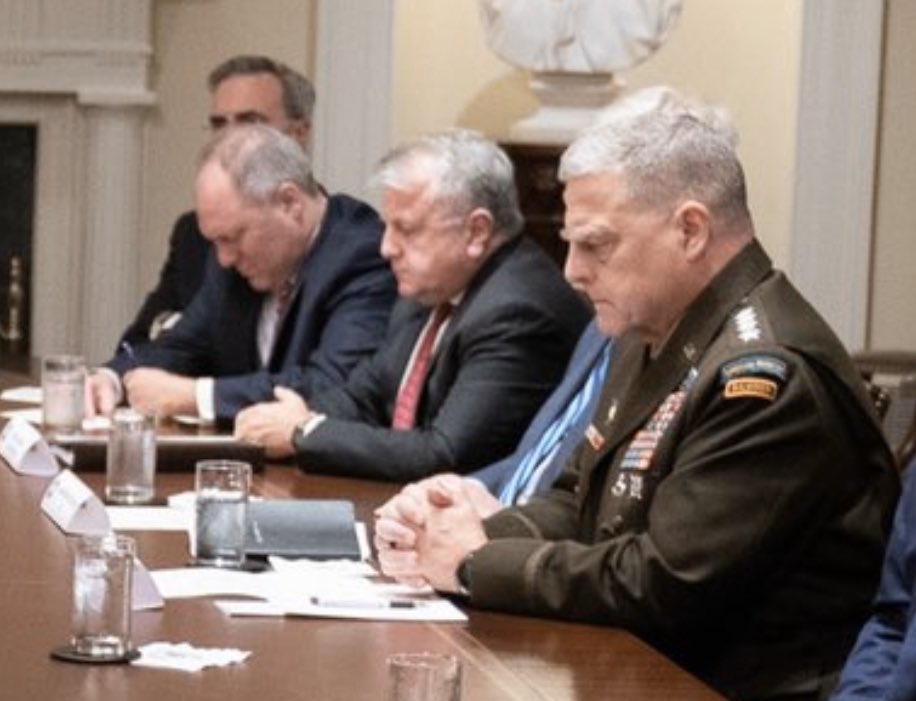 TBB
travelbloggerbuzz@gmail.com
Follow TBB on Twitter @FlyerTalkerinA2.
You can subscribe to TBB below, winners only!
Opinions expressed here are author's alone, not those of any bank, credit card issuer, hotel, airline, or other entity. This content has not been reviewed, approved or otherwise endorsed by any of the entities included within the post.