TRAVEL
I have featured most of these abandoned places here before but they keep appearing (part 1 and part 2) and I always find some photographs worthy of featuring here again. By Seriously For Real?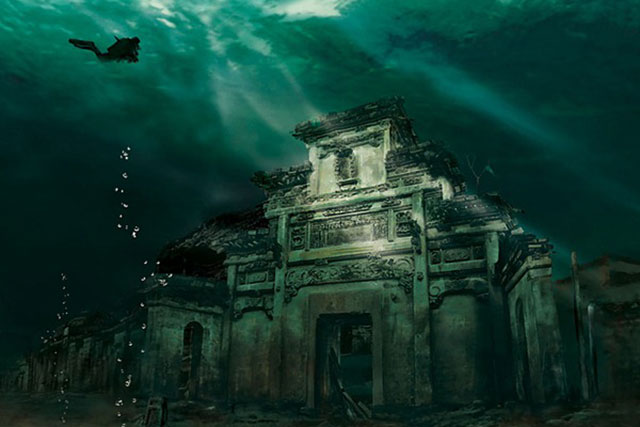 Screw Maho beach! This  final approach by this Typhoon Royal Air Force Jet is even better this past weekend!
The 25 Most Failed States on Earth. Wow, think if you were born here instead next time you complain about your upgrades!
12 Fascinating Gorges Around the World. By The World Geography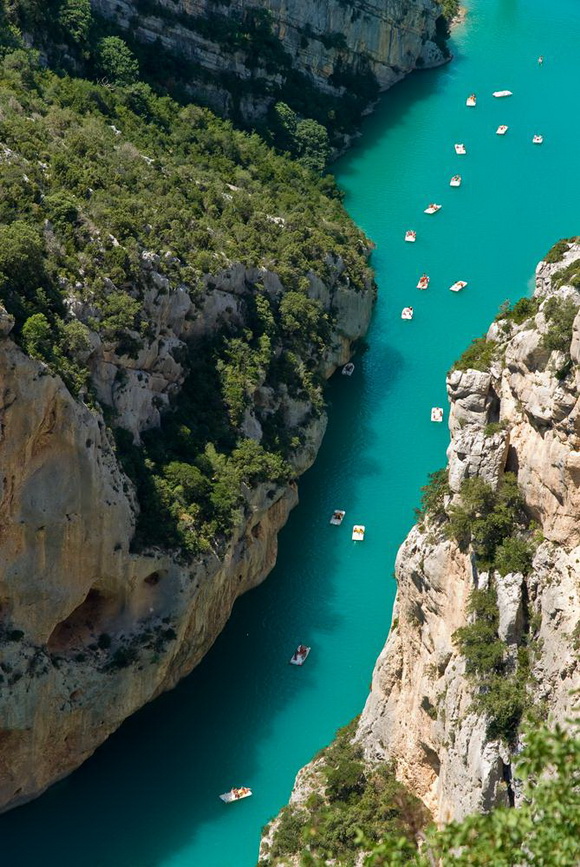 MILES/POINTS
Well, it looks like the Office Depot 5x gift card did not even last hours! Cash only. Boo. Frequent Miler has the latest developments. Would someone please email me if that changes, thanks!  Don't worry, I will not post here to kill the deal;-)
You know it's slow when the only deal we got going is the…Southwest cards and, thank God, the Daily Getaway Deals are finally done today, hooray!!
ON MY MIND
I am going to ask for help for my upcoming trip to Banff Springs and Lake Louise from you. Hopefully next week I can articulate my thoughts. Please hold your ideas por favor.
I am so sick of this Zimmerman trial crap…how can people watch this stuff so much? And all the talking heads on TV opening their mouths non stop. And this Nancy Grace, please go away!
ODDZ & ENDZ
WTF is this Sharknado crap???
15 of the Strangest Deaths. These are strange all right! #7 is about dancing to death, whaaaaat?
BLOG BUZZ
Note: This section is intended for long time readers and miles/points addicts who follow the blogs in this space.  Readers not familiar with this crazy hobby could skip this section!
Oh oh. I see lots of prizes and swag and links by Barclays in the future at The Points Guy! Carnival card link, seriously?
I can't wait to see who is going to push the Frontier card!
I can go on and on you know but lately I just press delete on the blog entries I originally was going to say something. Give me some time to get through this super busy stretch and next week I should get back on form. Delta Points is probably wondering what is wrong with me lately:-)