TRAVEL
10 Spectacular Overhanging Rocks. WOW! By The World Geography. Love this one!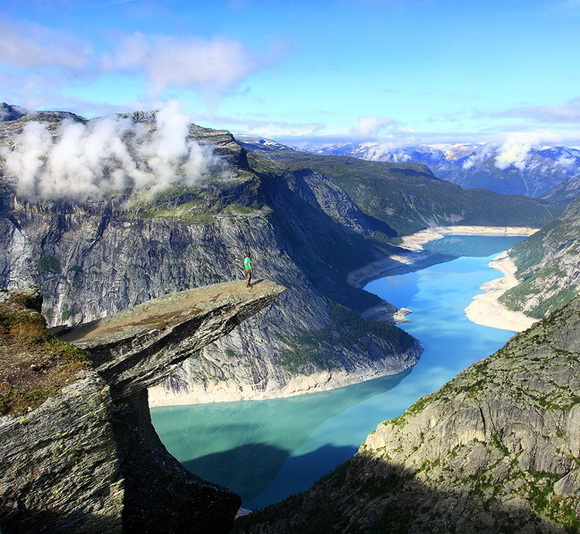 The Caves of Puerto Rico. In Camuy River Region. By Seriously for Real?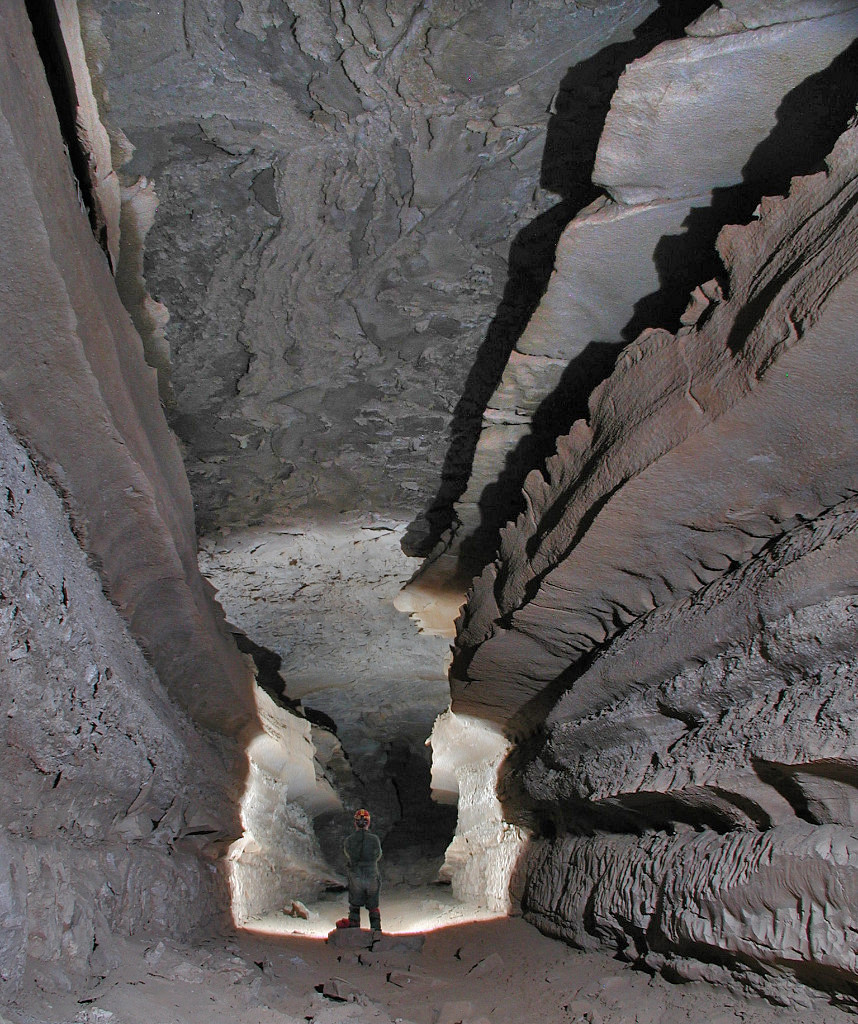 21 Photos that will take you to the Edge of the World. By Dashburst.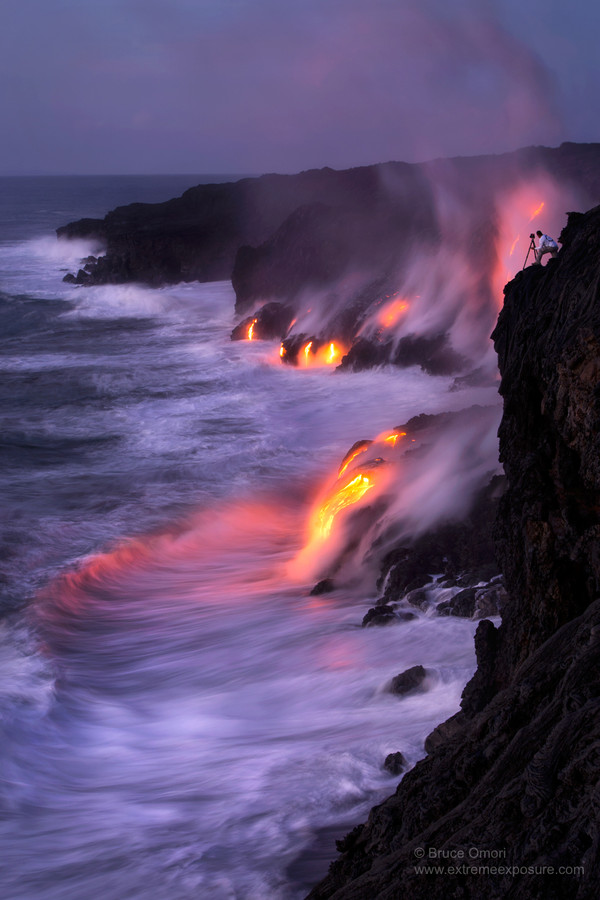 Warning: This is a link to a site of Chris Elliott! I think it is a fantastic resource with Customer Care contact names and way to contact them. You can jump straight to the airlines and hotels!
Apparently you can get some great deals to the Maldives from Chinese travel websites! Check out this post by Travel Virtuoso (for some reason I can't add the site to my Feedly list!)  Knowing Chinese helps a lot too!
MILES/POINTS
Well, another cat is out of the bag. Vanilla Reload cards can be found at 711 stores. Some will allow you to purchase them with a mileage earning credit card. Some 711s with gas stations (and some not!)  are coded as, well, gas stations which allow some credit cards to earn 2 points per dollar with specific cards (envision a bunch of imaginary affiliate links RIGHT HERE, CHACHING ME BABY). And of course this quarter's 5 points per dollar category of the Chase Freedom card is…Gas Stations! I elaborate rant further on this unavoidable deal killing tactic in the Blog Buzz section below.
Visa Supplier Locator. How Visa categorizes the businesses it works with. Good website to bookmark. HT to this post by Will Run for Miles. I had deleted this bookmark but now I need it:-)
So, I guess we all breathed easier when United came out with the Mercedes Benz partnering announcement. But noooooo…United said that was not it! So, it is okay to go back to freaking out that the end is near!
ON MY MIND
I have started writing my Norway trip report! And I think it may snow today in Ann Arbor, Michigan! I am actually all the way up to beginning my first full day in Norway. I could have spent all this time learning about monetizing but I didn't. Just saying:-)  I am finding, for me, writing trip reports are up there with the equivalent of giving birth (hey, I was there…twice!). I will NOT break them up in multi installments to have filler material for you guys. I will post the darn Bible in one massive post in a separate page and you can read at your own pace and risk! It will justify my travel blogging business tax deductions. Doing great there by the way; not so great with the revenues at all so far!!
ODDZ & ENDZ
How clutter affects you and what you can do about it. By the ooomf Blog. Very interesting. Clients call me Clutter Buster for a reason. But I can certainly use some digital clutter busting myself too!
Wonderful smeared skies made from hundreds of stacked photos by Matt Molloy. By Francesco Mugnai.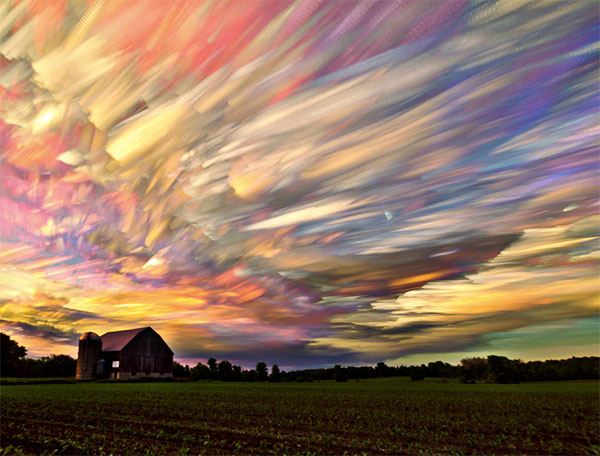 21 Pictures That Will Restore Your Faith in Humanity. This is part of the "Inspire" mission here at TBB.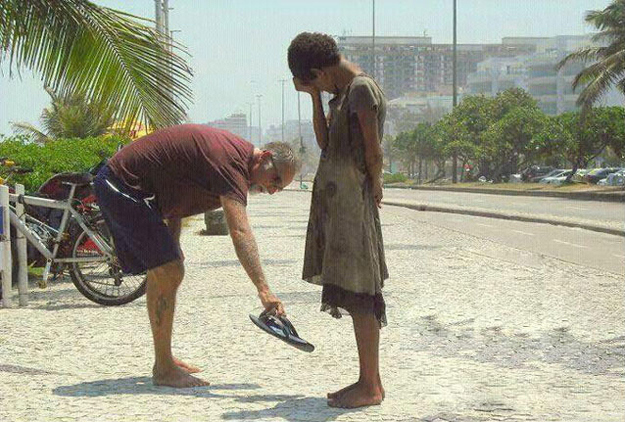 BLOG BUZZ
It happened again. Some obscure blog finds a deal, publishes it and then some big time blogger links to it. And then every blogger feels compelled to report the same story. Yep, you guessed right. I am talking about the 711 stores with Vanilla Reload Cards. Is it just a coincidence that this obscure blog's only post is about this deal AND there is a tab "Credit Cards" up there telling us they are coming soon?  Sure they are! And here we go again, we have seen this movie before folks. I am sure there will be some idiots who will click on them links when they appear (probably much sooner than you expect!). I hope readers here think a bit harder before they click on them and try to reward bloggers who at least do their best to follow good blogging practices! And it is almost certain that some hogs will go nuts on this and kill the deal for everyone! But it appears 711 stores allow one Vanilla Reload card at the time? And many permit the purchase via cash only, so ymmv.
I also despise strongly dislike bloggers who offer contests and then allow MULTIPLE entries! All that tells me is that they want to increase the traffic on their site! Which creates a heck of a lot more entries which are inversely correlated to your chances of winning. In other words, DO NOT BOTHER! I never bother with multiple entry contest, NEVER! I only bother with daily contests if the prize is, say, a car! Show some respect for your readers and do not waste their time for your own gain. Oh, yeah, how nice you passed on that bunch of swag! Nothing personal.
Another credit card fest over the weekend at The Points Guy.