TRAVEL
El Caminito Del Rey. Holy Mother of God, this is INSANE! Has anyone does this? Looks so far out crazy! My stomach turned watching the video below, yours will too! It is a MUST watch, drop everything. Do not, I repeat, DO NOT watch if you are afraid of heights!!!!
MILES/POINTS
To a huge relief to all miles/points addicts, United made the announcement at last they had hinted about last week. And it was some exclusive relationship with Marriott. So, it appears that this is becoming the new thing in the airline industry: Hooking up with hotels! These are not the typical "light" relationships; these latest hookups are quite a bit more integrated than in the past. Very interesting development. As far as I am concerned, Marriott is one hotel chain I do not bother with at all. Loyalty Lobby and Wandering Aramean had good write ups on this.
Loyalty Lobby has detailed instructions on how you can match status to Gold and Platinum IHG Reward Club if you need to. It can be done from Best Western, SPG, Hilton, Hyatt and Marriott only (no more Accor and Club Carlson).
Jet Blue comes up with a Badges program having to do with social media. Apparently you can get lots of freebie points. No plans for the airline to fly to Detroit so I ain't got time for dat. I am being very selective adding to my Award Wallet burden lately! Wandering Aramean had the scoop on this. Read his article at APEX from previous link!
Food, Wine and Miles wrote "While Everyone Watched Airlines, Rental Car Companies Have Been on a Consolidation Binge". You know, that is so true! Down to just three companies now (he breaks down which company owns which brands, quite confusing to keep these straight!). The merger pace has been quite dizzying! I think we can do away with a few brands too! And we also see them lately buying these sharing car companies (Zip Car, etc.). I wonder if one of them will make a move for…Uber next? Wild I know.
ON MY MIND
I am not even done with all the trip to Canada arrangements yet! I hope to get my act together and ask you all for some advice on what to do at our destination.
I need to take some time off blogging and take all the nature in and really look hard to determine what the future holds for this little personal challenge that has morphed into, well, something like crack addiction:-)
#developing
Here is Ford CEO presenting Willie Fulton a certificate recognizing his 60 years of work at the company, its most senior employee. Imagine that….60 Years! I find that quite astonishing!!!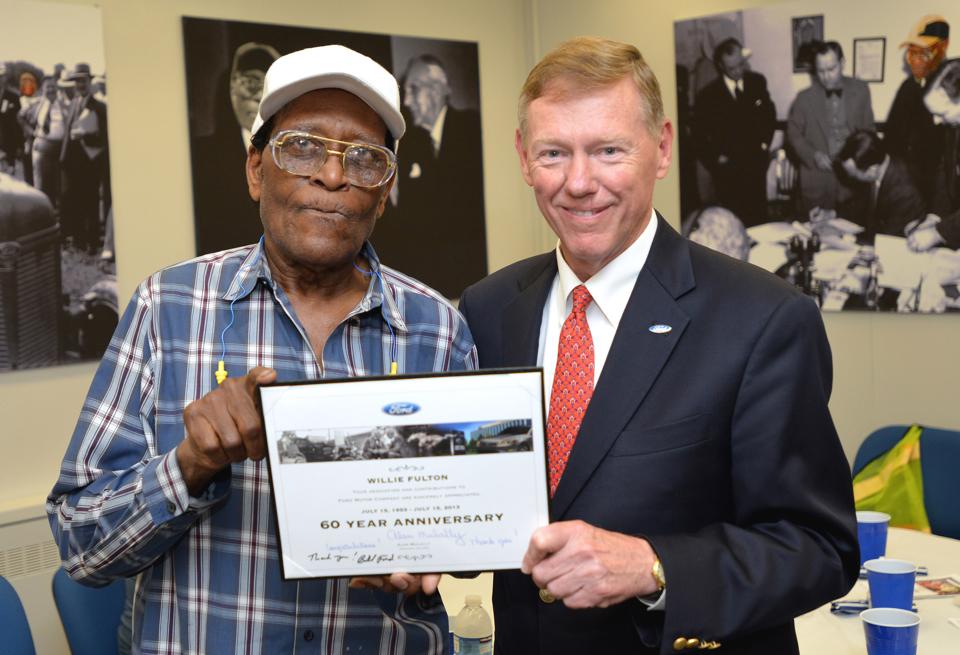 ODDZ & ENDZ
23 most epic photos of tunnels I 've ever seen (Me too!!). By Francesco Mugnai. Wow!!!!!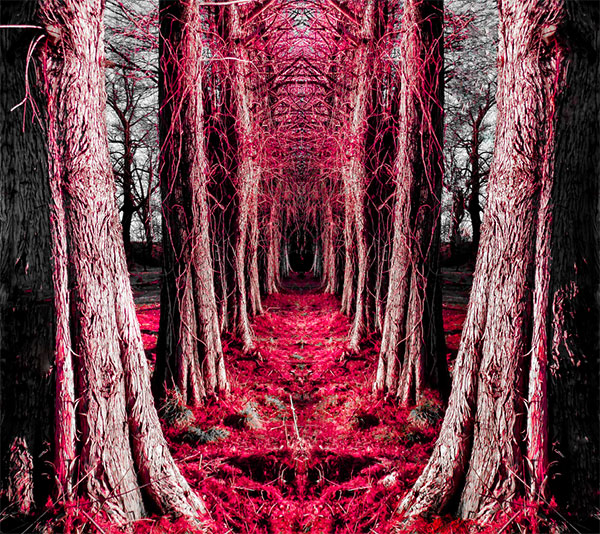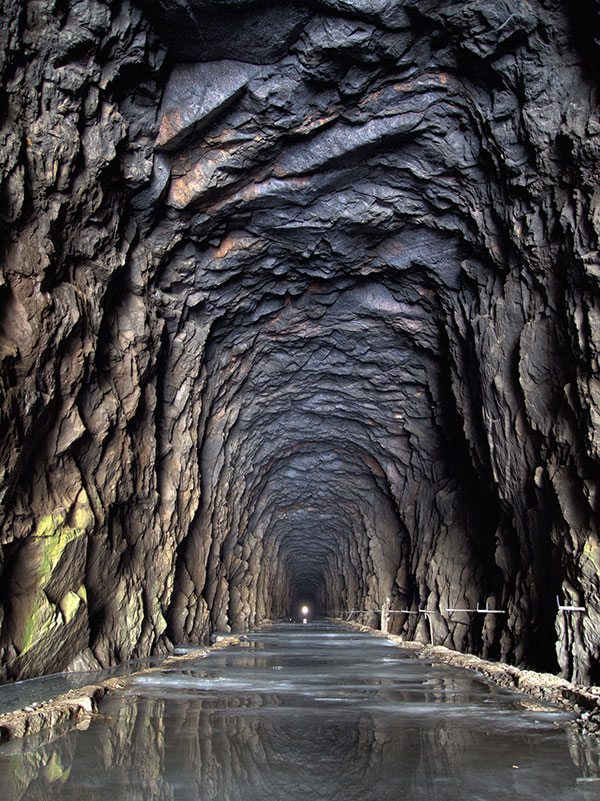 I am telling you guys, there are just too many sinkholes. Is it because of too much fracking perhaps?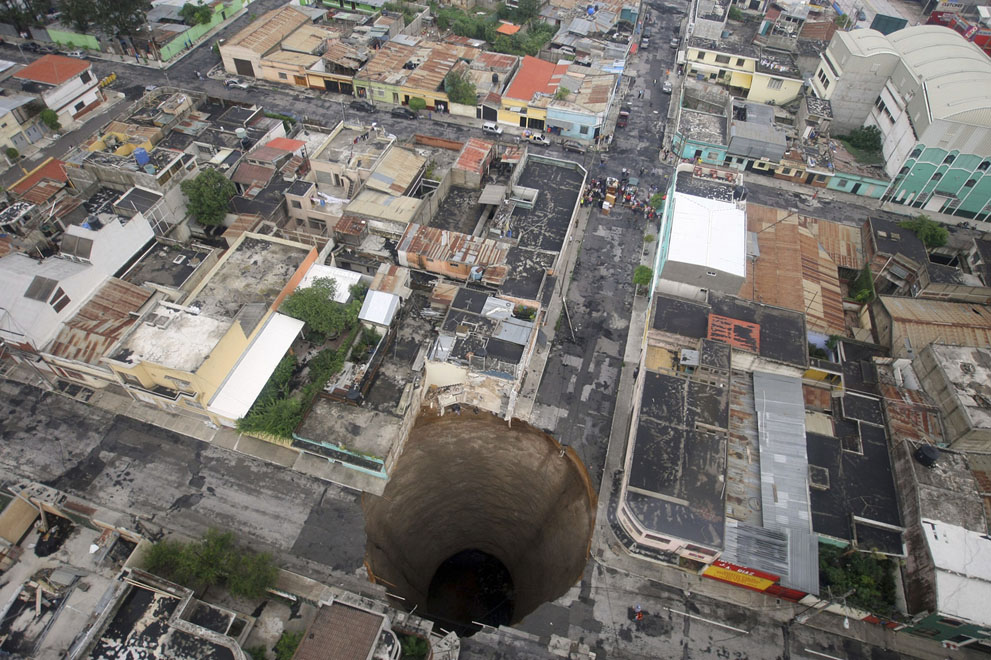 Kidnapping hero Charles Ramsey got money, bought a BMW and is broke again! You can't make this stuff up,shaking my head!
BLOG BUZZ
Note: This section is intended for long time readers and miles/points addicts who follow the blogs in this space.  Readers not familiar with this crazy hobby could skip this section!
Let's all give a thumbs up to the dad of Mommy Points for giving her an article on "Travel Rewards Credit Analysis". Is this sweet or what? Most creative lead into a blog post about credit cards lately:-)
I read Delta Points and always shake my head. I am shaking it so much that I am…speechless:-)  Best wishes to your mom from me and all TBB readers.
View from the Wing was not going to sit back and…pulls out another 22 credit card link post with, drumroll, "The Most Rewarding Credit Cards You Spend Your Money on". Deep stuff folks, news shattering!
I had more…I am tired…Zzzzzz