There may be one more full Buzz post and then TBB is going on vacation. And yes this one I REALLY need it! No guest bloggers stepped up so this place may get quiet. I never made any progress in my Norway trip report, still stuck at my first morning in Stavanger, sorry! I need the break and most bloggers I like to comment on (always constructively…I think, not my problem if they get angry!) also need the break. I need to ponder where TBB goes from here…I really appreciate you sharing a part of your day reading my blog, I am honored. And if you think someone else may like it please let them know. Thank you.
TRAVEL
19 Spectacular Landscapes. By memolition. If you know the locations please tell us in the comments!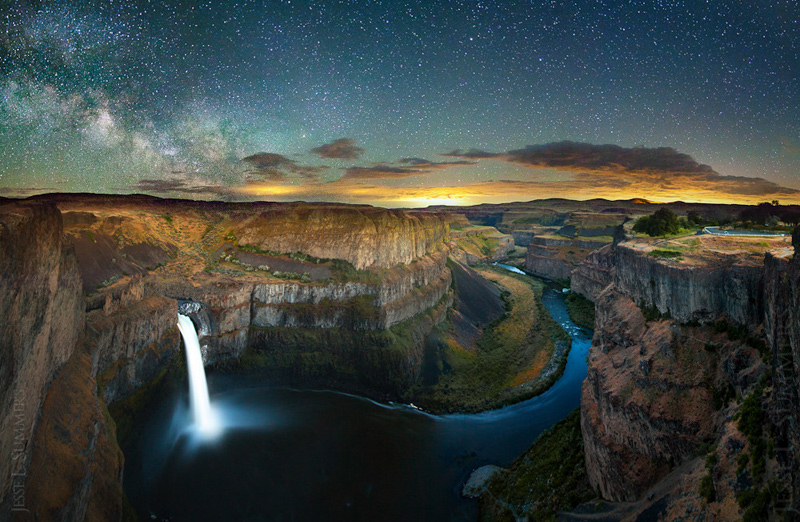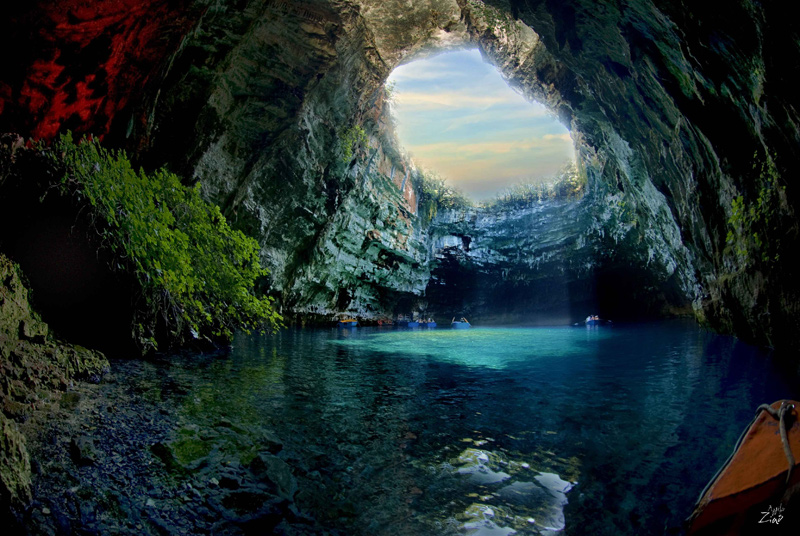 Incredible Timelapse video about Iceland. The 2nd half of it is awesome as it picks up speed! There is a creepy airplane wreckage at 2.25. Darn countries up there, why do they have to be expensive only big time bloggers can afford to go? 🙂
Expedition Iceland from Eric Hines on Vimeo.
The Ocean Tornado. By Twisted Sifter. This thing is a  "waterspout: an intense columnar vortex that occurs over a body of water, connected to a cumuliform cloud. In the common form, it is a non-supercell tornado over water." Never seen or heard anything about this!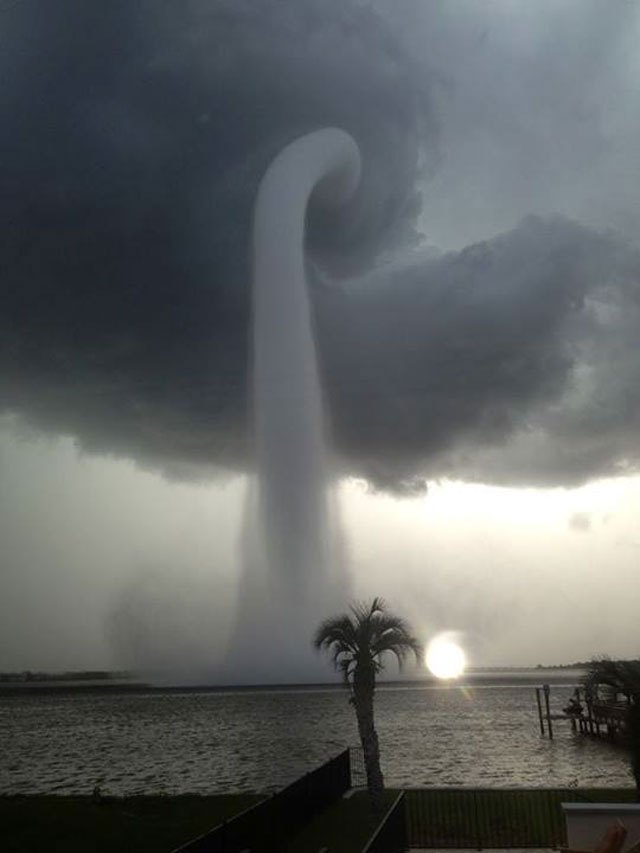 Some nice pictures from the Tour de France. Bring your own dope in case the riders run out! By DC Rainmaker
Eccentric England: The Headington Shark. By Gadling. Only those English will do this…Maybe this inspired that stupid Sharknado crap:-)
Avoiding pickpockets in Paris. By Heels First Travel. This is really good advice. Note to Mrs. TBB who is an avid reader of this blog: Read this!
MILES/POINTS
The Points Guy wrote "Airline and Hotel Elite Status Matches and Challenges". Nice comprehensive post on the subject, even with some omissions per the comments. Good to have in one post!
You want to blow your miles and loads of cash to the Maldives? Not me. So many more beautiful places on earth to go imho. Just Another Points Traveler has one of the most down to earth reviews of her trip to Maldives I have read!
Looks like the earning of miles/points with purchase of Vanilla Reload cards via 711 stores is over? Personal experience last night: Used 3 different cards, only to go through and immediately refunded on ALL three! Dang it, I will never fill up on "gas" in these stores again if that is true! Your experience?
ON MY MIND
I was busy arranging the travel plans on Monday. Made some changes. It looks like my 2 free night certs from the Visa spend will not make it to me in time. So I have booked 2 nights in Fairmont Banff Springs and 4 nights in Fairmont Lake Louise. All are free except the final night in LL in a Lakeview Junior Suite for "only" $610 CDN all in. In between the two stays we drive back to Canmore and stay at a Holiday Inn for 25,000 IHG Rewards points. Why? Because Lake Louise is sold out that night (Saturday)!  I will check again. We are not sure if we are going to keep the final night in the Lake Louise property. I will do my best to bump up the upgrades at check in like I always do.
That leaves another 2 or 3 nights that I still need to book. Not sure what to do. Some people say go up to Jasper area. Hotels there are not that cheap. There are two Holiday Inn properties in Hinton. How are they? They do not appear too far from Jasper Park. Or we can head back down towards Canmore again and stay at the Radisson to get the free award night and then we can still drive to parks nearby. Looks like we may not stay in Calgary city another night. Maybe head down for dim sum on August 3 and then go camp out at the airport before our 6 pm flight…We should be well rested lol.
I counted all my trophies bennies and this is what I have: $350 in Fairmont gift cards and $500 in dining/breakfast certs. Of course complimentary 45 minute manicure session for Mrs. TBB is already booked at the fantastic Banff Springs spa! A free dessert too and of course the Platinum amenity. Wow, I think I have done well, high five!
I can see it now: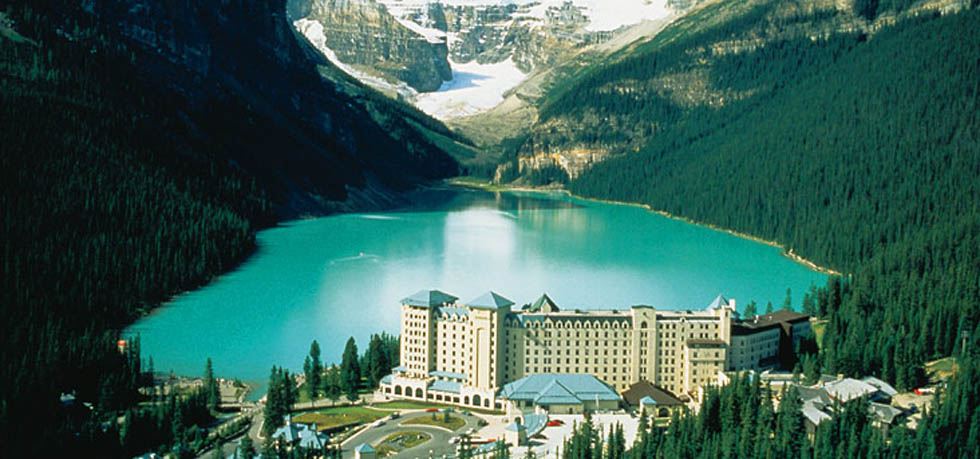 ODDZ & ENDZ
Weirdest Athlete Meltdowns of the Past 15 Years. For sports nuts, these are awesome!
BLOG BUZZ
Frugal Travel Guy (the blog) is on a major campaign to…get more people to click on their merchandise! "Introduction: The Top 30 Rewards Credit Cards". Top 30 is the new Top 10! Deep stuff, so innovative! Unbelievable. I understand how others (not me) can get angry for such blatant displays of in your face credit card pumping!