TRAVEL
Navagio beach, in the Greek island of Zakynthos is an incredible site. It has also become a famous base jump destination. And no I am not being compensated by the Greek Tourism Ministry. They don't even have any money left to pay anybody!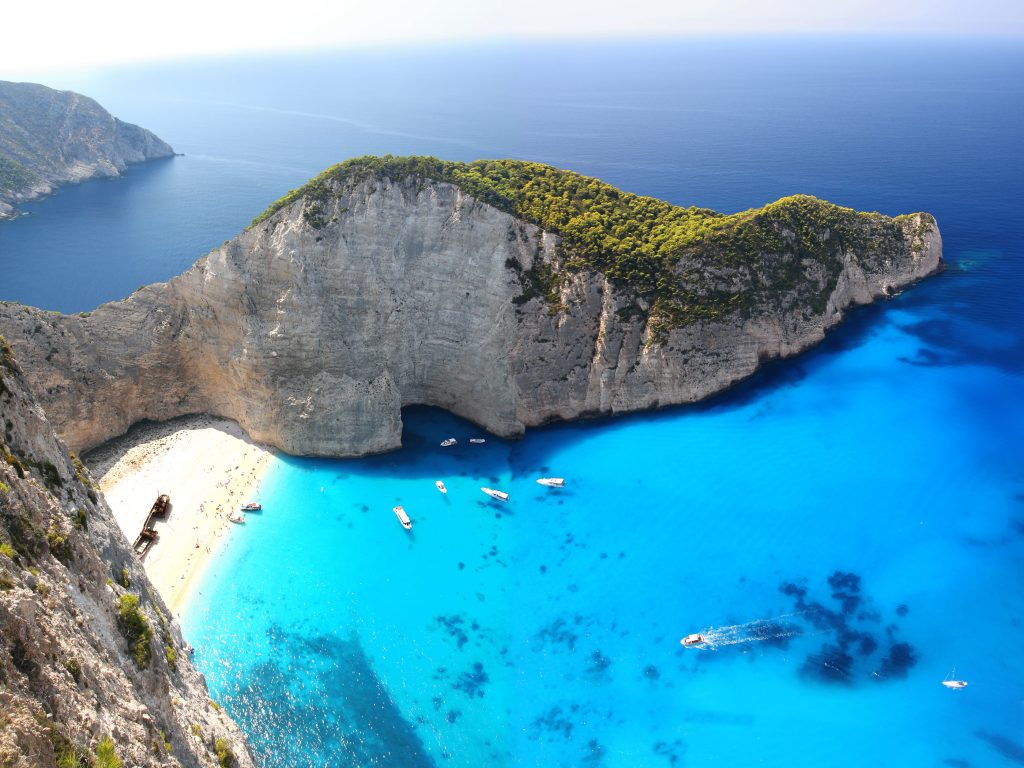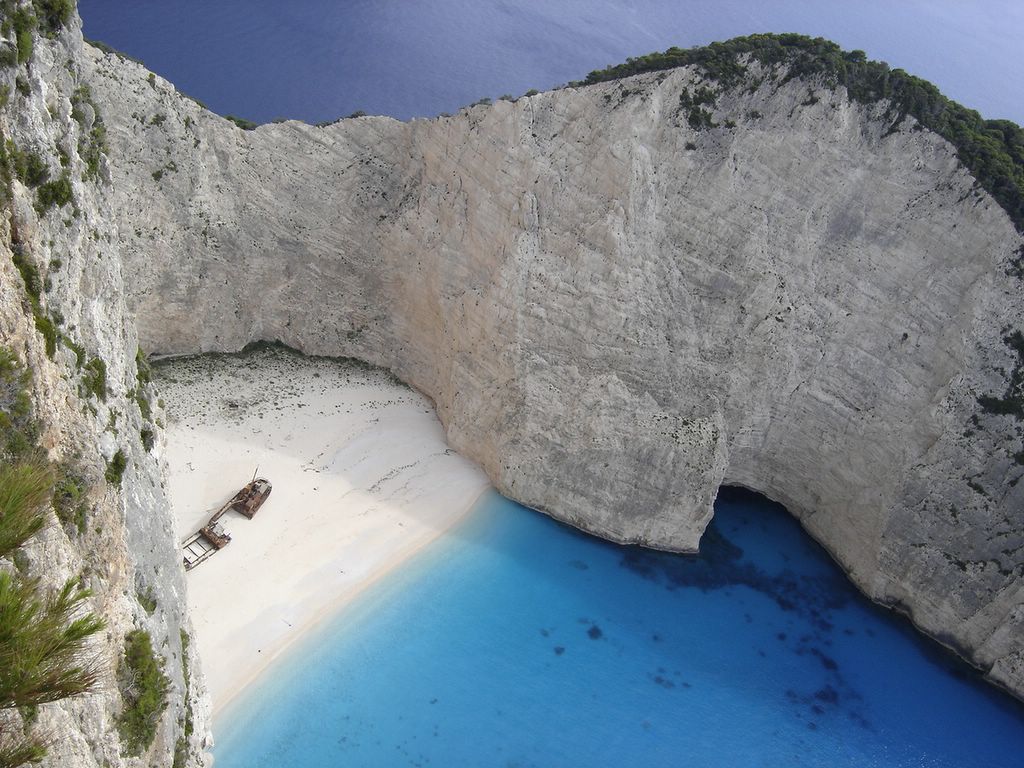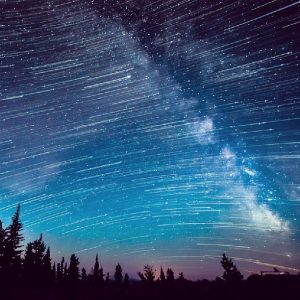 Help Point Princess with suggestions on her first time visit to Australia (Brisbane and Cairns). She is currently biking across the US for a good cause so please be…charitable with your tips!
MILES/POINTS
Staples 20% off coupon for one item in store by July 7. Use your Chase Ink and Bold cards (imaginary affiliated links insert here)! (HT to Online Travel Review)
$500 gift cards at Office Depot. Are you finding them? Are you allowed to use a credit card to buy them? I am sensing there is a giant hunt taking place and about to…explode!
The Flight Deal reported that Air France and KLM V fares will now be 100% mileage earning for Delta Skymiles. Typical Delta way of doing business…throw a few bones once in a while while sticking that knife ever so deeper in the back!
BLOG BUZZ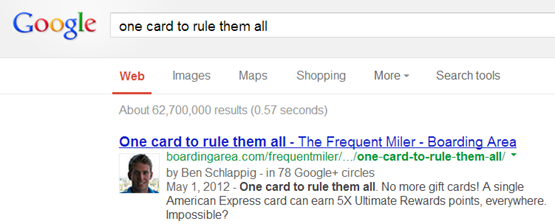 Million Mile Secrets has been developing "Million Mile Secrets Maximizer" with pick2pay.com. This explains the relative quiet in his blog. This is an excellent idea as it is supposed to " …tell you the best combination of cards and online shopping portals to get the most miles and points for your online purchase"  As with all startups, execution will determine its success. Looking forward to see what happens. I predict there will be affiliate links on the credit cards shown:-) It goes to show you that this space is still ripe for innovation!
A reader had a guest post at the Frugal Travel Guy (the blog) as an FTG Contributor. Seriously Dan? This still happens to you after 35 years of marriage? Your wife surprises you with " I got two new store cards to save 10%" moves, seriously? When this happened years ago with my wife, after almost having a seizure and then sprinting around the neighborhood to control my immeasurable disappointment and anger, I made sure I put an immediate stop to it! NO MORE new credit card attempts without my explicit approval! If this rules is violated, not even a bigger house will stop the inevitable…yeah, this is THAT serious! Can't mess with our livelihood/reason for living/bread and butter miles!
ON MY MIND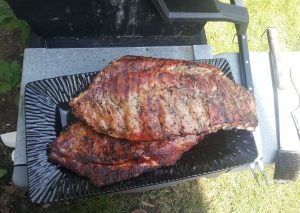 Feels so weird being a work day right after a holiday in the US. And then the weekend. So weird.
Mrs. TBB told me she can not send friends over to my blog to learn about miles/points as they would not understand what I am talking about. She has a point. Hmmm, I don't want to turn this to a "Get 5x points per dollar at office supply stores" or "you can sign up for Rewards Network to get miles dining out" or "how to do the Bluebird card with Vanilla Reloads cards". Maybe I can add a "Newbie" section and have some basic advice thrown in there? Will this turn off the regular crowd? Not sure which direction to go…I do NOT want to turn off newbies completely…I guess I will have to decide and make it up as I go along…as I do with everything here at TBB! This is a work in process indeed…
ODDZ & ENDZ
The Llama is in. By New York Times. A wonderful story and video about…llamas. Never really knew much about them but after checking this out makes me want to have one or two!
Hilarious portraits of dogs dressed as their owners. By Francesco Mugnai.
"Pleasure in the job puts perfection in the work" – Aristotle. What a super awesome quote!