One of the slowest days I can remember in the blogosphere. Very short post today. I thought about holding it & adding it to today's action which means…skip a daily post. But I didn't!
TRAVEL
Humans Are Awesome. Incredible video designed to inspire. Sit back and enjoy…it gets better as it rolls! Found at the Adventure Blog.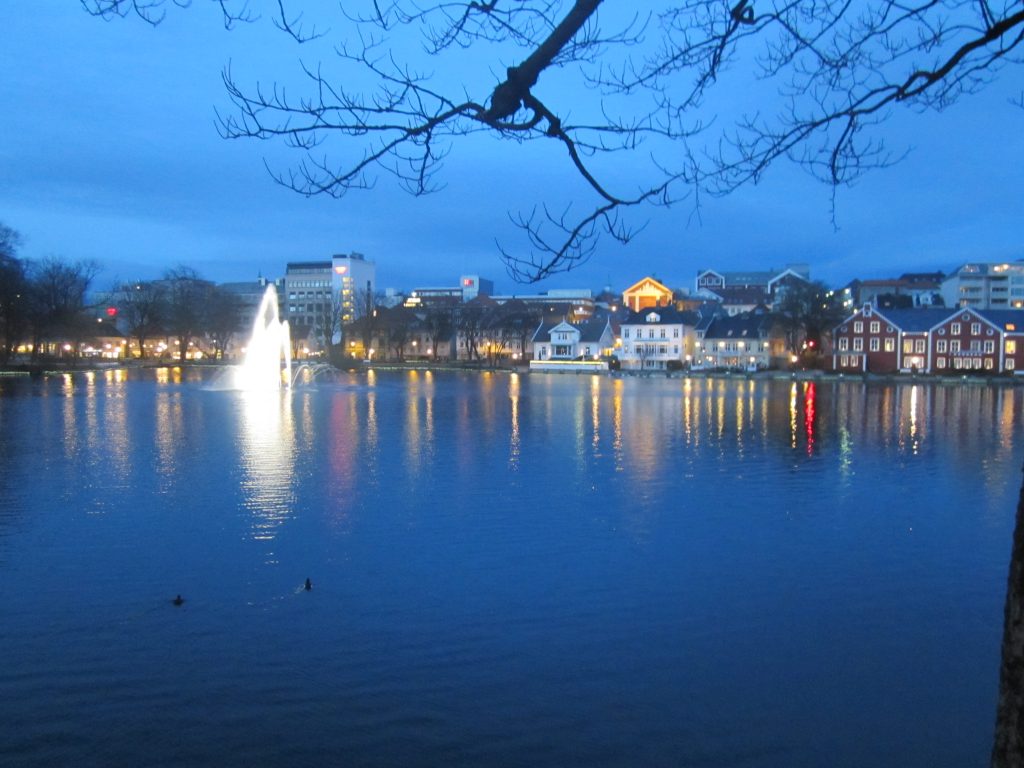 MILES/POINTS
Huge news from Aeroplan. Rewards Canada broke the story and I am sure we will see many more posts about this. Here are the highlights:
– 7 Year expiration policy being canceled
– One way flight awards will only cost 50% of round trip
– Distinction – a new tiered recognition program, that recognizes members based on how many miles they accumulate (separate from Air Canada Altitude)
– New Market Fare Flight Rewards to replace ClassicPlus flight rewards, reduced by up to 20% — these are the any seat any time flight rewards that fluctuate in mileage requirements based upon how full a flight is, so these flight rewards will typically cost more than ClassicFlight rewards but not as much now.
– The only bad is news is that some long haul international flights will be increasing
– TD Bank to be new Aeroplan Credit Card Issuer
After reading the analysis of the changes by both View from the Wing and One Mile at a Time I think this is another net negative development. The path to revenue based awards is clearly on, brace yourselves folks!
New IHG Pointbreaks List is out!
Loyalty Lobby broke the news first about the new IHG Pointbreaks list. Look at all those InterContinentals on the list, wow! Just 5,000 IHG points per night, best hotel deal value in the blogosphere!
USA Today interviews Delta's CEO Anderson. Not a single word on pathetic Skymiles! And the rest is so much full of BS!
BLOG BUZZ
Milevalue continues to skin the cat, err, the Barclays Lufthansa credit card I mean.
I am so sick of these Daily Getaways. Do not let this happen to you!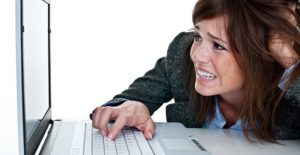 Ariana at Frugal Travel Guy continues writing for the site, now as "Managing Editor" (congrats).  Sadly, we expect more credit card posts and links!
The more I read The Points Guy the  more I feel like the name of the blog should be "The Credit Cards Guy"!
Looks like Uber is giving out referral links to bloggers again. Am I the only who has not signed up? I could sign up and pass my own referral link but I am too lazy and I would rather spend my time in more productive ways. Living in Ann Arbor and flying out of Detroit does not make me Uber friendly:-)
ON MY MIND
I miss action in the comments. I miss you, you know who you are. Hope you are well. Feel free to come back anytime:-)
I made a car rental reservation finally for the Canada trip next month. SUV at Hertz for $820 for 8 days. I know, it is ridiculous! So…I now have a ceiling price to beat ahead of me. I added the res number to Autoslash so I now sit back to see what they can do for me.
I also will likely need a few more hotel nights…everything up in the air and it will depend if I get a few more Fairmont certs in time. #Developing  It appears the road to Banff Springs from Calgary has opened again after the heaviest floods in that region!
I saw the Wikileaks:We steal secrets documentary. Excellent and thought provoking. I have mixed emotions.
ODDZ & ENDZ
What marriage equality means to me. Travel blogger Landlopers explains it all eloquently. Well said Matt!
25 cemeteries that will scare you out of  your skin. By memolition.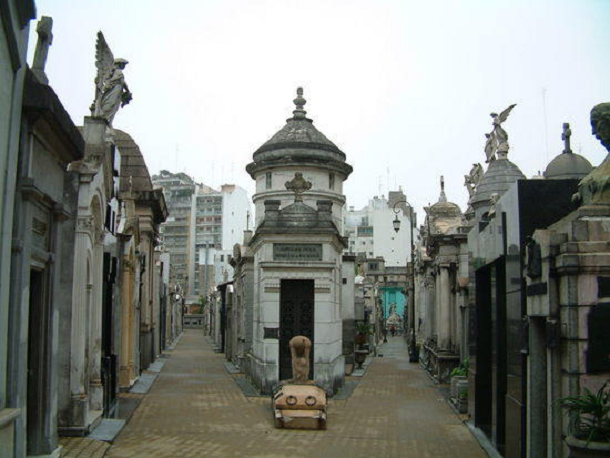 The Unseen Lives of Miniature Cement People. By Twisted Sifter. Marvel at artist Isaac Cordal. Wow!