We bring you details how the Kimptons expand internationally, a review of Ichiran Ramen, a documentary of the father of all nonstop cruising, we go to Tokyo underground, how the AI society will take shape, visit Ukraine and burning Hawaii, learn about the Greek economy, laugh at the other Cavaliers, the dude who wanted to bag Starwood is going to the slammer for a very long time, Alaska Airlines becomes like all the others and much more freeee!
TBB Blog Mission: To Educate. Entertain. Inspire. In That Order!
Support TBB by applying for CREDIT CARDS, shopping with our AMAZON AFFILIATE LINK & clicking our REFERRAL LINKS
It is getting really much harder to post worthy news about our travel hacking hobby. To all who thought that SPG Golds/Marriott Golds from the Amex Platinum cards will become Platinums in August, well lol to you.
And Alaska Airlines finally had to relent with some too friendly fee policies. Where is the outrage? 🙂
I can not believe all the hype about the "special" Kimpton hotels. And now they are going to be taken global. Yawn!
This guy almost bought Starwood SPG before Marriott swooped in. And now he is going to jail lol. I had called this guy a nut case, way too non transparent business practices screaming for, well, more scrutiny. But I am not going to take credit for it. Because I am no thought leader <rolleyes> China is sending the tycoon who bought the Waldorf Astoria to prison for nearly 20 years.
Chris Elliott, an old friend, writes about how all these apps are reviewing us travelers!
How is it to eat ramen at Ichiran in Japan?
Meet a guy who has been cruising non stop for the last 7,300 (and counting) nights. He calls himself the happiest guy in the world. You watch this and, I don't know about you, but I felt incredible sadness about this guy. Hey, we 're all different.
If you want to find out more about Greece and its economy ( I like to cal the Greek economy byzantine communism) you should read this Twitter thread.
Humor break. SNL again. Cut for Time: The Other Cleveland Cavaliers. LOL BIG TIME!
Lets go deeper now…What Will Our Society Look Like When Artificial Intelligence Is Everywhere? Author lays out five scenarios. Probably not going to be around to watch it all unfold in all its glory. Maybe.
Another mega scammer taking gullible people to the cleaners. In the Instagram age, sad!
She walked into my life in Gucci sandals and Céline glasses, and showed me a glamorous, frictionless world of hotel living and Le Coucou dinners and infrared saunas and Moroccan vacations. And then she made my $62,000 disappear. [I want me some Le Coucou too. Full disclosure: I have no clue what that is but it sure sounds great!]


Excellent personal finance post: Three Investing Lessons from my Mom.
Be prepared, just in case. Temporary losses are okay and expected in investing, get comfortable with it. But the last point, "enjoy your journey" is the best takeaway imho.
Research validates what my mom knew all along: Happiness has very little to do with the size of your nest egg. It's about the quality of your experiences and maintaining close relationships with family and friends — lessons my mom taught us by example. Another driver of happiness? Finding a new activity or challenge. The key is to find something you're passionate about and truly immerse yourself in it. Happiness, she would say, is in the journey itself.
I am telling you, the journey of my blogging career to finally make minimum wage per hour and never quite reaching it lol!
These look incredible! Photos of Kilauea's Newest Lava Fissures on Hawaii's Big Island.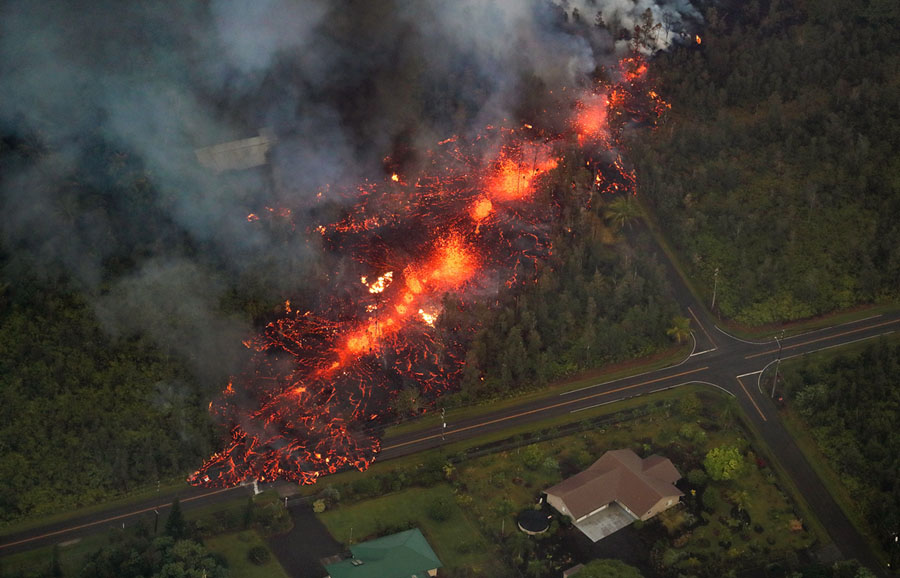 I had no idea you can book to tour this place! Go Inside Tokyo's Massive Underground Storm Drain.
Megan Starr with Druskininkai, Lithuania Travel Guide. I am becoming a big fan of this blog!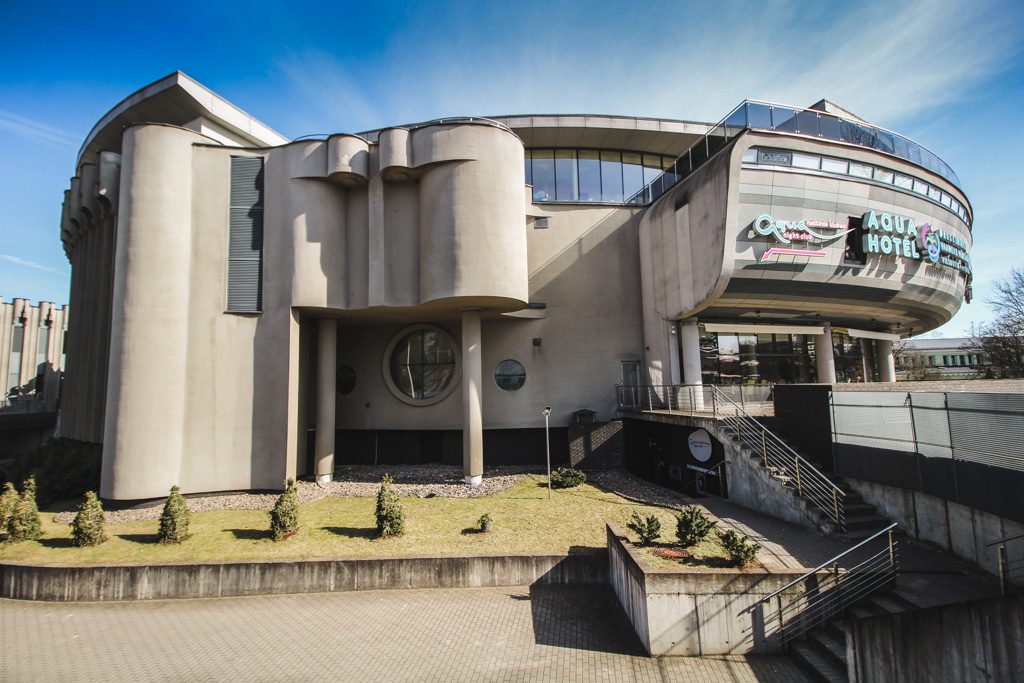 Another weird TBB fav song, a collaboration of David Byrne and Brian Eno. Video has AMAZING pictures!!!
My Life In The Bush Of Ghosts – The Jezebel Spirit
Why are we still asking questions like this? Are bloggers deceitful? More than five years of hammering this point and my blog does not even get a mention anywhere in the body of the post and the comments. And this is why my blog has gone soft all positive 🙂
Enjoy my blog while it lasts. Losing money on it (with Amazon returns) just plain blows, come on!
No, I am not going to post anything about that Amex business Platinum offer for 100k MR points that requires 25k spend like so many other bloggers. No wonder I lose money here lol.
And I leave you with this…Love this pic!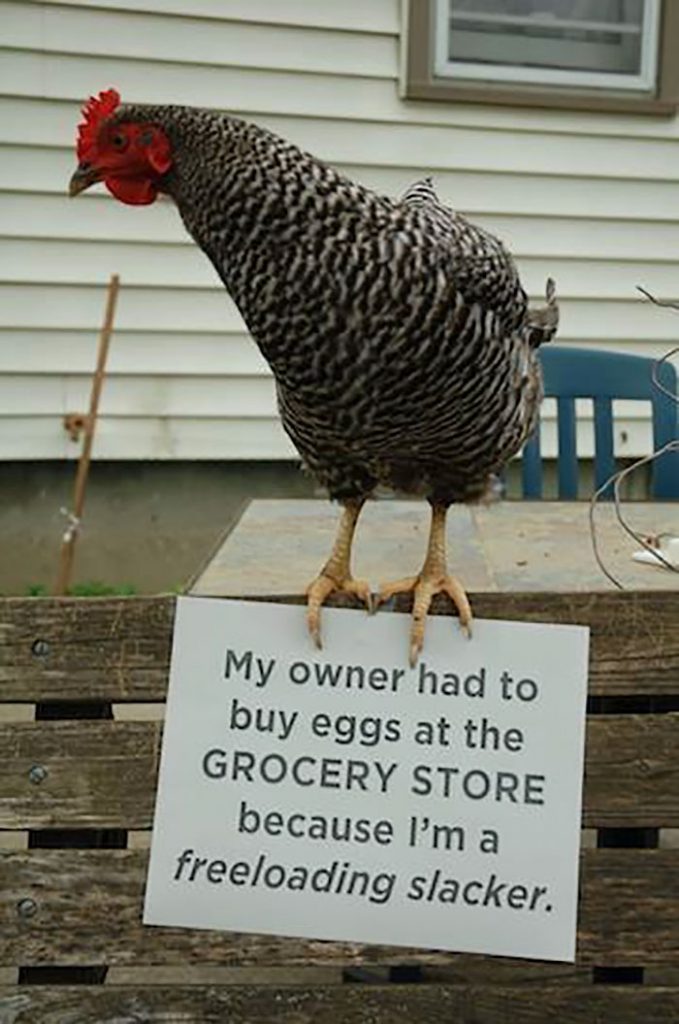 TBB
travelbloggerbuzz@gmail.com
Follow TBB on Twitter @FlyerTalkerinA2
You can subscribe to TBB below, winners only!
Opinions expressed here are author's alone, not those of any bank, credit card issuer, hotel, airline, or other entity. This content has not been reviewed, approved or otherwise endorsed by any of the entities included within the post.