Let's take the choo choo train to Lake Louise, compare Barclay Arrival vs Fidelity Amex cards, eat and earn miles, visit the 911 museum, learn of a horror MS story and learn lessons from it, go on more train rides, look at some totally screwed up weather things (like Firenado…say what!!!), sit back and watch a mesmerizing Grand Canyon timelapse video and follow that up with 100 insults…nope, not directed to your favorite bloggers (you wished!) and other stuff others won't blog about because…they are busy adding more credit card affiliate links!
TBB Blog Mission: To Entertain. Educate. Inspire. In That Order
You can support TBB by clicking/forwarding any of our Referral Links and starting your online shopping at our Amazon affiliate link . Or click on the Amazon Banner on the right, thank YOU!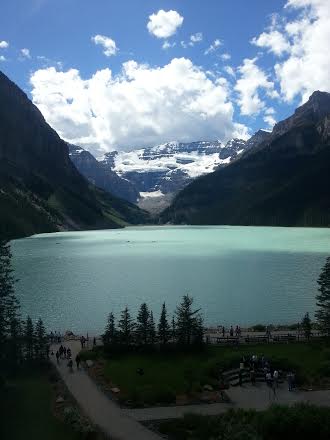 Great Ultimate Rewards Value on Amtrak Special Routes. By Amol at Hack My Trip. This is why this blog is in the world famous TBB "Blogs I Like" list. They could have come up with yet another lame excuse to pump some Chase Ink credit cards. Instead, took the time to actually try out some awards that no others blogged about (as far as I know). I think the Amtrak awards are very under rated! We had an absolutely fabulous time riding in sleeper cabins across the US and up the West Coast to Seattle! Best flat bed ever, no joke!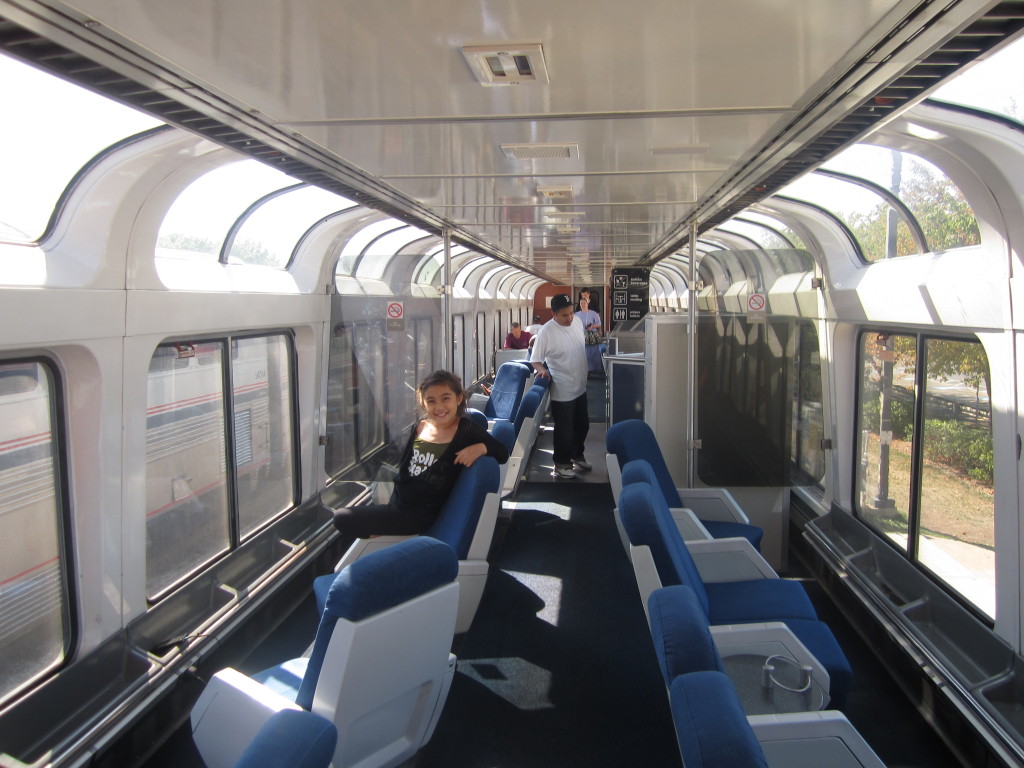 Fantastic non angry comments over at Personal Finance Digest at his "Barclaycard Arrival vs. Fidelity Amex: Can you justify paying an annual fee?". Reading the comments and the arguments laid out may…educate you! I personally plan to keep the Arrival card, go for the annual fee waiver and then pimp it as hard as I do my Amazon link guys 🙂
You can get 2,000 AA and US miles after you join Rewards Network and do a qualifying dine (or buy a gift card for later dine) at your favorite participating restaurant.
Kathy at Will Run for Miles had the opportunity to tour the 911 Museum before it opened to the public. Here are the photos and here is her own 911 story that day in New York City.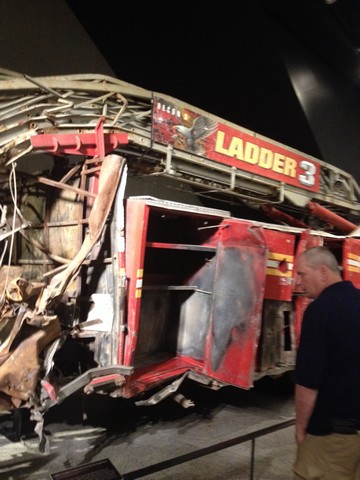 Travel With Grant has a horror story MSing. The blog post ends with some lessons learned (bold font added for emphasis):
Double check that the receipt matches the gift card purchased.  Do not leave the store if they do not match.  This would have solved my problem in 30 seconds.
Always keep your receipt and gift card packaging until the gift card is successfully activated and unloaded.
Try not to sit on gift cards too long.  The longer you hold on to them, the more time there is for something to go wrong.
There is a really big price to pay if you screw up buying/unloading gift cards.  It would take a lot of MS to make up for $500 lost, so always be careful and don't take anything for granted even if you have done something 100+ or 1,000+ times.  1 screw up will really set you back.
Twitter is your best friend.  I have had several issues over the months and Twitter has helped solve all of them, including issues with Staples Easy Rebates, The Counter Burger, Experian Credit Monitoring Service, IHG, Chase, American Express, Citi, Discover, Marriott, and Hilton; all have been resolved by going through Twitter.
Ridiculous post of the weekend was the question conveniently picked to be answered over at The Points Guy: "Sapphire Preferred vs Arrival Plus: Which is Best Abroad?". The answer of course was "Get Both!". Shakin….No, I can't shake my head anymore!
Milevalue is seeking a talented writer to join the team. So blog owner can focus on selling credit cards even more? Hey, affiliate income from the banks is not going to get better so I am scared to see how this blog is going to make money to pay others!
A few amazing train trips the world has to offer. By theCHIVE. Wondering if a reader has taken the Trans-Siberian Railway train. If yes, please comment on your experience.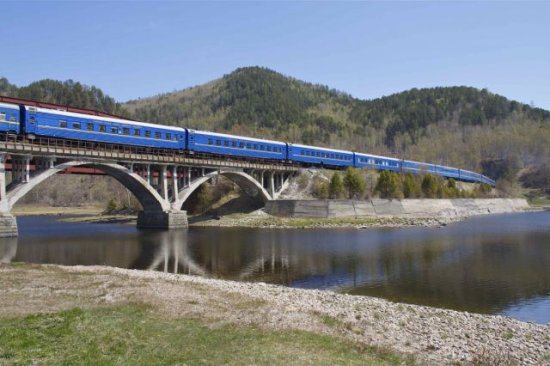 Mind Blowing Natural Weather Phenomena. By Bored Daddy. Mind blowing indeed, never heard of firenado!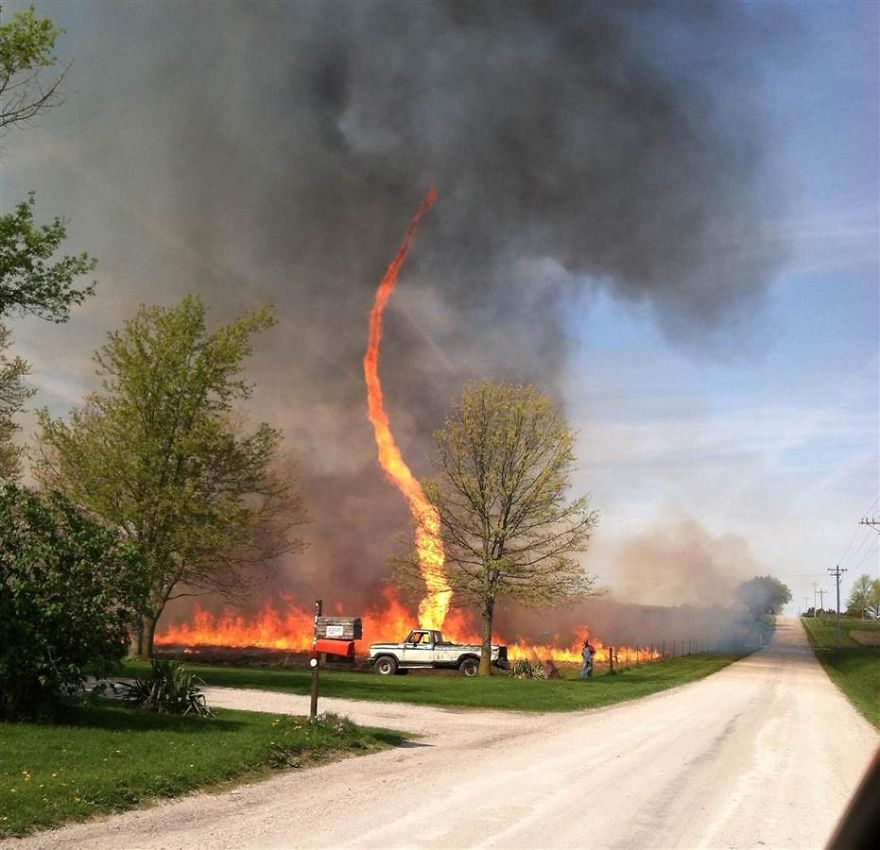 This is probably one of the most stunning timelapse videos I have posted links to: Grand Canyon and Monument Valley Timelapse. By The Adventure Blog
The 100 Greatest Movie Insults of all Time. By Memolition. Classic!
Life Advice for the Class of 2014. By Jonathan Clements of the Wall Street Journal. Must read!
Ahhhh, this is how they make these disaster movies…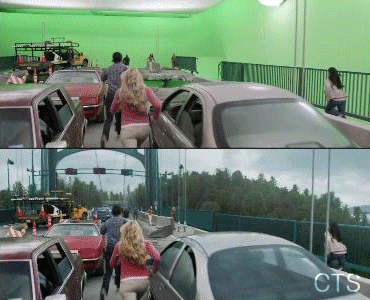 Check out my updated blog lists: Blogs I Love, Blogs I Like, Blogs I Ignore
Thank you for reading and supporting my blog!
Please pass my blog link to your friends and family if you think they will enjoy it too.
George
travelbloggerbuzz@gmail.com
Join over 2,714 TBB followers on Twitter @ FlyerTalkerinA2 and add TBB on Google+