We bring you a lap infant award tickets guide, listen to Delta CFO BS, learn about Cuba wi-fi, go to May Day stadium in North Korea, visit a Black Sea underwater museum & more.
TBB Blog Mission: To Entertain. Educate. Inspire. In That Order!
I am really proud of my two weekend posts:
Modern Slavery, Apple HQ, Mothership, Best & Worst Frequent Flier Programs, Grand Canyon Full Cloud Inversion
Q72 Flight, Airbnb Sex Guide, Terry Gross Interviews, Financial Plan Curveballs, Make Music
BestOffersPatrol with the latest best offer cards available with my links. If you are a newbie, PLEASE get educated, it is a dangerous hobby if you don't know what you are doing! Thanks for the support. I really could be doing other things with my time…
A good guide of lap infant award tickets for international travel. Maybe this is a repeat? If yes, don't worry about it, I am not a robot!
Time to bring the shovel you guys! Delta CFO: Loyalty 'Took Off When The Airline Switched to a Revenue-Based Model'. The writer interviews credit card salesmen bloggers for expert quotes. Amazingly, same bloggers are selling Delta credit cards as enthusiastically as before!
Keep the shovel, we are on a Delta BS streak you guys! Why Delta Decided to Stop Being the Mean Airline. On the surface, maybe they have. But deep to the core, the airline is run by assholes. I guess I am not going to get that invite to Atlanta HQ anytime soon #notsad.
An updated guide of how to get Internet and wifi in Cuba.
Ok, this is serious. This man is accused of murder. But still, this headline, smh: Man hopes showing his penis to jury will save him from a murder conviction.
Your personal finance fix of the day. Probably not for this audience but maybe your kids! Why you can't afford a house (Hint: It's not the avocado toast). Some moronic article blaming millennials for buying too much avocado recently went viral. And just goes to show you that eclectic stuff like what I bring you here goes unnoticed in comparison #notsadjustsaying!
This blog has been on a North Korea streak since its inception. Lets keep the streak alive! Inside the massive May Day stadium.
The Underwater Museum of the Black Sea. Very cool!
BLOG BUZZ
This section is for advanced level hobbyists and veteran blog readers & personal rants & stuff
There are many ways you can get an Amex Platinum card. Some bloggers will never mention any ways you can get the cards without them getting a sales commission. Some will.
Delta has increased bonuses on their credit cards.
The revenue based tsunami continues. Another one joining it: Malaysian Airline's Enrich #yikes!
These guys keep pumping content that helps sells credit cards. I don't. And oh boy does it show!

I am almost done with my Asia summer trip report. At last! I think I will split into two more parts, sorry!
And I leave you with this…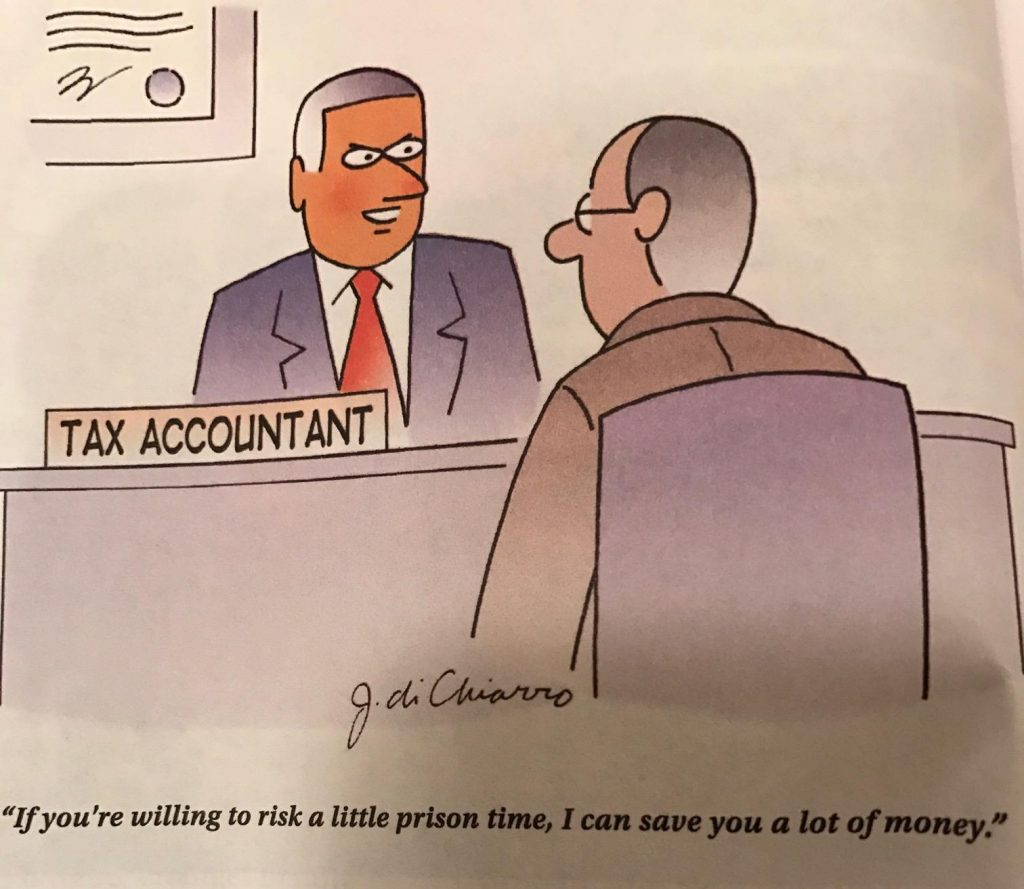 Check out my updated blog lists: Blogs I Love, Blogs I Like, Blogs To Ignore
TBB
travelbloggerbuzz@gmail.com
Follow TBB on Twitter @FlyerTalkerinA2
You can subscribe to TBB below, winners only!
Opinions expressed here are author's alone, not those of any bank, credit card issuer, hotel, airline, or other entity. This content has not been reviewed, approved or otherwise endorsed by any of the entities included within the post.