We reprint here an old media post containing my letter to a young investor with timeless advice designed to set them up for life long bliss or something like that and also a few oddz and endz things about miles and points that happened since the last post that appeared here, see you Friday!
You like my blog? Send a link to someone please!
I am getting ready to leave for Greece and time is short you guys. Besides, not much is going on in this hobby. The Points Guy just continues the mega blitz, now with Brian having his own vlog and continuing to hire people to sell more credit cards in every way you can imagine! As TPG reader "BrutusNever" commented in that post (only one up by the time I typed this!): "I look forward to her thoughtful articles on why everyone should get the CSP." Bwahahahaha!
And I leave you with this…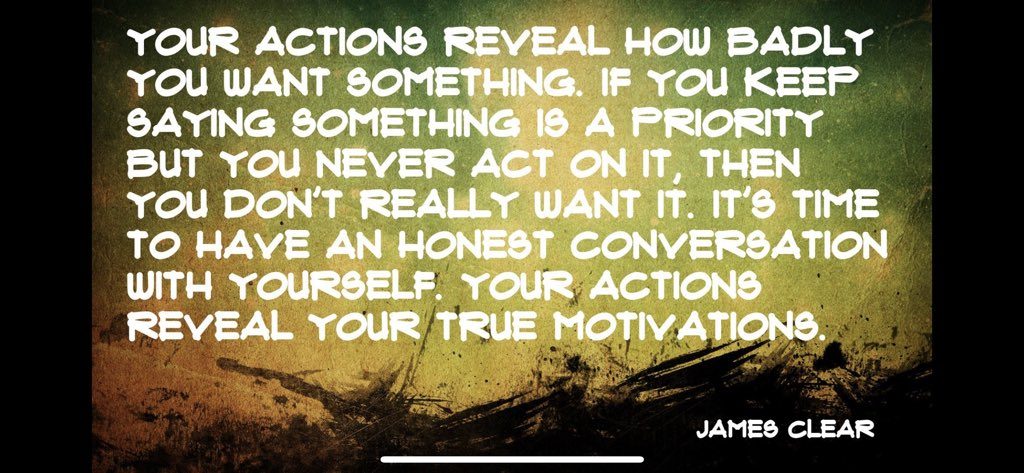 Okay, here is the scoop. I cut and past here an article about advice I had given to a young investor many years ago. Before the age of social media and iphones lol…so it may be a bit dated but it could be useful for some of you. If not, ask management for a refund 🙂
George P. [known as TBBDude around here], a Certified Financial Planner, recently forwarded me a letter that he wrote to a 21-year-old friend of his who had asked for his thoughts on how to be financially secure. I liked his advice; here are some excerpts:
First, I would concentrate on getting a good education in something you enjoy doing that will provide you with good income with potential [for growth].

Whatever you do, work a little harder than the next guy and always be connected by getting involved in your chosen profession/industry. Never stop networking.

Always have some money laying aside in the bank or an online savings account for emergencies. As you will find out, [bad stuff] does happen when you least expect it.

Avoid carrying credit card balances, they are truly evil!

If you have a 401(k) at work, sign up right away and maximize your contributions!

Start saving for a house down payment. Renting is also okay, too, until you have a 20 percent deposit for you first purchase. And whatever you get, do not buy more house than you can afford!

Marry well. (Just kidding…well, not really.)

Never ever spend more than you earn!

Always save, at a minimum, 10 percent of what you earn. 15 percent is better, 20 percent is super.

Don't blow your money in a brand new sports car. Buy one a little used and have two or three dealers compete against each other on the price you got on the Internet. And, don't fall in love with those wheels, they are just transportation. [Uber or Lyft lol!]

When you do have an investment portfolio, always diversify with no-load mutual funds, preferably cheap index funds and ETFs.

Never believe that there are gurus who have "proven" systems who can make you rich, they are full of it and are looking for suckers to separate from their money.
That's some great advice for a soon-to-be college graduate. Is there anything you would add to that list? [Actually, there is…but I will have to leave that for another Wednesday lol]
See you Friday!
TBB
travelbloggerbuzz@gmail.com
Follow TBB on Twitter @FlyerTalkerinA2.
You can subscribe to TBB below, winners only!
Opinions expressed here are author's alone, not those of any bank, credit card issuer, hotel, airline, or other entity. This content has not been reviewed, approved or otherwise endorsed by any of the entities included within the post.