We bring you a must read how article about how loyalty is now demolished, another British Airways Avios devaluation, visit Tasmania, we mourn two white rhinos, register for the latest IHG Rewards Club promotion, a new Radisson Rewards credit card offer, brace for more Getaway "deals", a fantastic article about wills, Marriott about to Bonvoy the home-sharing market too, meet the blowhard IHG CEO , get some business cards that do not add to 5/24, Capital One bank added JetBlue as a transfer partner, Mile Nerd is back with his monthly post and more always free…enjoy it while it lasts.
You like my blog? Send a link to someone please!
Lets get the TBB party started, shall we?
The must read article of the day is this: An Infrequent Flyer Should Never Be Loyal to an Airline. Agree 100%.
It's remarkable to think that 87 percent of travelers on American only fly the airline once a year or less, but it is entirely unsurprising that those people make up only half the revenue. That means the other 13 percent make up the other half. This dynamic is shared by all legacy carriers, and it explains why those airlines all spend so much time focusing on the 13 percent by crafting elite status benefits that are just good enough to keep them from defecting. [Remember the old days when we could make Platinum easily for dirt cheap or…even get paid for it? #nicememories]

It was hard enough hunting and pecking for availability before, but at least you knew it was 12,500 miles one way so you could get the right amount. But now you don't know what the right amount will be for any given day. If you don't know what you're saving up for, then why would you bother saving at all? You wouldn't. [Understand?]

Anything that keeps the miles out of a single airline program and allows for flexibility has value. The banks have really stepped up while the airlines just continue to add complexity and uncertainty to their own programs. I just see no reason to be loyal if you aren't going to fly enough to get elite status. [Truth]

Register for the new IHG Rewards Club Accelerate promotion. My link is a direct link. Most of the links in the blogosphere are affiliate type links so they make money off you. Just so you are aware. This online $$$ stuff is just super sneaky, be careful out there!
Speaking of direct links, here is one for the Radisson Rewards Premier Visa for 120k points. It is by US Bank which is notoriously tough in approvals, you have been warned.
You know, most of these are available with my links. You want to keep this blog alive, USE THEM! Best business card offers that don't add to 5/24.
Seat 31b had a coup by getting every blog to HT his post about LEAKED: Devalued British Airways Avios Award Chart. So long for them 15k RT trips Detroit to La Guardia tickets you guys. Of course bloggers will say how bad it is to have more devaluations only to go on and on and on about how you can earn more miles and points when, in reality, this hobby is becoming extinct right before our eyes…
Capital One bank has added JetBlue to its list of airline transfer partners. It will be nice if they trained their reps about this new option lol. Do you want to cut your points in half? Yes you can! And get this! If you do it soon you can take advantage of a bonus by cutting your points not to half but only to 25%. Or something like that. You know I am math challenged bwahahaha. Ok, seriously now. JetBlue is a 2:1 transfer partner. With the short lived bonus it is 2:1.5. Mega yawner…But I guess it is good to see another bank working on its proprietary points…
Can you believe these arrogant pompous assholes? With their Bonvoy IT in ruins, legions of guests getting screwed Bonvoyed and…hold my beer, lets blow some money to compete with Airbnb next, WTF! Marriott to Take on Airbnb in 100 High-End Markets. Home sharing here comes…Bonvoy lol.
Talking about arrogant hotel CEOs…here comes the IHG one: IHG CEO Warns Against Hotel Brand Bloat. He complains about that while he is rolling out a new one in a few weeks lol. Every time I hear/see the Marriott CEO speak I cringe with all the BS he spews out But this guy is giving him some competition, I mean, how can you come out with phony BS crap like this huh?
"Someone asked me, 'Do you want to be the biggest?' I said I want to be the best," he said.
The 2019 Daily Getaway list. Warning: Numerous blog posts in the horizon, you have been warned.
What you should expect when you go to Tasmania.
Oh no, they are both female, great job humans, sad! Photographing the Last Two Northern White Rhinos on Earth.
Lets get back to personal finance, my other passion. This article has some fascinating data: Who Will Take Care of Your Kids If You're Gone? Analyzing Wills Across America. You do have one…right?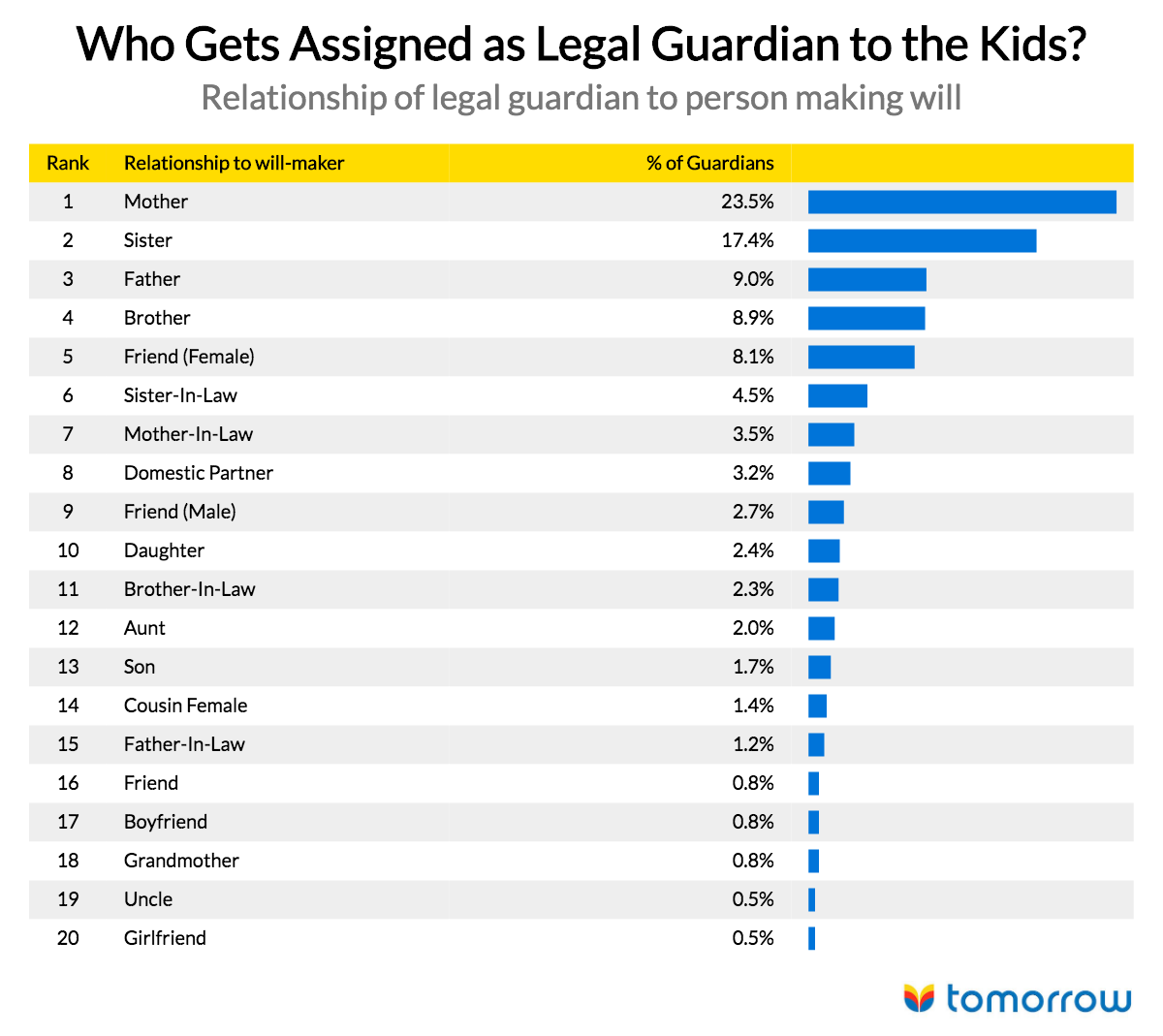 And now we are entering BLOG BUZZ, a section for advanced hobbyists and veteran miles and points blog readers.
I signed up for the Detroit full Marathon on October 20, 2019. It was the first step…second step is to line up. Third is to finish it alive lol.
I am losing steam here…Continued devaluations and beatings. Compliance crap I have to put up with. I go through phases like that…
Etihad and Aeroplan will become partners. As of today! Interesting…I will let travel thought leader bloggers philosophize what it means, yawn.
Mile Nerd now writes once a month. And it is a treat. Here he writes about how he drove for Uber for a week!
To readers who never support the site in terms of clicking on the plastic and Amazon links…you don't have to. But rubbing it in and reminding me about it is pitiful. No wonder all the good independent blogs have moved on…YOU are part of the problem!  I guess that never came through and it is a sad fact about the state of the online world and this blog sphere we are all dealing with…So many good bloggers who have quit smh.
To all the bloggers who went to the Freddies, did you really clap when it was announced that Marriott Bonvoy won Program of the Year? Did you? Have you no shame!
It's May, wow!
May 1, 1988. The happiest day of my life. My Greek hometown AEL FC Larissa soccer team shocked the system and won the Greek championship. Never to this day a team not from Athens and Thessaloniki won it. NEVER…EVER. This epic accomplishment still gives us all chills to this day. Every player was from the city or surrounding villages. A few from other cities and two marginal foreigners, one from Bulgaria and Zaire. A magical season. Won it with this amazing goal in the 87th minute. I was behind the goal and, like I said, I get chills about it you guys. Here are a few videos from that magical day and best goals from that amazing year. I was studying in the US at that time and left ( excuse was my grandpa was gravely ill or he had died already lol) to catch the last 3 games of the season, including this unforgettable one…31 years ago!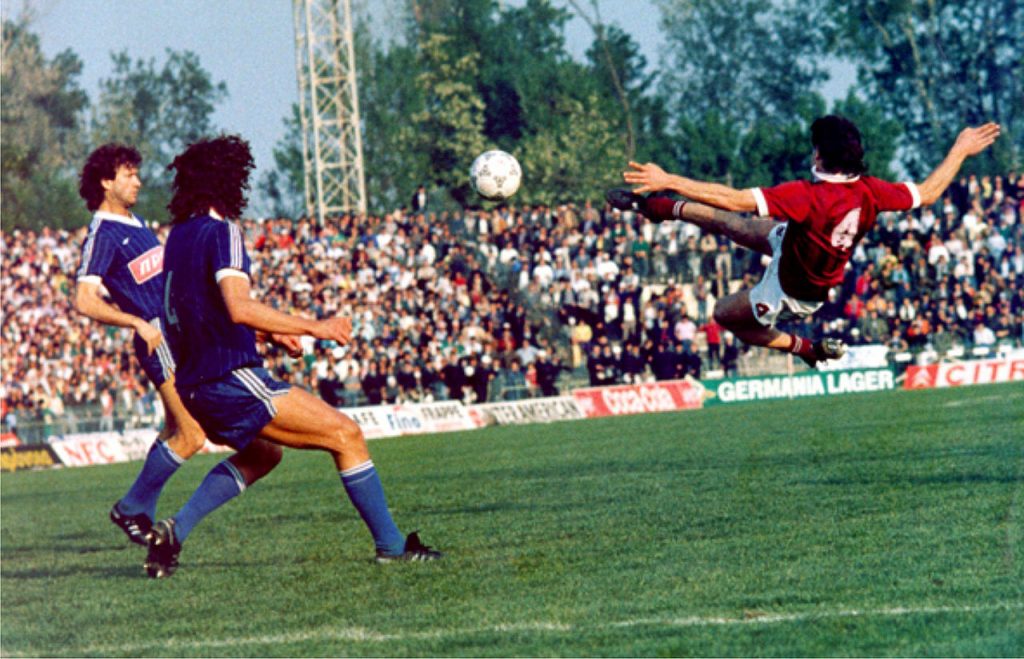 And I leave you with this…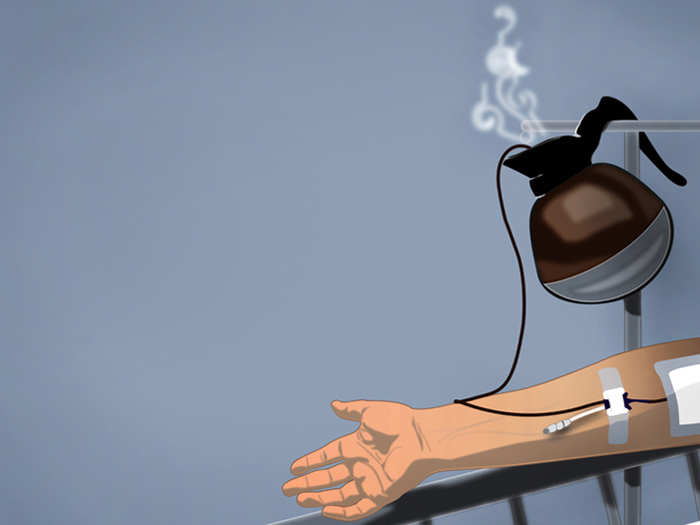 TBB
travelbloggerbuzz@gmail.com
Follow TBB on Twitter @FlyerTalkerinA2.
You can subscribe to TBB below, winners only!
Opinions expressed here are author's alone, not those of any bank, credit card issuer, hotel, airline, or other entity. This content has not been reviewed, approved or otherwise endorsed by any of the entities included within the post.