We go on another wild ride learning all about Malaysia Enrich Miles, the Citibank 2% Double Cash Back card, the SPG Tap into Luxury game, travel to South Africa, UAE, photos of rock climbing, Financial Tips/Retirement Planning/401k Rollover Checklist, and the best Blog Buzz section making enemies of the big bloggers ensuring our commercial failure lol.
TBB Blog Mission: To Entertain. Educate. Inspire. In That Order
You can support TBB by clicking/forwarding any of our Referral Links and starting your online shopping at our Amazon affiliate link . Or click on the Amazon Banner on the right, thank YOU!
MILES/POINTS
Best Use of Malaysia Airlines Enrich Miles
– By
Travel is Free
. While others go lower and lower coming up with even more ridiculous excuses to pump the same credit cards over and over and over….some bloggers do actual research.
There appears to be a new 2% cash back credit card. Double Cash Back by Citibank. No annual fee! Very welcome and surprising to see. Looks like Citibank is continuing to compete to our benefit. I am sticking with the Arrival card (click my imaginary link) for now and holding out for a signing bonus. These US banks are always making me shake my head…Here is the NON Affiliate link. Please consider helping your favorite blogger and hopefully is one we love or like in the TBB Blog Reviews, thank you! Personal Finance Digest has more on the card.
In the meantime Mrs. TBB's Spirit Airline card is here. Oh la la. Exciting times. I have not done any MS stuff so I can keep up the blog for YOU! A whole day passed without meting the minimum spend on my own United Mileage Explorer Visa credit card…losing my touch!
Starwood's Tap Into Luxury online Spin game. Enter twice a day, you may win something.

TRAVEL
Rock Climbing South Africa with Alex Honnold and Hazel Findley – At The Adventure Blog. Always amazing and inspiring!
30 Things Tourists Should Know About the United Arab Emirates – By Points Summary. Hands on tips about UAE.
25 insanely awesome rock climbing photos. At Matador Network. Wow!
PERSONAL FINANCE
Don't create a budget — and 12 other financial tips to live by. At MarketWatch. What a great read!
4 Qualities For Retirement Planning In The Stressful Market. At Forbes.
A 401(k) Rollover Checklist. At Morningstar.

ODDZ & ENDZ
Search terms that make me question what's going on in your life. By The Bloggess. OMG, people search for these? What is the world coming to?
Autobiographical Memory for a Life-Threatening Airline Disaster. By The Neurocritic. Hmm, kind of weirdly fascinating.
What is Bitcoin. Short youtube video. Just in case you always wondered.
BLOG BUZZ
Note: This section is for long time followers of this hobby and references to blogs/bloggers may not make much sense if you are new to this. You are welcome to stay and read it of course but if you go WTF just remember this note!
I am tired from the constant credit card barrages. Some former blogs I used to enjoy (even like) have turned 100% commercial and the frequency of blog posts has increased to a frenetic pace. I mean, I could be doing this Blog Buzz all day long! Sorry I ain't got time for dat (can't believe I just said this!). Late at night, The Free-quent Flyer had a rant on "Bloggers, don't ask for credit card affiliate links" which is certainly welcome and…so it's not going to happen! Very interesting points, my thoughts were: 1) OMG, he was getting phone calls with legal threats when he was not even in the program for so long, unbelievable!  2) I had the same exact thoughts when Ariana posted she was making $500 – $1,000 from Barclays affiliate links without pushing that much in a part time blog…WOW!!!!  3) Calls out Gary Leff of View From The Wing for going above and beyond on…serving the banks 🙂  Be angry…ummm, how can you not to these days? 🙂
I need to just jot down some thoughts and take a few representative blog posts that make me angry and just ignore the rest. Summer is almost over, time to get serious and rededicate my attention to more important things. I am not going away of course, TBB is part of me now and I do like the creative outlet here… #developing #alwaysdeveloping
Million Mile Secrets: In a usual mode, waited several days, copied everyone else and posted a massive post all bout the Ritz-Carlton cards. Then continued to mega pump the Marriott cards and then had the audacity to make a post titled "Why I Don't Sell Miles and Points". An alert reader on Twitter sent me this: ""Why I Don't Sell Miles and Points" because I sell credit cards!!" LOL.
One Mile at a Time: Totally gone commercial. Out of control. Doesn't even pretend anymore. The value added posts get less and less and credit card pumping increasing to deafening levels. I am shocked. I should not be. Even turned the Shoprunner Amex promotion to a ten credit card link fest, wow!
Frugal Travel Guy: Ariana continues to mail in posts, money must be nice. And gets to sell her Uber link too…brilliant! Can I do an article on "How Not To Be a Tool?" and pimp my Amazon link, no charge 🙂  And FTG Founder takes credit for (pun intended) and congratulates Americans for having less debt. Shaking my head. And here was the email from signed by "Frugal Travel Guy" today to my inbox, starts out with: "Tick tock. Tick tock. Time is running out to get this amazing airline offer! With only one credit card application you can earn 50,000 miles. The limited-time offer is scheduled to end on 9/2/14. Want to know which card we're talking about? Take a look at our post. "  FTG  where the selling of credit cards never stops. Hey, will you ever fix the Credit Card "Tool"? Didn't think so…And they are paying $25 for 300 – 500 words for "success stories". LOL. Words do not begin to describe…
The Points Guy: When this site posts about a Delta policy AFTER Delta Points, you know they are really, I mean, REALLY late 🙂
Noob Traveler: I just noticed this in the Bio in the home page which I found interesting: "I have managed to earn over 1 MILLION reward points and miles every year. Traveling 1st class for pennies is truly within reach for anyone. I write my blog so my readers can learn how they can start traveling classy for pennies." So what, really? And this dear readers goes to show you, as an elder in this space told me some time ago, it is all "Marketing" 🙂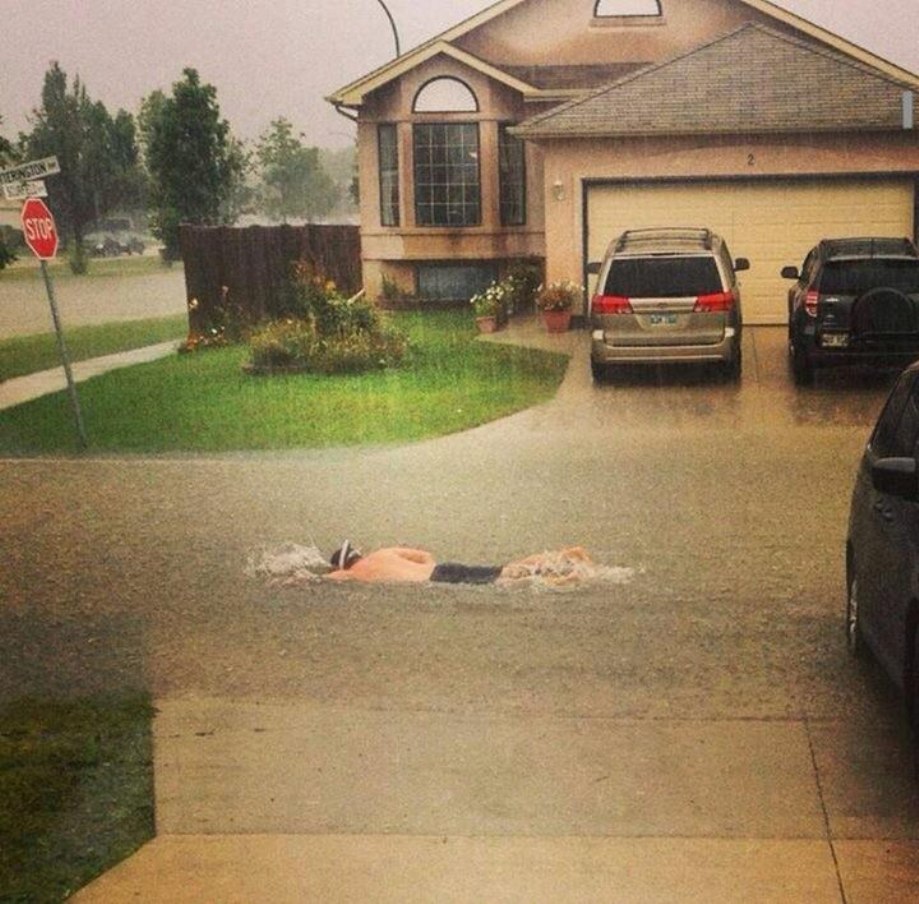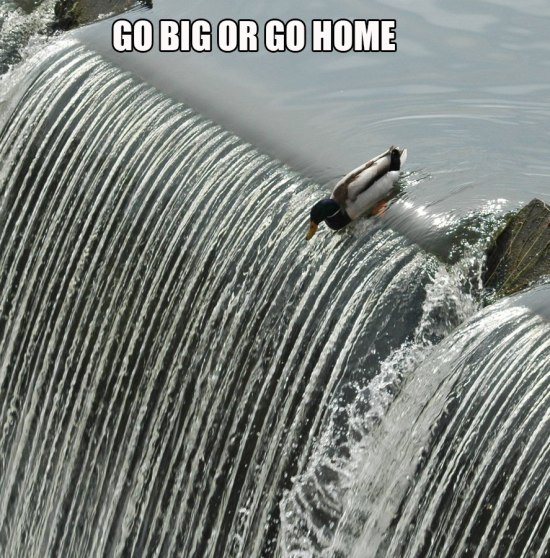 Check out my updated blog lists: Blogs I Love, Blogs I Like, Blogs I Ignore
THANK YOU for reading and supporting my blog!
Please pass my blog link to your friends and family if you think they will enjoy it too.
TBB
travelbloggerbuzz@gmail.com
Join over 3,015 TBB followers on Twitter @ FlyerTalkerinA2 and add TBB on Google+