We show you ways to get Marriott Platinum status, get ready for Uber gift cards, learn of West Elm getting into the hotel business, tell you what to do not go get screwed over, read a fascinating story of a dude who hacked a TV game show decades ago, marvel at landscape photos, bring you the best Business Class airlines & more for you freeeeeeeeeee!
TBB Blog Mission: To Entertain. Educate. Inspire. In That Order!
4 new shortcuts to get Marriott Platinum status. This just in: Marriott exec assigned action items to intern how to plug these holes 🙂
Skift's headline "Marriott and Starwood Loyalty Members Caught Off Guard by Integration After Merger" is, well, pretty close to reality. If I was an exec at Hilton, Hyatt and IHG Rewards…I would be thinking of ways to poach SPG members who are undoubtedly going to get pissed off at some point…
WTF News of the day was that West Elm, a home furnishings retailer, is going to start a hotel chain, wow! The first West Elm Hotels are slated to open in late 2018 in the following cities: Detroit; Minneapolis; Savannah, Georgia; Charlotte, N.C.; and Indianapolis. If they want a consultant to help design a loyalty program…I am much cheaper than "experts" and thought leaders lol.
How to Not Get Screwed Over. Excellent wrap up on what you should do if you have a complaint against an airline or hotel via Mile Nerd.
I guess Uber gift cards are coming…I could sneakily try to throw in my code on the link just like so many do to make money off their readers by cheer leading them to buy miles and points from the source which is something that, if you are a human being and do things right in this hobby, is something you should never do!
The Man Who Got No Whammies. Drop everything. Stop. Read this, it is a MUST read. Is this the original hacker or what? Of course, the dude was no good but what he did still is one of those things that was simply amazing! He basically killed a TV game "Press Your Luck" all by himself:
For the contestant, the show's catchphrase, "Big bucks, big bucks, no Whammies!", had just come to fruition: in an era where no single contestant ever won more than $40,000 — not even those competing on the ever-popular The Price In Right, or Wheel of Fortune — Larson had earned $110,237 ($253,000 in 2015 dollars).
Man caught using mannequin torso to cheat California carpool lane. What an asshole! And yes, there is a photo…you can't believe how shocking it is when you click 🙂
Not recommending this guy's investment newsletter by the way. But this piece titled "You don't know anything" is absolutely wonderful and must read if you are interested in personal finance and investing more specifically!
An informational advantage is fleeting.  Nothing lasts forever, and an edge in the investing world has a half-life that rivals francium (which is 22 minutes).  There are simply too many people and too many dollars looking for more dollars.  This is not unlike the washout that happened in the poker world.
The problem is we delude ourselves into thinking that by exhaustively researching a company we can rest confidently on our knowledge and make superior decisions.  I have news for those who believe this, whatever you think you know is nothing, you don't know squat!
I think sometimes we're blinded by how much we think we know that we don't realize how little we know.  Sit back for a moment and contemplate how much we don't know.  You really have NO idea about what anyone is thinking, or what anyone else's motivations are for anything.  This extends beyond acquaintances to even to our spouses and kids.  I can 'know' my family by living with them and observing their patterns.  It allows me to understand how they think, but I never really know what anyone is thinking.  When people tell us what they're thinking we don't have a way to know if that's true or if it's a lie.  Maybe it's partially true and partially a lie, we will never know.  For anyone with kids you're probably nodding along with me.  We think we know our kids, but we really have zero understanding as to what drives some of the wacky decisions they make.  We see them daily but we have no idea what's going on in their head.
Being an outside investor shouldn't be hard work, if it is you're working too hard or looking for an edge in little nooks and crannies.  The key is to take in all relevant measurable information, the company's financial statements and then make a judgement call on the company's valuation.  Points aren't rewarded to those who read 15 years of annual reports.  Rather points are rewarded to those who can make accurate probability judgements.  All that's required for that is a bit of common sense and some patience.
Most Beautiful Landscape Photos. There are some mind blowing photos here, wow! The one below by fellow travel hobbyist Hans Mast.
Look at this…The change in 10 years! HT: The Big Picture.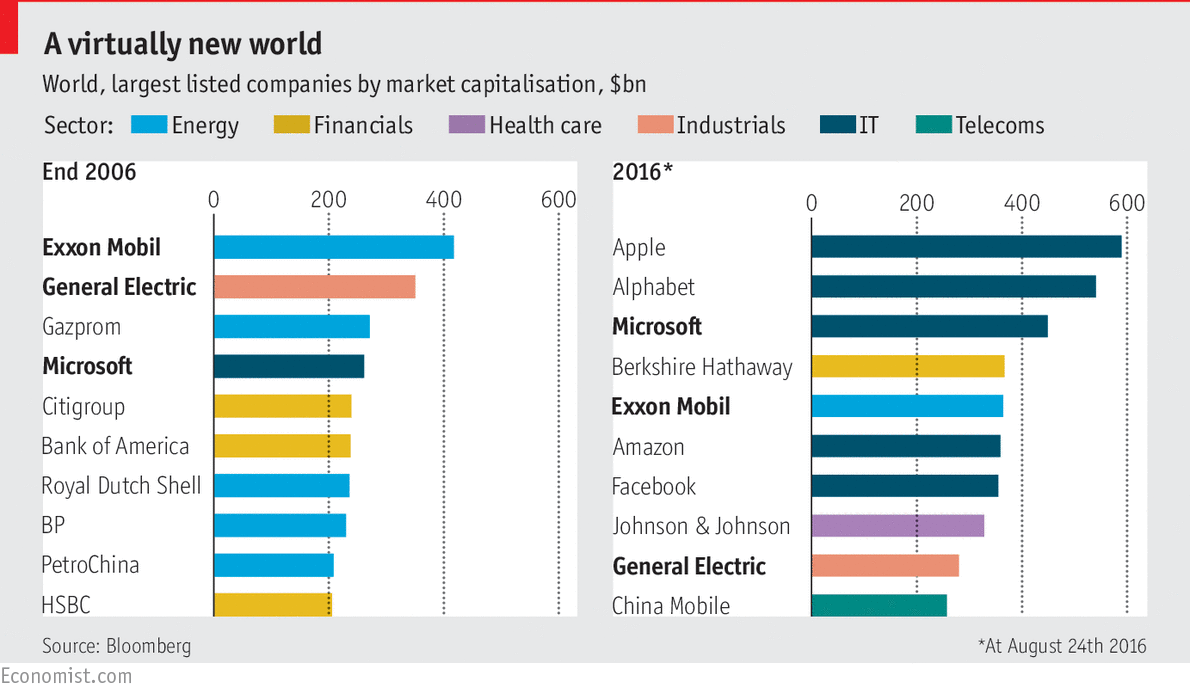 The 10 best business class airlines in the wold. I admit I check these out just to see who is on them while sometimes shaking my head to oblivion screaming "how did XYZ make it on this list?" I will be trying out #1 Qatar (!!!) and #8 Turkish next month!
Things you learn at conferences: MMS has a staff of seven to eight. Including a Managing Editor. I so miss the credit card cautionary language inserted at the top of each credit card sales post lol.
And I leave  you with this…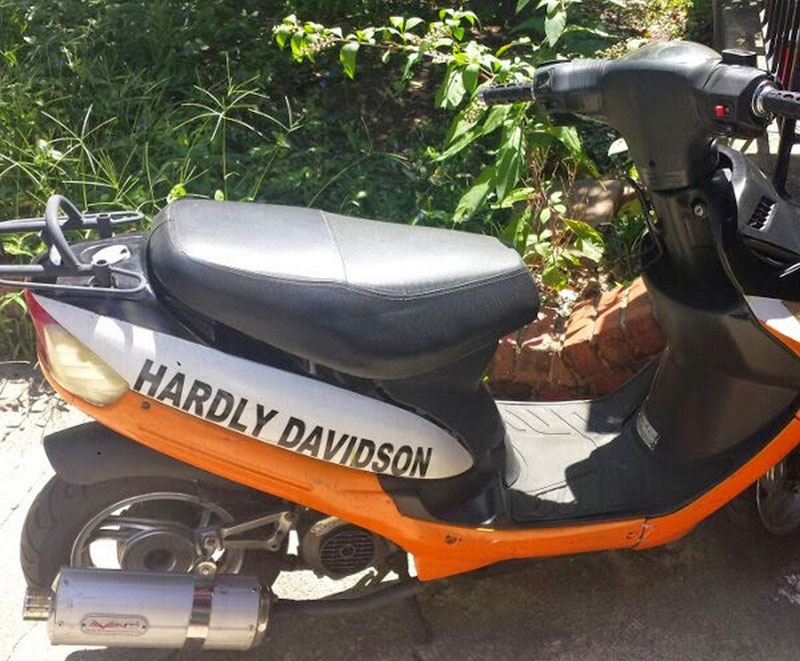 Please help bloggers you appreciate & make a positive difference in your life by spreading the word about their blogs, emailing and commenting and using their few $ links, thank you!
TBB
travelbloggerbuzz@gmail.com
Follow TBB on Twitter @FlyerTalkerinA2
You can subscribe to TBB below, winners only!