We bring you the Marriott SPG merger latest, ponder some more luxury hotel sales, check out the Japan Rail Pass, how many cards to go to max Amex cards, travel to Kyrgyzstan, learn about side jobs in America, revisit Jetsmarter and Movie Pass, burn some Delta Skymiles if you get lucky, a must read personal finance post and more freeeeee!
TBB Blog Mission: To Educate. Entertain. Inspire. In That Order!
Looks like Marriott is aching to burn its members as predicted here. It is only a matter of time you guys: Leaked Marriott T&Cs: off-the-chart properties still off the chart?
And good luck with them travel packages as well:  Marriott Travel Packages won't turn into points, but will go into 1 month limbo. Enjoy them while they last…
You only have a few days to search to find award seats on the latest Delta Skymiles award "sale". And best of luck to you!
HNA Group out of China continues to sell a bunch of hotels it acquired in recent years. Next up was the sale of Radisson to another Chinese company. I am not sure what this will mean for its Radisson Rewards program and I am no thought leader to expertly make some BS about it while trying to sell travel rewards credit cards, you guys are too smart to fall for this crap!
This is a pretty good analysis of what is happening in the luxury hotel brand market. In a discussion prompted about Belmond hotel group puts itself up for sale – will IHG strike now? When talk revolves around such things, just know that AccorHotels will be there as a buyer in the end 🙂
Bloggers LOVE any news that can help them sell more plastic. News such as American Express to Open New Centurion Lounge in Dallas/Fort Worth is always welcome of course, don't get me wrong! That lounge was becoming over run by entitled guests! 🙂
Good info here if you are traveling to Japan: Is the Japan Rail Pass Worth It? What Are My Other Options?
There is some great info here. For business careers. The Places in America Where All Your Salary Goes to Rent (After Adjusting for Cost of Living).
Some of these are sad, some really sad! Meet The Scammers Who Abused TheShit Out Of The Brilliant Dumb Idea That Was MoviePass.
Your personal finance fix of the day: The Scapegoat. Excellent post about the US economy, wages, capitalism, CEO pay, stock buybacks and that wealth gap we have been experiencing in recent decades. Must read!
Catch a preview of Alex…Coming soon from E. Chai Vasarhelyi and Jimmy Chin: Free Solo, in which Alex Honnold becomes the first person to climb Yosemite's El Capitan without a rope.
Doing the Song Kul Lake trail in Kyrgyzstan.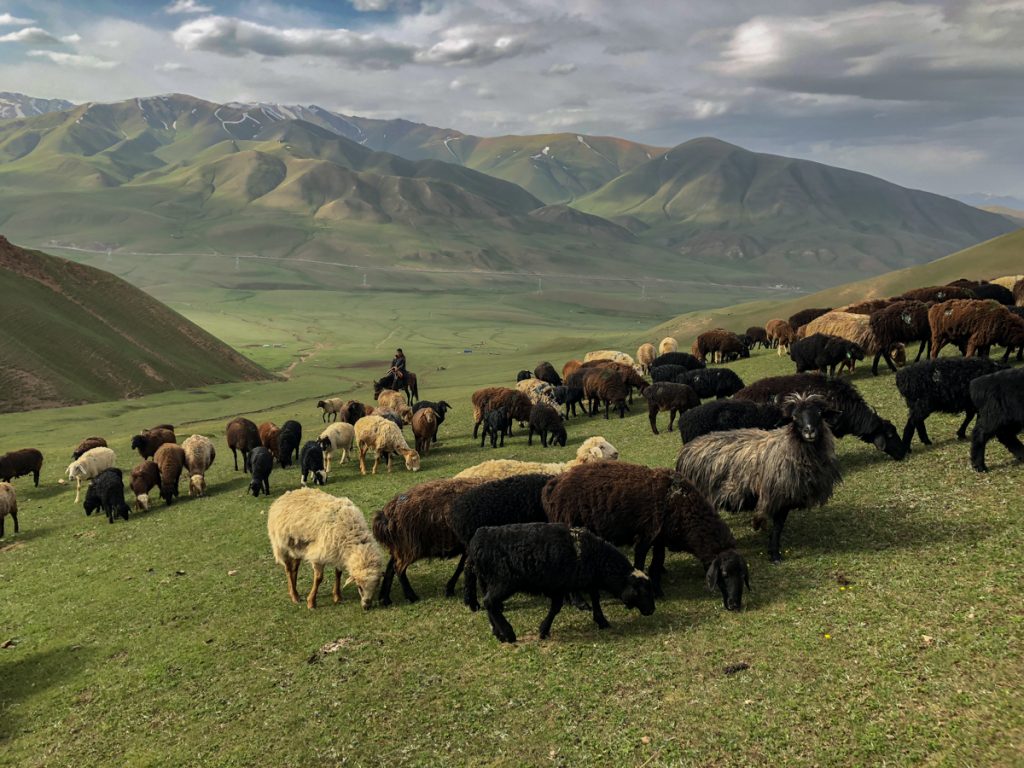 For some reason this blog post has a lot about jobs. So, here is another one with the most common side jobs in America. Yep, I had the same thought…credit card salesmen bloggers teaching newbies how to do this for the miles/points, sad!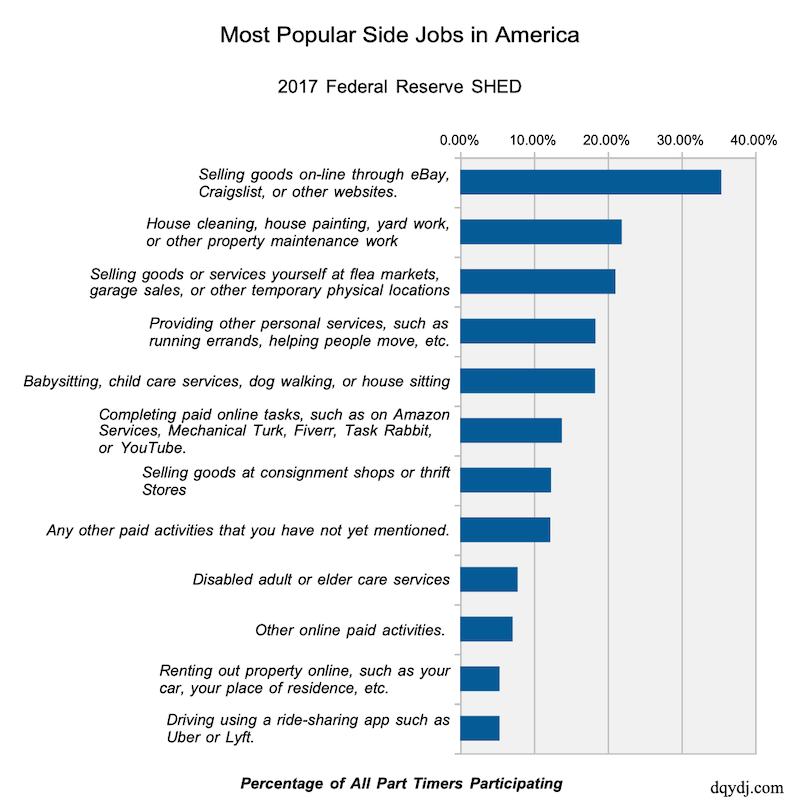 Not done yet! What percentage of people are part of each generation in each state? Go to the link to drill into this data if interested. You are welcome.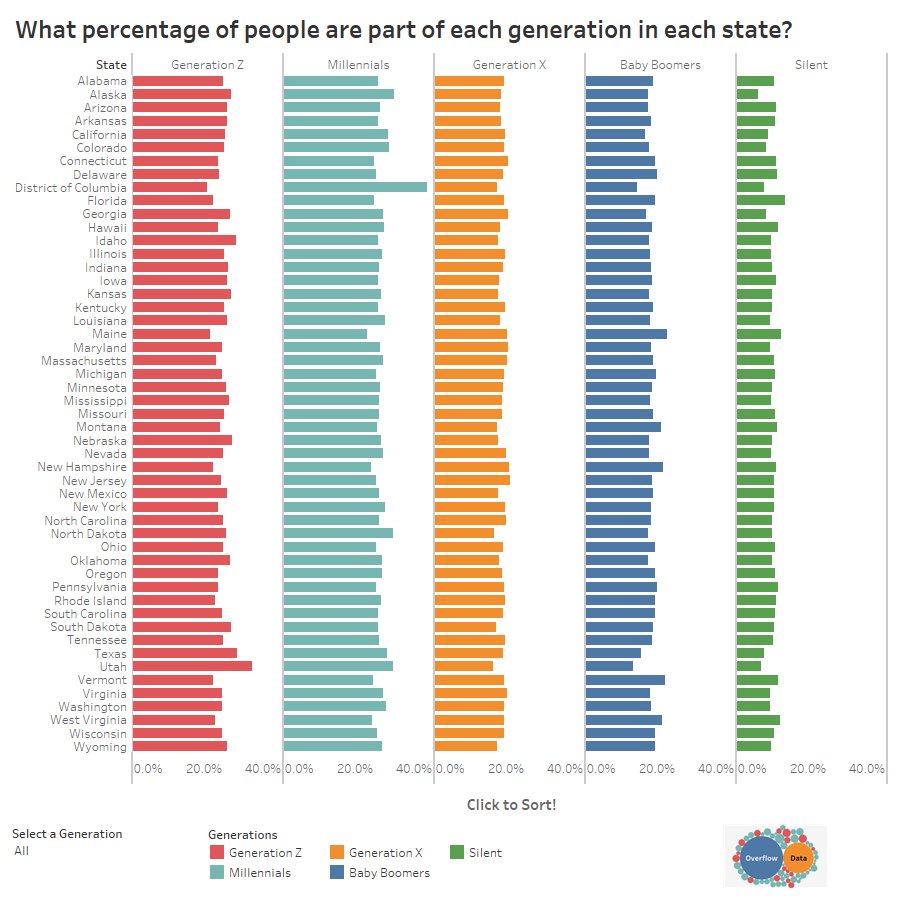 It is going to be sad to see Mile Nerd stop blogging at the end of the year. He is taking requests…
I am pretty sure they are taking notes in that department over at Amex. I am referring to the Amex 5 card limit…
The mechanics behind booking AA flights on short term notice with bank points.
Interesting stuff about JetSmarter getting sued. From post #945 onward. I think back then these guys tried to bribe me to talk them up…I told them to go screw themselves!
It's all about conversions! Post #176 Yikes!
Does anyone really care that the Chase Freedom cards travel portal switched to Expedia? Other than the bloggers selling credit cards writing about it and pumping those affiliate links? I mean, really, come on!
A family dinner at Din Tai Fung in the Bay Area celebrating daughter's 16th birthday.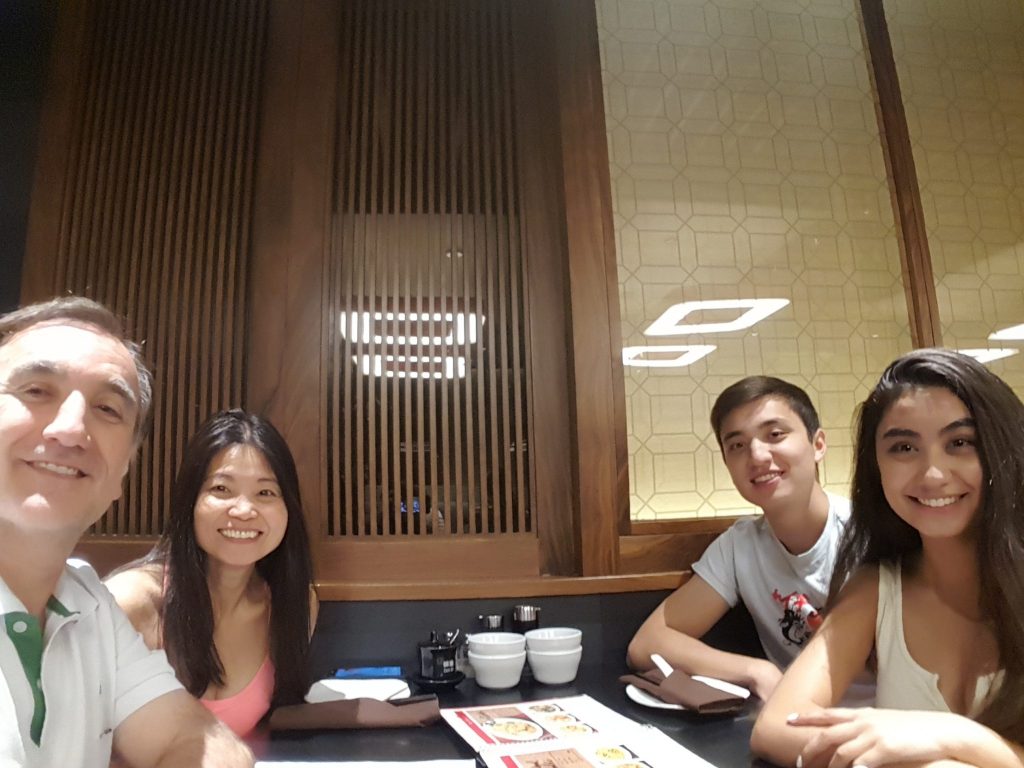 And I leave you with this…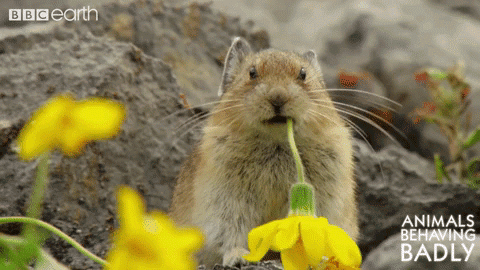 TBB
travelbloggerbuzz@gmail.com
Follow TBB on Twitter @FlyerTalkerinA2 and now on Instagram.
You can subscribe to TBB below, winners only!
Opinions expressed here are author's alone, not those of any bank, credit card issuer, hotel, airline, or other entity. This content has not been reviewed, approved or otherwise endorsed by any of the entities included within the post.