We bring you the latest advice on Marriott travel packages, lots more on the new Hyatt Card upgrades, new Uzbekistan visas, travel to Namibia, Swaziland, Mali, Scandinavia, my latest World Cup predictions, deliver lost luggage for Delta, Blackstone is out at Hilton, look at awesome World War I color photos, what Marriott properties to book before August, a decent Delta Skymiles sale and more freeeeeeeeee!
TBB Blog Mission: To Educate. Entertain. Inspire. In That Order!
Support TBB by applying for CREDIT CARDS, shopping with our AMAZON AFFILIATE LINK & clicking our REFERRAL LINKS
I think this is pretty good advice on the Marriott Travel Packages via Frequent Miler.
The Loyalty Traveler has gone through all the Marriott award categories and tells readers what to book before August. Great work!
I think the 60k new World of Hyatt credit card offer is pretty attractive. But many of us have the old Hyatt credit card. So, who should upgrade? Solid advice from Running With Miles. Who also says that the new Grand Hyatt Athens will be a category 3, meaning just 12,000 Hyatt points per night!
For reader John who recently asked for a post on stopovers…I know this is not the one but some readers may find it helpful.  These Airlines Offer Free Stopovers In Amazing Cities.
Decent Delta Skymiles sale if you can find seats, must book by July 11 and fly between September 7 and October 15.
This guy David Neeleman just can not stop starting airlines. After JetBlue and Azul, he is back in the US to start, please sit down, Moxy.  And he is going to go against Southwest! Crazy? Sure looks like it. But his track record is pretty solid so maybe this time is different!
The blog I saw this first was Rapid Travel Chai: Uzbekistan e-Visa and 5-Day Visa-Free Transit Coming July 15, 2018.
Private equity companies do not have such a great record with their investments. So when Blackstone bought Hilton back in 2007 I was very skeptical. But with their announcement to totally unload their remaining shares in Hilton, maybe we should reconsider: What Private Equity Giant Blackstone Has Meant to Hilton. I hope the new owners devalue Hilton Honors in reverse. Bwahahaha, that was a joke, come on!
Another great post by Megan Starr: 11 Secret Spots in Scandinavia.
Here is a detailed guide on Travel to Swaziland. Let me know when a Hyatt gets built and I am there! #joking
I do NOT recommend this. But this sharing gig economy is really expanding. So, Delta loses so much luggage that they're hiring travelers to deliver lost suitcases to passengers. Be careful out there!
The goalie of the Iceland national soccer team is a film director. And he did this awesome commercial for Coca Cola, check it out!
What a site! World War One Color Photos. Enjoy!
Your personal finance pick of the day: Having too much employer stock in your 401(k) is dangerous. Just look at GE. Yeah really, don't do that!
GlobalGaz picks the top 20 photos from traveling to Namibia.

When you go to Mali, you are likely going to make a stop at The Dogon Villages of Bandiagara Escarpment.
Timeline of Hilton's dance with private equity: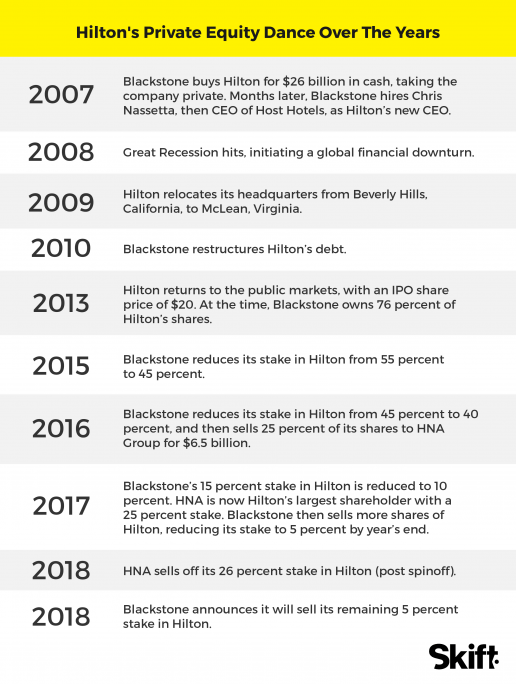 Interesting thoughts by the Lazy Traveler on the new World of Hyatt credit card: Chase World of Hyatt Credit Card — a Great Deal, a Lousy Deal, or the Greatest Deal Ever?
Good to see Omar blogging again. If you were going to upgrade: My Experience Upgrading to Chase's New World of Hyatt Credit Card & FAQs.
To me, I am no Hyatt fan boy, never was. So as far as the new Hyatt card offer goes the only thing that really makes me want to get it is…the 60,000 points and I just wonder if I will get to it before it goes off the 5/24 restriction. In other words, I better hurry. But first I should cancel my old one I have had for several years. But I have a Hyatt stay coming up next month. I need to see where wife is at and maybe son can go for it too #developing.
I am SO sick of seeing posts about the Iberia 9k "Deal of the Year"!!!!!!<———SIX EXCLAMATION MARKS, BEAT THAT!<—-Just one lol.
For World Cup final four I am going with: France, Belgium, Sweden and Croatia. And yes I could go 0 for 4 🙂
The Barclay Arrival+ card is back with a signup bonus of 60,000 points. Good luck getting approved! This is a DIRECT link to the application #nodinerotome.
I have no time for trip reports, got stuck on the Iran TR, sorry!
Help support blogs you want to keep around!
I really like this photo of my daughter dancing…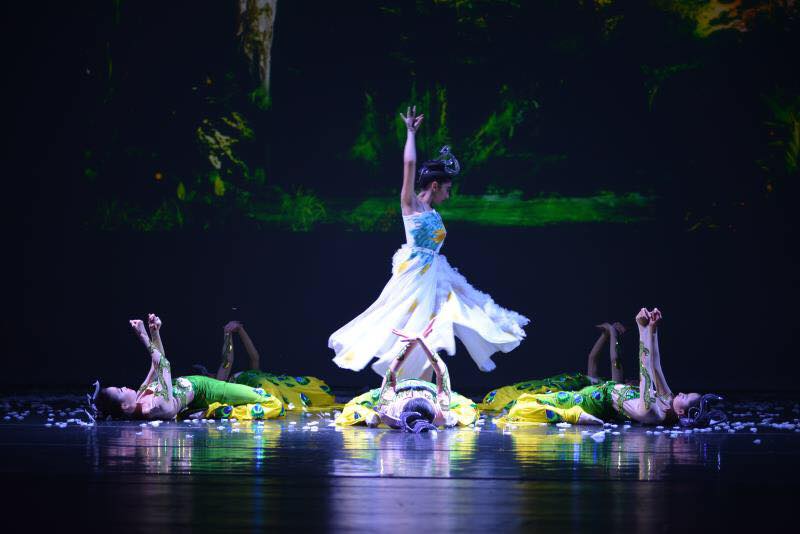 And I leave you with this…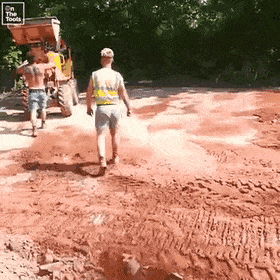 TBB
travelbloggerbuzz@gmail.com
Follow TBB on Twitter @FlyerTalkerinA2
You can subscribe to TBB below, winners only!
Opinions expressed here are author's alone, not those of any bank, credit card issuer, hotel, airline, or other entity. This content has not been reviewed, approved or otherwise endorsed by any of the entities included within the post.