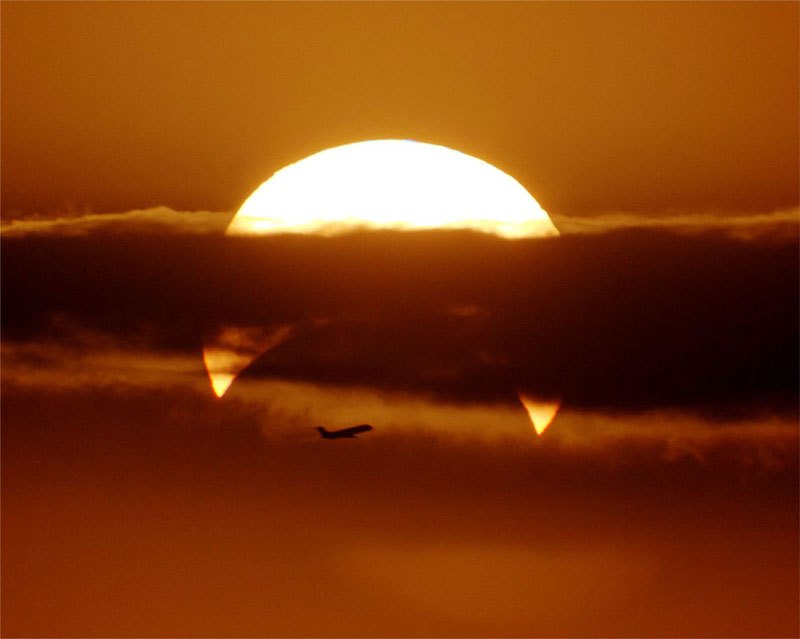 ON MY MIND
Please be kind as I am getting used to this WordPress new way of blogging. I like it so far but I have so much to learn. This will be a perpetual work in progress. As long as I have my eyebrow hair anyway!
I am getting to replying to the comments too. Things will be moving slower until I get the hang of it!
When you click on the pics it will take you to the website they were found. A small sign of progress…To infinity and beyond!
TRAVEL
Point Me To The Plane wrote "United Airlines Accused of Exposing Girl to Masturbating Passenger". Some of the funniest comments I have read in a long time!
12 Crazy Expensive Hotel Suites Around The World. Just in case when you have too much money to blow:-)
Portraits in Solitude. AWESOME Photographs at Twisted Sifter. Woooooooooow!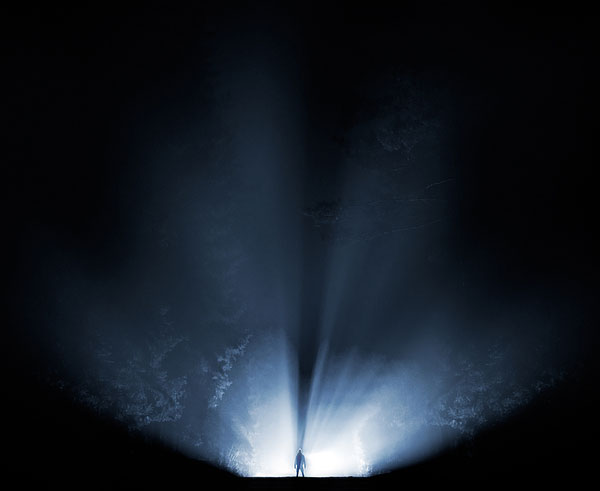 23 of coolest and most unusual taxis around the world. At Francesco Mugnai. Some fascinating pics!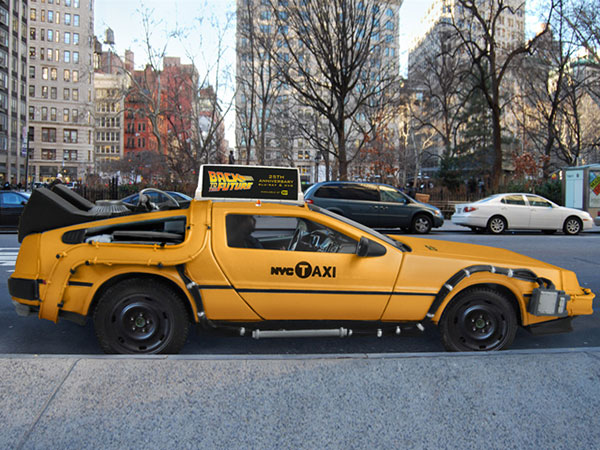 How to use a toilet. By Travel Tart. He is a tart all right!
8 Quirky Houses around the World. From Wild Junket. We like quirky around here. These are different from the ones posted several months ago…I think.
MILES/POINTS
The Miles Professor finds another attractive offer inside a Chase Bank branch! The United Club with no annual fee for the first year. But no signing bonus. Still full lounge access, 1.5 miles earn per dollar, two bags free, no foreign transactions fees. I should stop by my local Chase branch to scout the territory myself. Hmmm, is this a new business practice by Chase I wonder.
The Deal Mommy has an "Open Letter to the Points Community" I have made my positions very clear. And I reiterate them again in the comments. TBB does not censor, PERIOD! I should have a comment at the bottom too…awaiting moderation.
The Big Eight US hotel chain summer promos in one page by Mommy Points.  So you don't have to look elsewhere. An example of a helpful blog post.
"What Everyone Missed About the Air France KLM Flying Blue devaluation". By Food, Wine and Miles. Deltaism spreading, booooo!
Frequent Miler expands on the recent negative developments of Citibank closing accounts and confiscating Thank You Points. Use them points and lay low. I am not too upset now for getting denied on getting this 5x promo card (still shocked about the denial!).
Canadian Kilometers ponders "Should I be posting about mistake fares?". This debate has been around for ever. With the explosive blog growth, if you do not post it…some other blogger certainly will. There is a correlation between mentions about the deal online AND the speed with getting them killed. It's a tough bind. TBB will not post mistake fares, this is not what we do around here. We try to add value to our readers by promoting helpful posts to educate, inspire and of course entertain. If that means pissing off some bloggers, so be it. We try to be an equal opportunity pisser lol. Oh, TBB loves to give praise where we think it is deserved too, in case you have not noticed you angry blogger:-)  Look at the ratio (hint).
One Mile at a Time held a contest to win a game to Helsinksi with him. The top 10 entries are here. Some are sooooo hilarious! This confirms that TBB is just not that creative:-)
BLOG BUZZ
This section will NOT provide links to whatever we buzz about. It is supposed to be a quick review of what TBB sees around the blogoshpere and what comes to my head. TBB will not provide direct "quotes" because some bloggers are very protective of their "copyrighted" (!!!!) work. So expect to read heavy summaries:-) The blog will be in bold font. If you want to read it please use google. You don't need pics and arrows to find these posts, I am certain of it lol.
Very Good Points had a deal about some steakhouse in Chicago. I believe, and please correct me if I am wrong, that getting this deal through giltcity.com provides some financial benefit to the author? Nothing wrong with the fact of course, especially if it is a great deal! But shouldn't readers be at least aware of such a fact? Readers will not read the disclosure at the bottom of the page! Oh yeah, capitalism and personal responsibility and all that jazz.
Sometimes I wonder how much they are compensated? I am talking about guest bloggers, known or not;-) By the way, I am very open to having guest bloggers post stuff at TBB BUT I am VERY mindful of what appears here. It must be relevant and add value to my readers. And yes I will allow a back link. And no I won't compensate you…I just paid the web designer, I am in the hoooooole! Can't afford to go deeper:-)
ODDZ & ENDZ
30 bits of commencement wisdom for the class of 2013. At Mental Floss. If you have a graduating child, give them this!
AMAZING PHOTOGRAPHS I FIND