We bring you a guide how to max distance based awards, eat organic doritos, go on BDSM vacations, sit on the weirdest toilets, the loudest and quietest places in the US, the mind phuck that is Wells Fargo, visit Prague and Edinburgh Scotland, the top 25 credit cards via Mile Nerd, zip your booty on a super super long zipwire and more!
TBB Blog Mission: To Entertain. Educate. Inspire. In That Order!
This edition will likely be a bit shorter than usual…It always starts out this way…
The Top 25 Credit Cards by Mile Nerd. The hobby starts here…
Don't mess with Texas California! Southwest Declares War Against Alaska and Anyone Else Who Wants a Piece of California. Buzz off Alaska Airlines…Common folks winning!
Alaska is the first airline to provide a threat of real competition in mid-sized California airports in some time, and Southwest isn't messing around. This new competitive threat has awakened the airline, and now it's not only beating its chest but it's making moves, adding capacity. There's obviously some fear here that's making Southwest react so aggressively. That may, in a way, be a back-handed compliment toward Alaska. Southwest thinks the airline is worth taking seriously. And unlike a North Korean war, this is one where the common folks stand to benefit as long as it continues.
This is really good: How I'm Maximizing Distance Based Awards In 2017. And what's up with them 5k Delta awards hey?
Snapshots of Prague. My favorite European city, I should go back…
The world's longest zipwire opens near Dubai. It is the length of 28 football fields. Yeah, not a typo!
I am loving all the build up to the new Bladerunner movie taking place in 2049. If you remember in the original eons ago, it all took place in 2019. There is a six minute release updating us all what happened in 2036. And in the link you will find more on what happened in the years in between, the backstory in other words. Brilliant!
Ok, this is enough! Organic Doritos. Stab me now…
The miles and points blog space is so boring. So many bloggers all pretty much blogging about the same old stuff. We need a new niche. How about this one you aspiring blogger you? You can go to these places if you apply for (insert whatever credit card is on sale!). Here you go, enjoy…TBB sliding away with an evil smile hehe. Eat Pray Spank: The Hot, Wild World of BDSM Vacations.
Actually, I am serious, who has this niche, noone! Eat Pray Spank for freeeeeeeee, until you build a following that is and then you can affiliate link carpet bomb them. Or carpet spank them if you prefer lol. Okay, lets take this a bit further as you are probably bored reading about the 4th night free Citi Prestige benefit or Jet Blue Sale or how you can get a free $15 gift card at Office Depot with your purchase of several hundred dollars of gift cards with your Ink card…zzzzzz. U ready? Here is a excerpt (not safe for work okay!):
A mere $350 a night gets you bed, breakfast, and access to the sprawling, 12,500 square foot dungeon at this adult hideaway. Nestled in the bucolic foothills of the Berkshires, the manor only has one guest room, but more than a hundred and fifty travelers pass through in an average month. During party weekends, Mistress Couple says, "People tend to camp out in the backyard and the submissives all sleep in the dungeon." The neighbors, she says, don't seem to mind.
I bet you troll Andy is reading it because he always pretends to leave but he always comes back. Hey dude, enjoy this and thanks for the support beatings. Actually, your trolling is so weak it's embarrassing. Ingy was much better bwahahaha.
My heart goes out to the people in Houston affected by Harvey. Beware the scammers now!
Can you believe these guys at Wells Fargo? And yet no one goes to jail…Trump will drain the swamp you guys lol.
The Closes of Edinburgh. Looks nice in the old town!
Oh oh I am a dead man, Ramsey will now go on a spree of posting with fake handles…oh wait. The world's weirdest toilets: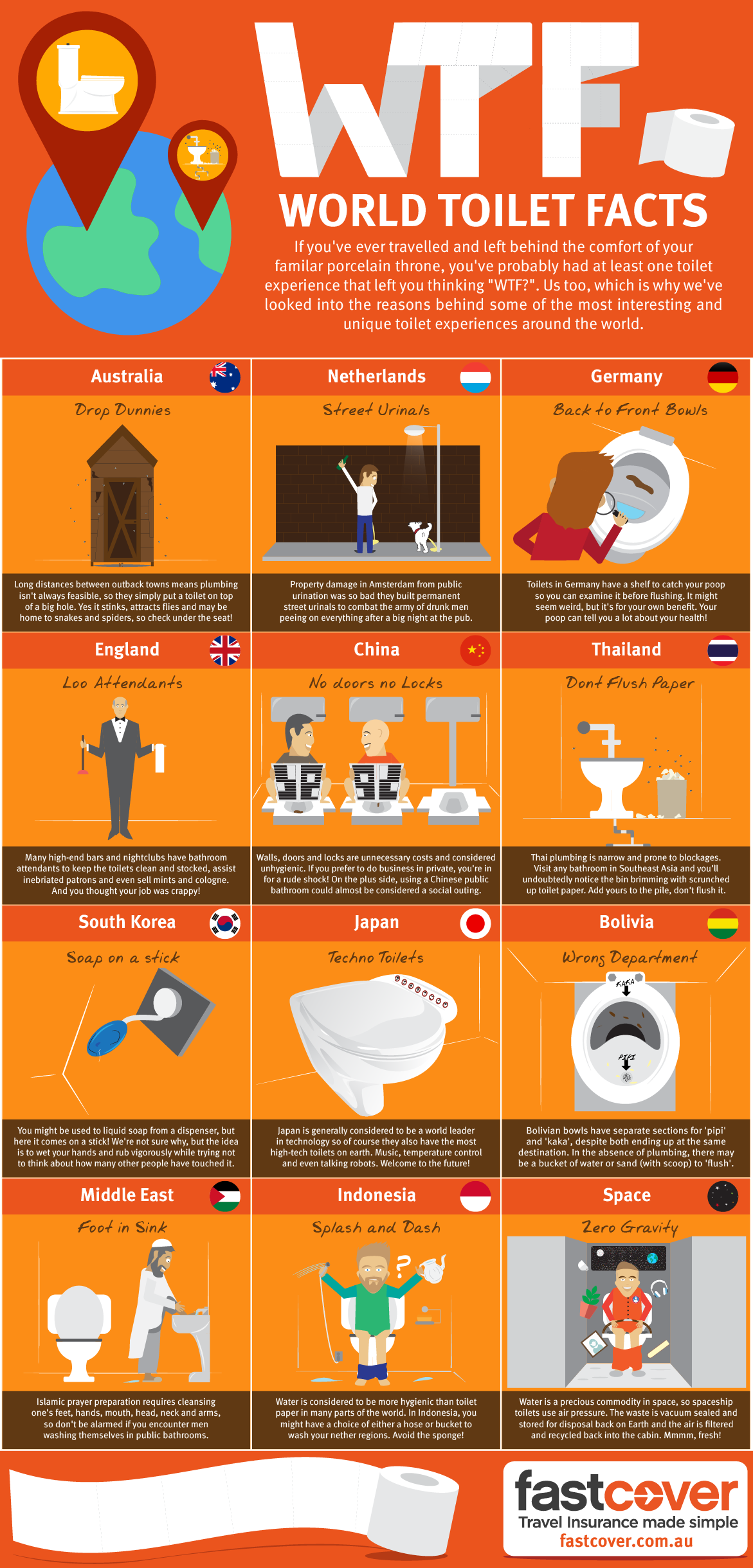 The Japanese one can have talking robots so there!
This is very cool. The loudest and quietest places in the US.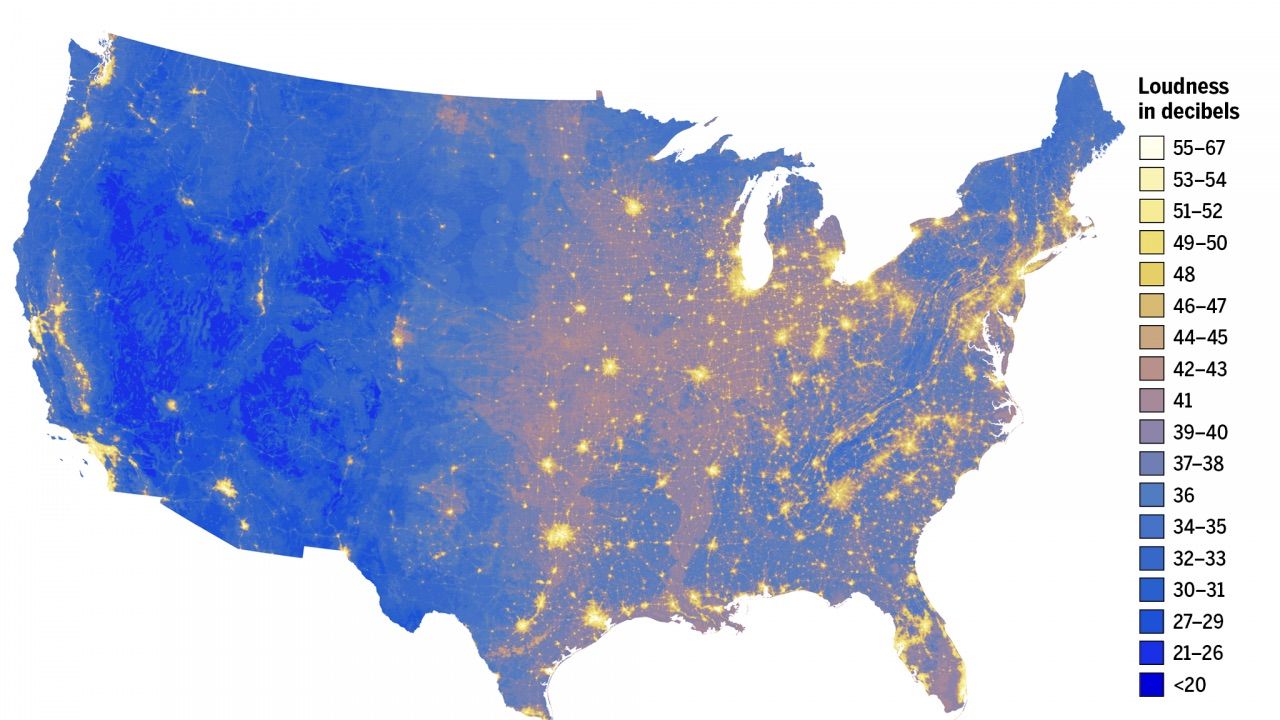 I am going to take away the BLOG BUZZ section and just mix things in. Variety is my middle name. That just came to me. I lack sleep, slept on the floor of my home office last night hoping to get my PC's System Restore to finish…Until things get back to normal my posts will get smaller. I am on a downward slope, first the Saturday posts, then the Sunday posts and now much smaller. But I am going to listen to one reader a month or so ago who told me I post way too many cool links and can't get to all of them and I should cut down….For you buddy!
Update: The reason for the technical problems was a hard disk going bad after many years of awesome performance. Awesome new desktop PC has been ordered. It will take some time to get everything set up again in the next few weeks. No loss of data, I have three complete backups. Just a lot of hassle putting everything back on. Thanks for your patience.
And I leave you with this…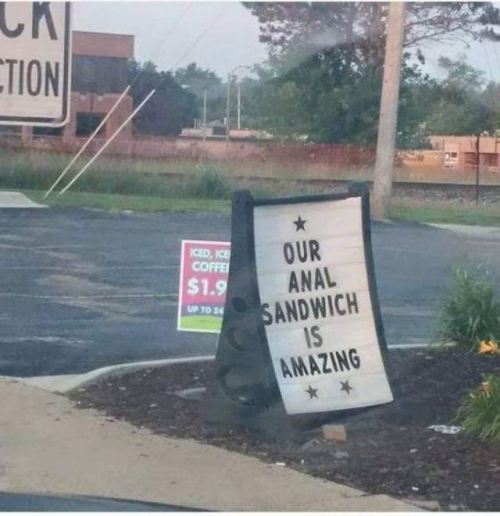 Check out my updated blog lists: Blogs I Love, Blogs I Like, Blogs To Ignore
TBB
travelbloggerbuzz@gmail.com
Follow TBB on Twitter @FlyerTalkerinA2
You can subscribe to TBB below, winners only!
Opinions expressed here are author's alone, not those of any bank, credit card issuer, hotel, airline, or other entity. This content has not been reviewed, approved or otherwise endorsed by any of the entities included within the post.