Let's take a wild ride through some Mile Madness lessons, we talk about the latest happenings in the blogosphere, learn how to extend our United miles and get Shoprunner for free, save a crapload of money by making a run for the border, we go for a trip with hippies in Afghanistan and ten places where cars are not allowed and we end it with a collection of some really funny gif's.
TBB Blog Mission: To Entertain. Educate. Inspire. In That Order
You can support TBB by clicking/forwarding any of our Referral Links and starting your online shopping at our Amazon affiliate link . Or click on the Amazon Banner on the right, thank YOU!
Saverocity wrote a recap of the first week "The Secrets #milemadness" that had some great looking graphs. I am still not too excited about this #milemadness tournament. Not adding the time factor is a very important piece; in my book, most important! But I think a very good job is being done and certainly the store is not being given away. Most importantly, I think there is a good deal of needed education that is administered in a fair way. I loved reader Livvy's comment which pretty much captures the essence of manufactured spending which represents THE game and where it is all moving now. How are you going to get your miles, mileage runs? buuahahhahhahhaha!
"the key a-hah concepts: 1) net 1% return equals 10 dollars per thousand, 2) manufactured spend does not (for the most part) result in taxable income, 3) this game is aided by access to lots of disposable cash. Through that lens, I was able to much more quickly pick up on the value of different techniques and instruments, and how they fit together with my comfort level and ability to invest time. Ps. I would find #milemadness more useful if expressed in terms of $ per hour. I've sold on ebay and amazon. Not a piece of cake money or time wise. And technically…I believe the profits from online sales are taxable."
Frequent Miler has a bit of a summary about the "Good stuff gleaned from #milemadness". Reading about all these different add on type of loyalty programs, I could not help but wonder if the marketplace is being a little, you know, burdened with loyalty scheme overload. 🙂
Plink had no Amazon gift cards available to cash out as rewards. And no more Staples. So I need one more transaction and then will cash out for a gift card and then leave as I don't think this one has legs; besides, I do not like giving them my Chase banking info! Can someone please post when they are back in stock, thanks! You know I really appreciate it!
I thought about going through the motion of setting up a Hotel Tonight account and then pimping it here but I felt a little slimy. I checked it out a few times and felt that prices were too high. Plus, I have plenty of points around so why pay or pump something I may never use myself? Should I go through the motions, is this a good company to deal with? I may be stranded somewhere someday. Or just go help Mile Nerd.
Like one day I hope to use my Uber credits! Oh wait, if you go to my Referral links page and sign up for Uber with my referral link you get $20 free and then you can add promo Hipmunk for another $25 ( enter it in the Promotions page). This promotion ends May 1st I believe so make sure you can ride before then, thank you! Email me if you need help.
Double points on Amtrak trips between March 17 – May 17, register here. I signed us up, all four of us. Probably not going to use but ya never know, it's a habit.
Milenomics shows how to extend your United miles for free.
Miles Abound with one of the "deepest" blog posts ever: "My thoughts on the new Hawaiian Airlines credit card".
In earth shattering news, Amazon is increasing the price of Amazon Prime by $20.
In more disturbing news, Loyalty Traveler wrote "Marriott Rewards Insiders Rumor on Program Changes". What is that? Oh my gosh! Elite Status on hotel spend? Delta disease is spreading and some "experts" think this is not different this time. You have been warned here!
There was a lot of noise about how the US Airways Dividend Miles will be left alone and members will be allowed to earn and redeem on about 12 Star Alliance partners after March 31st. All due to this article from some Australian publication. Maybe it is no rush to burn the US miles on that infamous 90k on Business Class to Asia trip! I am not so sure. Why is this happening? It is probably because it is too early to combine the two systems? (most likely). Or is it because Parker has a super secret team assembled in a bunker working feverishly on a brand NEW loyalty program that will be compatible with Delta? We shall find out by June I am guessing.
I cancelled Mrs. TBB's US Air card (after getting the 10k anniversary miles of course) and the Barclays Retention Dept dude wanted to downgrade to the Arrival card for, wait for it, 1k Arrival points! I rephrased it like this: "So, if I apply for the Arrival card directly I can get 40,000 points but if you downgrade my US Air to the Arrival card I can get 1,000 points. Do you think I am an idiot or you are just messing with me?". Well, not exactly the same language but you get the idea 🙂
PFDigest is showing you two ways to get Shoprunner for free for a year!
THIS is how you save money on Dental Care! If you live close to Mexico that is. Pretty funny stuff from Seat31b with "Discount Dental Dash in Los Algodones, MEXICO". Has potential 🙂 Or is this an indictment of our health care system or what?
The longer the search goes on about the Malaysian Airlines plane the more I believe my brother who keeps saying it was abducted by spaceships! Unbelievable story, I don't know what to think anymore!
13 Things To Remember When Life Gets Rough. By Bored Daddy. Time for some inspiration, it is part of the mission you know!
An Impressive Display Of Wingsuit Flying In The Alps Video. At The Adventure Blog. Wow!
5 Things That Stop You From Getting Rich. At Wise Bread. I think these are right on target.
10 Magical Places Where There Are No Cars. By Bored Daddy. I see one at Michigan and one in Greece, hooray!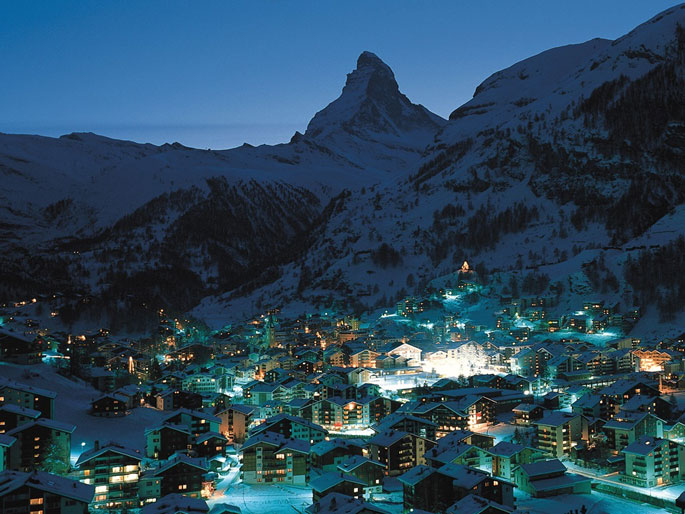 Road Trip to Afghanistan: Snapshots from the Lost Hippie Trail. By Messy Nessy Chick. Dudes tripping back in the 60s!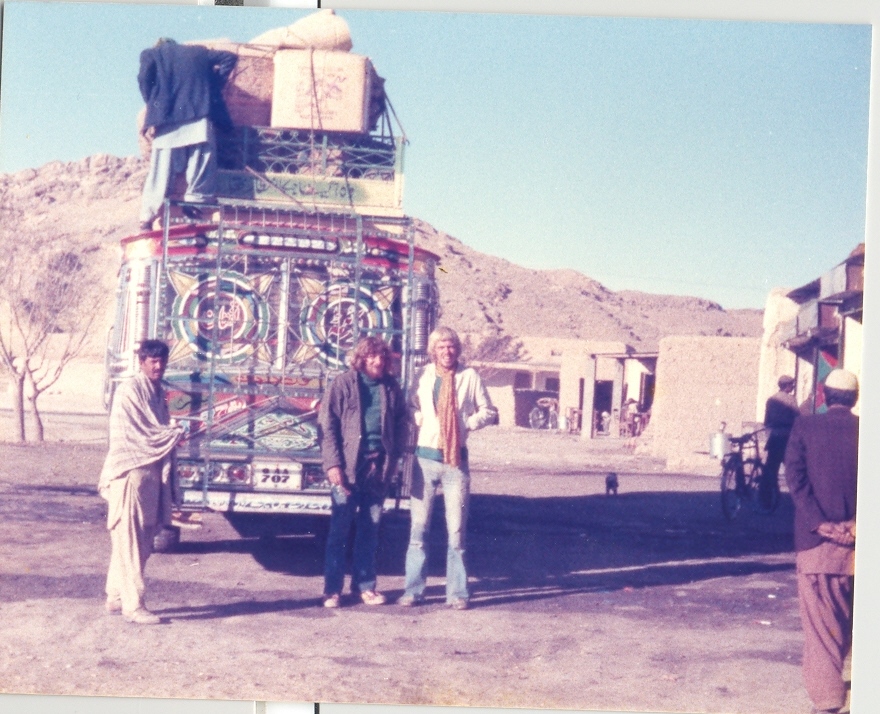 Ok, let's have some fun with some gifs found here at "37 People Who Failed So Spectacularly They Almost Won". At Buzzfeed.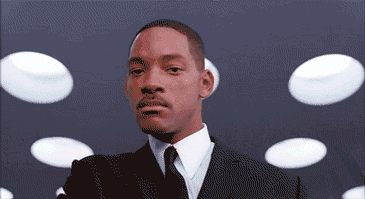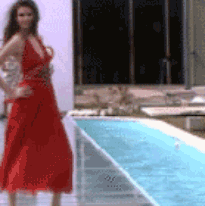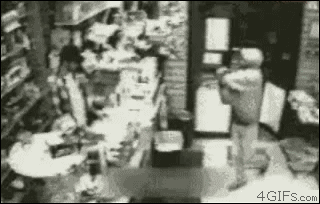 Above all you guys:
And Ignore Trolls!
Check out my updated blog lists: Blogs I Love, Blogs I Like, Blogs I Ignore
Thank you for reading and supporting my blog!
Please pass my blog link to your friends and family if you think they will enjoy it too.
George
travelbloggerbuzz@gmail.com
Join over 2,497 TBB followers on Twitter @ FlyerTalkerinA2 and add TBB on Google+