We show you how to take your family of 6 with miles to Nicaragua, get the details of Korean SkyPass awards, travel to Big Island & learn about Bear Markets.
TBB Blog Mission: To Entertain. Educate. Inspire. In That Order!
This site is

ad free

! You can support us by applying for CREDIT CARDS, please consider doing your shopping with our AMAZON AFFILIATE LINK and clicking/forwarding any of our REFERRAL LINKS. Or click on the ugly Amazon Banner on the right side, thank YOU!
Effective until further notice, TBB will not be published on Saturdays. I need a break, thanks. Unless I get a bunch of CSP signups so then I may feel guilty and continue this daily posting insane streak hehe.
The reason I got into this insane hobby was to save money on travel when I said goodbye to my cushy Big 6 (now Final 4) job. Because you can. Like Personal Finance Digest did taking his family to Nicaragua. Over Christmas. All six of them. Many good lessons to learn from this post. Really fun taking a harmless dig at me for pulling in the big bucks here lol. In a recent day I got excited I covered my medium coffee at Panera with my Amazon money as it costs $2.11 and my Amazon link brought in $2.14. Only to find out Panera had raised the price to $2.17. #storyofmylifelol.
Korean SkyPass Award Chart & Fuel Charges. Another great post at MileCards. No doubt about the great award availability in this airline but booking method and them fuel surcharges make it not as good. Maybe it can work for you!
The Top 25 Credit Cards by Mile Nerd. I hope BestOffersPatrol makes another appearance in the comments outlining which ones are the Best Offers you can get through the links of this site. Because screwing readers with inferior offers should be a felony!
A decent state of Manufacturing Spend address.  By the Frequent Miler. Oh how we all miss the good old days. Now with so many blogs vying for click attention…it's pretty awful out there, too much work 🙂
Innovative feature at Doctor of Credit. #Ask A Banker. Some interesting answers here.
Evolve to shut down on February 1st, 2016. Frankly, I was expecting this sooner. They gave it a good shot, lets move on.
Direct Flights between the US and Kenya coming soon.
We loved the Big Island of Hawaii many years ago. Here is how you can explore its volcanoes.
How to find an honest and reliable mechanic. Because…they are so hard to find, great post!
10 Bear Market Truths. Must read considering the mayhem in the markets to greet the new year, darn Chinese!
TBB Family. At the Airport.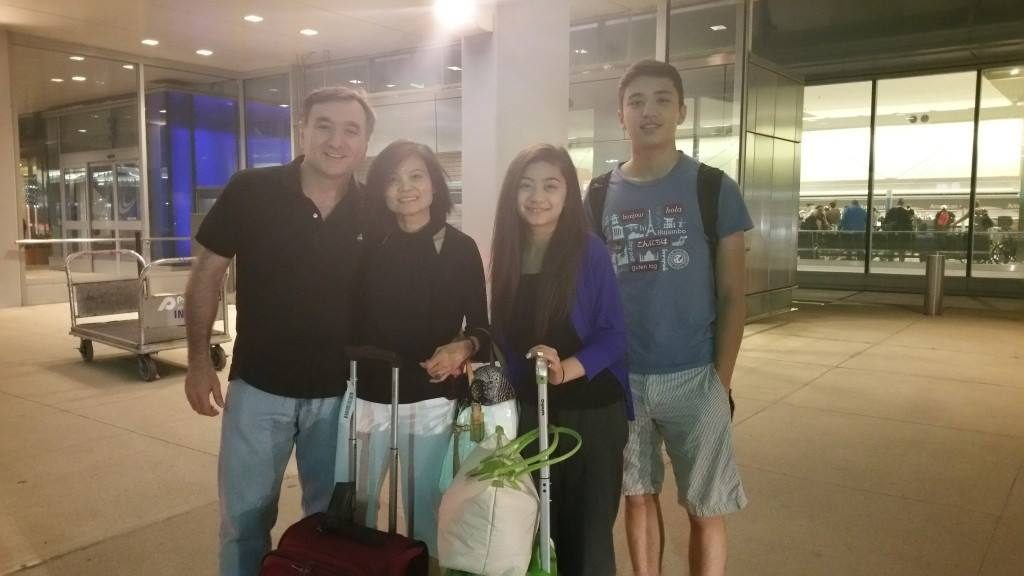 Best.Deal.Ever. Lol.
Win an HD Video Camera, United lounge passes and more stuff by subscribing to my blog! I am coming for you Titans!
Thank you for making TBB a part of your life, I am honored! Help bloggers you appreciate & make a positive difference in your life by spreading the word about their blogs, emailing and commenting and using their few $ links.
TBB
travelbloggerbuzz@gmail.com
You can subscribe to TBB below, winners only!