The Best of Web posts are much shorter in length with material that is a notch or two above what you see in the regular TBB posts. It also gives me a short break midweek because I need it. Here is another post with five links about ten money rules, the story of five ordinary Australians fighting in Europe in World War II, how the return to the office brings agitation to all and especially to the tech industry employees, an amazing podcast learning how the GOP thinks and how public health became so politicized and caused so many unnecessary deaths and a haunting link about the mental hospital in Leros island in Greece. Get vaccinated please!
TBB Blog Mission: To Educate. Entertain. Inspire. In That Order!
Support TBB by applying for CREDIT CARDS or visiting our

LINKS

or Donate

You like my blog? Send a link to someone please!
Click on the headline for the link!
Ten money rules. Short and to the point. Another gem by Morgan Housel, enjoy! Ok, here is the whole thing!
What money can and can't do for you isn't intuitive, so most people are surprised at how they feel when they suddenly have more or less than before.
Money makes it easy to mistake optimism (good) with gullibility (dangerous) and overconfidence (disastrous).
Getting rich and staying rich are different things that require different skills.
The formula for how to do well with money is simple. The behaviors you battle while implementing that formula are hard.
"Save more money and be more patient" is too simple for most people to take seriously, but it's the best solution to most financial problems.
Expectations move slower than reality on the ground, so it's easy to become frustrated when clinging to the economic trends of a previous era.
Everything is relative. John D. Rockefeller was asked how much money was enough and said, "Just a little bit more." Everyone, at every income, tends to feel the same.
Spending money to show people how much money you have is the fastest way to have less money.
Debt removes options, savings add them.
No one is impressed with your possessions as much as you are.
This is a story of how a determined group of five ordinary men — a mechanic, a cook, duco sprayer, sheep farmer and a labourer — beat the odds. Their Homeric tale of resilience, which took place 80 years ago, can now be told for the first time.
This is one of those special stories that will move you. It sure moved me! Then again I was moved because my parents grew up in the Second World War while Germans occupied Greece. The story of the Australians that passed through Greece is not very well known, probably because it did not last that long. Reading this story I had to compose myself several times. And I have been to some of the places mentioned! What amazing resilience and bravery!
As more of America gets vaccinated, executives—especially in tech—are facing a conundrum: a scattered workforce, employees enchanted by the WFH lifestyle, and million-dollar campuses standing vacant. "They can turn [it] into a museum as far as I'm concerned," says one tech worker.
We are all witnesses to the biggest change in how we work. Thanks to the pandemic. Work and where it is done is being redefined. Now. I think we are underestimating the productivity gains. And we are also blurring the lines and boundaries between personal life and work. I think we are someway bending both into the way we live in a way. It is huge and we will see what happens. Having a son in the tech industry wfh (working from Honolulu) and seeing the attitude of him and his coworkers about having to return to the office makes me realize this new way of work is here to stay. For a while…Just one excerpt:
As with most things in Silicon Valley, this new era of work will almost certainly lead to new forms of competition. Going forward, tech companies will likely be forced to offer new hires increased options to work remotely. Google, Facebook, Twitter, Microsoft, Amazon, and others often throw stock options at programmers in the hopes of luring them away from competitors. Their campuses, with all their perks, were the proverbial cherry on top. Now, the idea of being stuffed back into cubicles is stifling. One employee of a major tech company who was recently enticed to come back to the office was offered a $500,000 stock bonus to be closer to campus, but ultimately chose to turn it down. "I'm happy with my life the way it is now, and I'm a hundred times more productive," they said. "They can turn the campus into a museum as far as I'm concerned."
I learned so much about how the other side thinks. And how the unvaccinated think. At least there are decent conservatives out there who put the country first. This will shock you. And maybe convince you to go all out in convincing people to get vaccinated before new variants come out and knock us down again, come on!
Maybe I should not post this but you come to my blog to find stuff you will not find anywhere else. Leros is a Greek island. And it is not very well known. Because on it there has been a mental hospital for many years. There was a huge embarrassing scandal that exposed horrific conditions back in the late 1980s. Oh, during the Greek dictatorship of 1967-1974 led by a general whose name was George Papadopoulos there were many political prisoners who were dumped here too. Anyway, there is a new book with photography dedicated to the mental hospital. And they are, you have been warned, HAUNTING! Click on your own risk!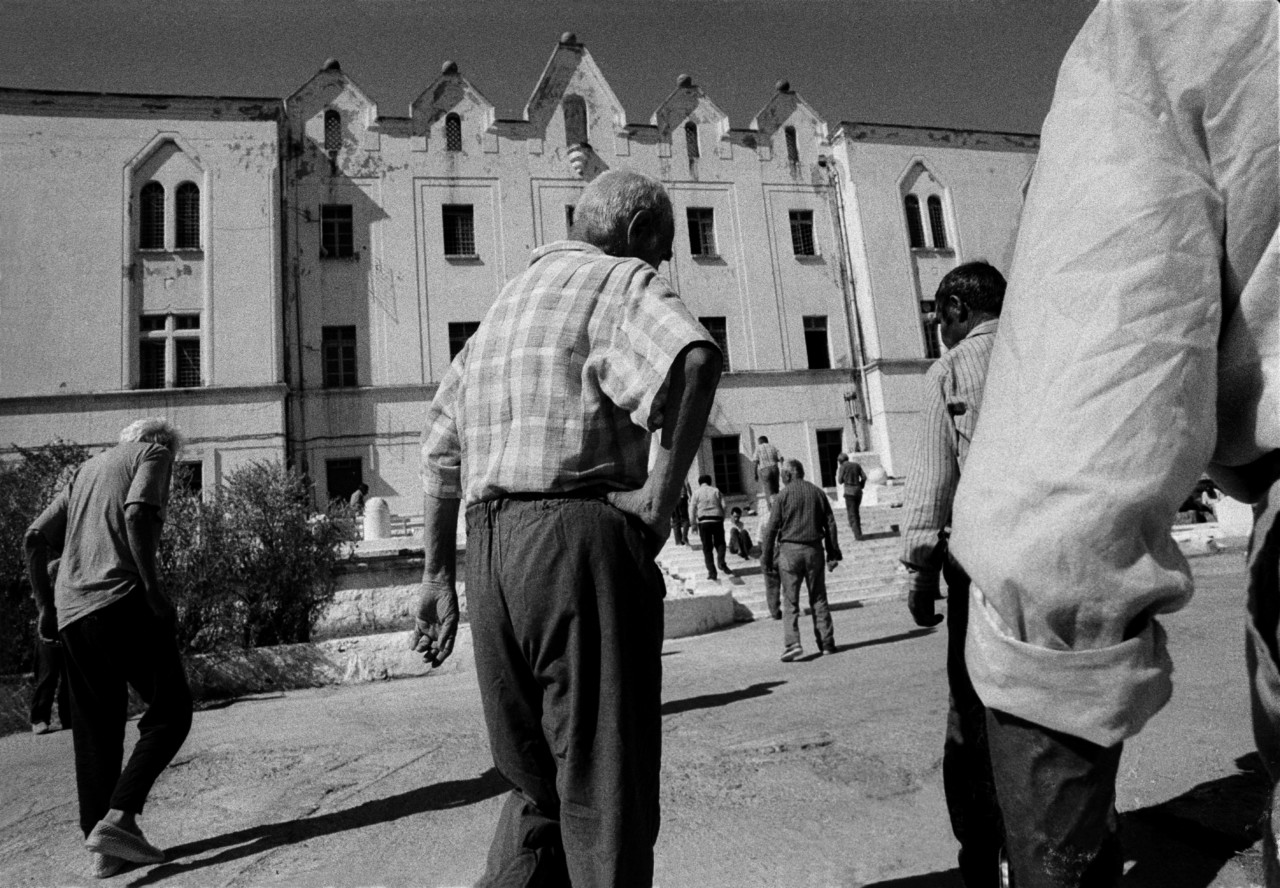 Enjoy the reading, say no to clickbait!
And I leave you with this…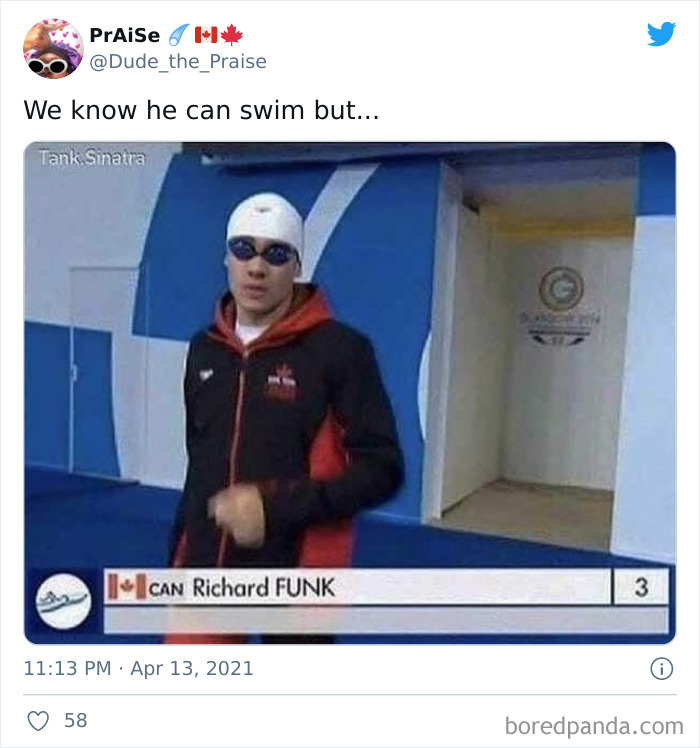 Thank you for reading my blog. If you enjoy it please pass it on to a family member or friend, thank you!
TBB
travelbloggerbuzz@gmail.com
Follow TBB on Twitter @FlyerTalkerinA2.
You can subscribe to TBB below, winners only!
Opinions expressed here are author's alone, not those of any bank, credit card issuer, hotel, airline, or other entity. This content has not been reviewed, approved or otherwise endorsed by any of the entities included within the post.