Let's go to the Moon again and the Ann Arbor Art Fair DO, learn about Unaccompanied Minors, catch up on the Family Travel 4 Real Life & Vendoming, cry together (not really) for the CSP 7% dividend loss OMG!, visit Yugoslavia ruin porn, smoke some weed qat in Sana'a, and learn that picking winner active mutual funds and expect them to stay winners is a fantasy!
TBB Blog Mission: To Entertain. Educate. Inspire. In That Order
You can support TBB by clicking/forwarding any of our Referral Links and starting your online shopping at our Amazon affiliate link . Or click on the Amazon Banner on the right, thank YOU!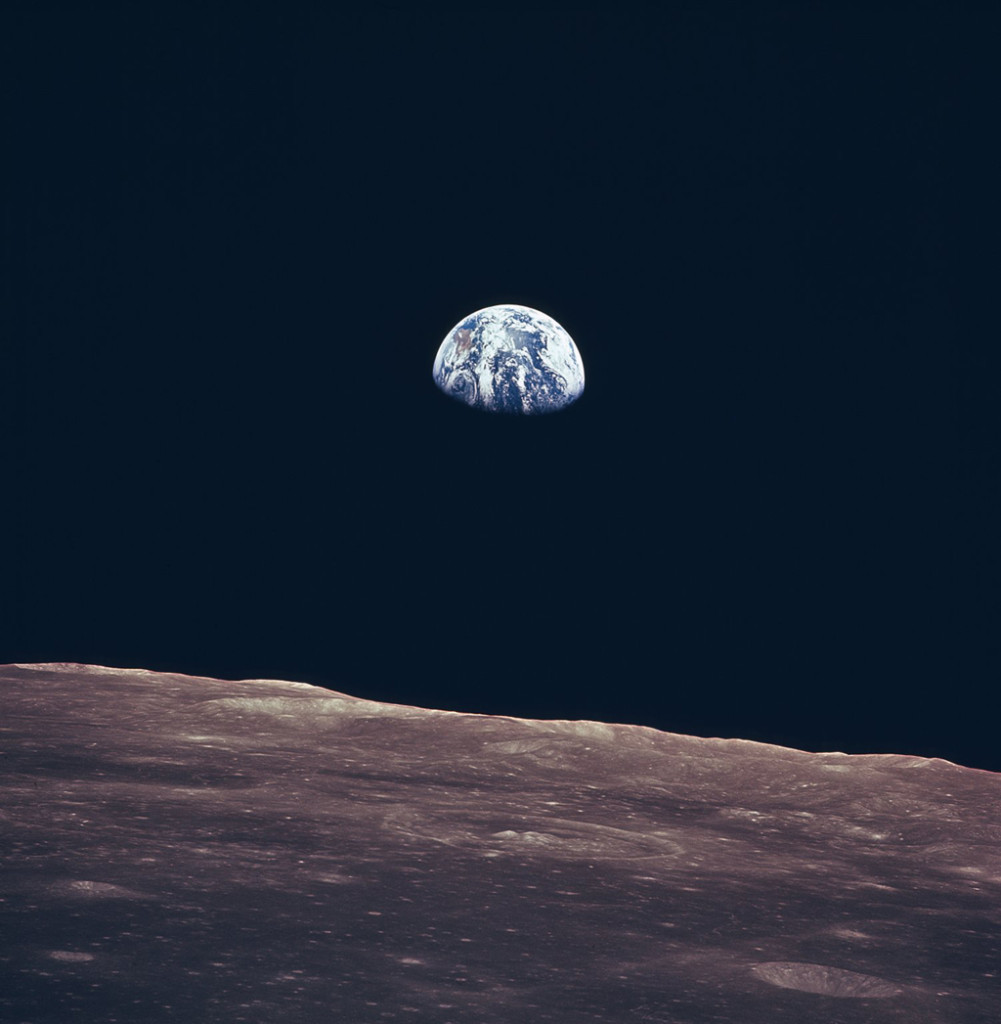 We had a fantastic time at the 2014 Ann Arbor Art Fair DO this weekend. A round of applause for organizer Dave Bikeguy,  Drew of Travel is Free and Tahsir and Amol who both write at Hack My Trip. All of these guys are TBB approved by the way! True hobbyists who know their stuff and blog in a responsible way adding value to readers' lives without resorting to tediously repetitive credit card marketing posts every day!
I enjoyed meeting everyone and thank you for all your kind words. It does feel nice being told that you like my blog and what it stands for. As in those old Mastercard commercials…it is priceless!
Note to New Readers
To all the new readers, welcome! To get an understanding of what TBB is all about, well, TBB is an experience! Just joking, we do a lot of that around here. Entertainment remains priority numero uno!
This quirky hobby has grown so much in almost 20 years I am involved in it that I thought there was time for a blog to review other blogs. I waste my time so you do not have to waste yours! I go through (nearing) 600 blogs, pull out my hair and beat myself up all day long (it appears) only to find the best posts to feature here. Everything is based on my own judgment and my own biases because I am not accountable to any banking institution or any other company for that matter, I am only accountable to my own conscience and to you! Speaking of biases, I do have a few such as: I love quality posts by true and talented experts who are proud of their work which adds value to readers' lives! I despise pseudo experts/credit card sales experts who pose as experts when they are so busy pumping credit cards and complying with the credit card pumping requirements and PR efforts to keep up with the knowledge necessary to be experts!
So, in the name of mega miles & points, please support the blogs in the TBB Love and Like lists as I believe they truly deserve your help! Make it easier for them to continue their work so we can all benefit! Please ignore these blogs as they do not need any more help because they entice enough newbies from google searches to make obscene amounts of money that (imho) do not deserve! In other words, my favorite motto here is:
Don't Be a Tool, Think!
"Woa, you are so mean against the Ignore list bloggers, why are you so angry TBB?". Well, you need to take the time to read my masterpiece: The "Travel" Miles/Points Blogosphere Has Turned Into a Giant Credit Card Pumpization Scheme!"
I just think there are better blogs out there who respect their readers and do not treat them like a punching bag serving them gazillion (the same ones!) credit card affiliate links day in and day out as instructed. If you like that, well it is your choice I guess. Supporting them encourages to…pump more (hard to believe, oh the horror!!!)
Sorry for the long intro….On to the Buzz post!
Unaccompanied Minors: Your Complete Guide to Each Airline's Policies, Fees, & Rules. By Trips With Tykes. Excellent comprehensive post on this!
On FT4RL, Vendoming, and Momentum. By The Deal Mommy. More info on the upcoming seminar focused on family travel and the (hilarious) "Vendoming" term. The comments are excellent. And not even one word about the credit cards until much later on in the comments! I participate in my usual sarcastic way 🙂
Holy crap, there are now 30 bloggers writing at Prior2Boarding.com!
In case you dropped dead, you probably heard the earth shattering news that Chase Sapphire card has dropped the 7% annual dividend and added primary rental car collision damage. Ok, I give you that this required a simple mention if you are in the miles/points blogosphere. What was totally ridiculous was the fact that some bloggers made several different blog posts wondering if this change was coming and conveniently inserted the card link…and the even more lucrative Chase Ink credit card links,  wow!  Actually, what a shitty way to pump your readers with more credit card links, blogging about totally moronic thoughts (the 7% "may" go away) while all along hoping to rope in some suckers from google searches to apply for these cards you have linked to a million times before. That just blows! Who cares right? TBB is just angry again…right? Yeah I am a little angry at times, this crap drives me crazy. And apparently you pumping blogger have lost all sense of reality to keep excusing such practices.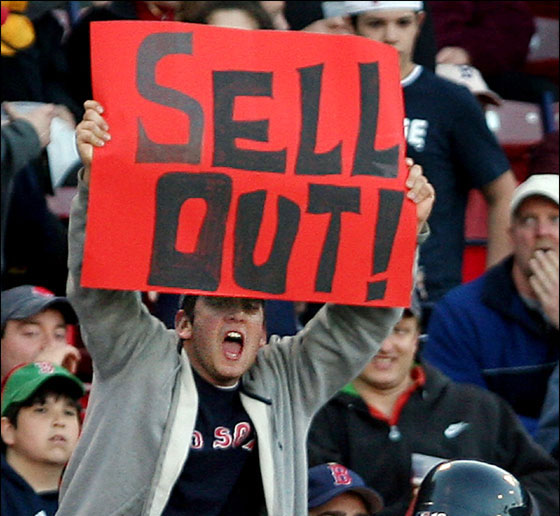 I keep mental note of every time I see a comment by another blogger in one of the Blogs I Ignore list. And if I think a blog post is worthy to feature here by them…I won't do it #hint.
One of the most pathetic Reader Success Stories at Frugal Travel Guy. Hey, they pay $25. And easily sell some Ink credit card products, what a deal!
I must have seen the millionth picture of a meal and flat bed in first and business class by today. Enough already, BOOOOOOOOOOOOOORING!
How to be a points-n-mile blogger. Or not...By Personal Finance Digest.  Leads with TBB reader harvson3's comment here which I was planning to add to the latest Gem Comments!
Exploring the Ruin Porn of Yugoslavia – Dim The Lights, Shut the Door. By Yomadic. My favorite travel blogger by far.  " The mysterious appeal of surreal abandoned environments, which in a perfect world wouldn't exist, is a strong drawcard for many reasons. Being a gen-x'er, I was raised on the exploits of Snake Plisken, Terminator, Mad Max, and video games set in post-apocalyptic cities. But, the phenomenal popularity of ruin porn goes well beyond generational boundaries, and pulls in a wide variety of fans." I must admit I am a fan and love this ruin porn stuff too! "Most people are searching for a little adventure in their lives, and urban exploration is one way to scratch that itch. But, if you decide to take part, remember that it's dangerous and illegal. Don't go alone, bring a flash light, and consider asking for permission before you enter any abandoned building. Bad things can, and do, happen." I also hope to get some readers who google looking for porn in former Yugoslavia too LOL.
This is a very interesting travelogue about Sana'a that I found at Idle Words. I love unique places, enough Vendoming ya'all!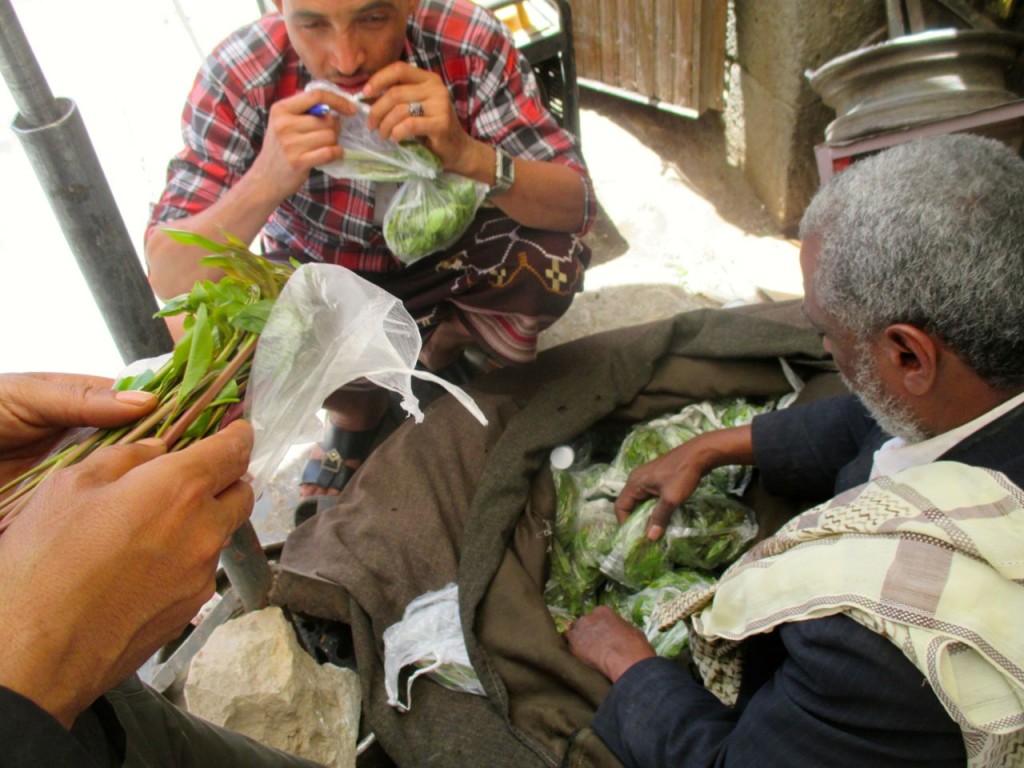 Personal Finance article: Who Routinely Trounces the Stock Market? Try 2 Out of 2,862 Funds.
End of the Ann Arbor Art Fair DO…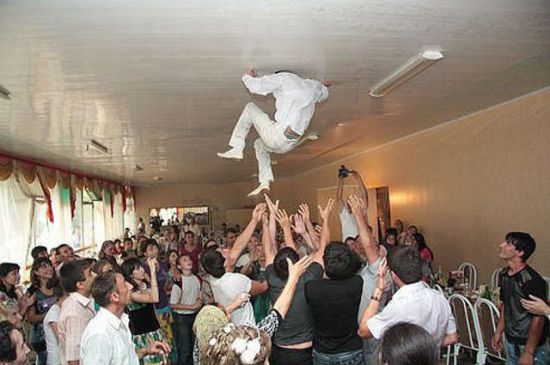 Check out my updated blog lists: Blogs I Love, Blogs I Like, Blogs I Ignore
Thank you for reading and supporting my blog!