TBB Mission: To Entertain, Educate and Inspire. Aim to at least do one well!
TRAVEL
Mountain Shadows. By Twisted Sifter.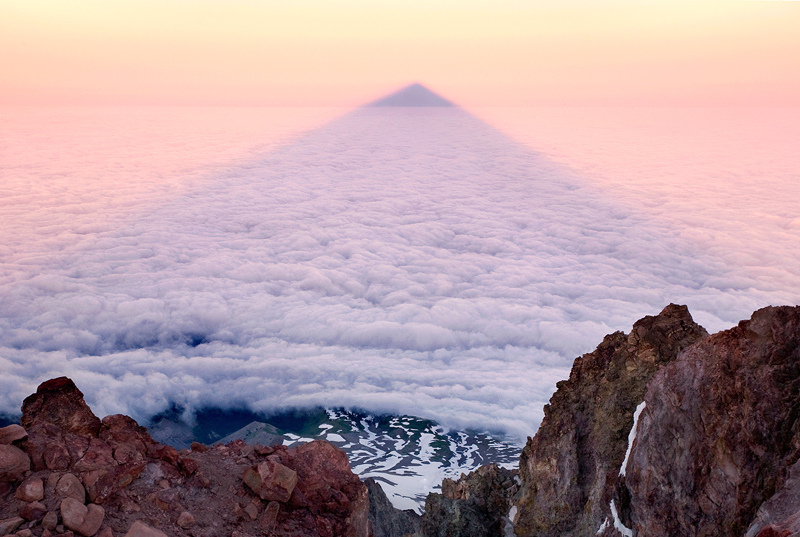 10 of the world's weirdest airports. (HT to Travel With Grant)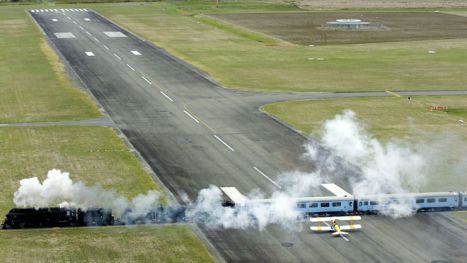 Visions of Vietnam: 21 Beautiful Faces from Saigon, Hanoi and Beyond. By Vagabondish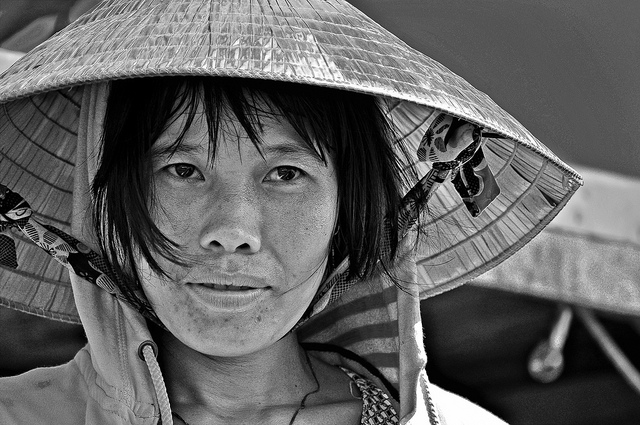 MILES/POINTS
This is weird. I have two positive news to report. I am talking true enhancements. Far Out!
Breaking the Cycle of Free Upgrades: Delta's latest Changes for Medallions By Milenomics. I guess it is an enhancement to see Elites getting to fly up front internationally. But it is all not peaches. Jab, jab, jab, Hook! I am thinking of going back to claim a Tiffany & Co bag tag. Bwhahahahhahahahahhaha
Alaska to Count Miles from British Airways, Cathay, Korean, Qantas Towards MileagePlan Status. By Frequent Business Traveler. Very welcome move of course. Take that Delta bullies 🙂
Why the Era of Mileage Running is Over.By View from the Wing. Well, I have been saying that since I started blogging in November 2012 🙂
Manufactured Spend Guide Part 1: Buying Money Orders with Debit Cards. By Miles Abound. Very well written. Lays out all the real risks. Not sure why all the pushback on this one, this has been around for so many years! Flyertalk personality extraordinaire Marathon Man lays out even more risks in his usual dramatic fashion in the comments 🙂
Now That the Draw is Over–Fly to World Cup in Brazil for Free. By The Lazy Traveler's Handbook. Well, obviously I am interested. Lays out some options via Buenos Aires. I need to look at finding SPECIFIC game tickets. Anyone with any suggestions please comment. I have not looked at all into game tickets but now it is time to start with the groups and locations set!
Why I'm Leaving United Airlines. By Hack My Trip. I think Scott captures it al on what is wrong with United. I found this shocking! "One of the most shocking experiences I've ever had as a United customer was when friend introduced me to a United corporate employee at Star MegaDO 4 — a great opportunity for outreach and brand promotion — and that employee looked me in the eye and said, "Oh, you. We don't care for your blog." And that was it. I offered to have a conversation and see if anything could be done to work together, but he literally turned his back on me and walked away."  #UAjustdoesnotgetit
ON MY MIND
I had a great lunch catching up with Flyertalk friend Win in Chicago on Tuesday!
I got upgraded to a Park Suite my last night at the Radisson Blu in Chicago. Very nice gesture by the Guest Services manager. The suite is great, much nicer than the standard room But what I liked the most was the Business Lounge, one of the best looking lounges I have ever been in!
ODDZ & ENDZ
Weather-Related Events of 2013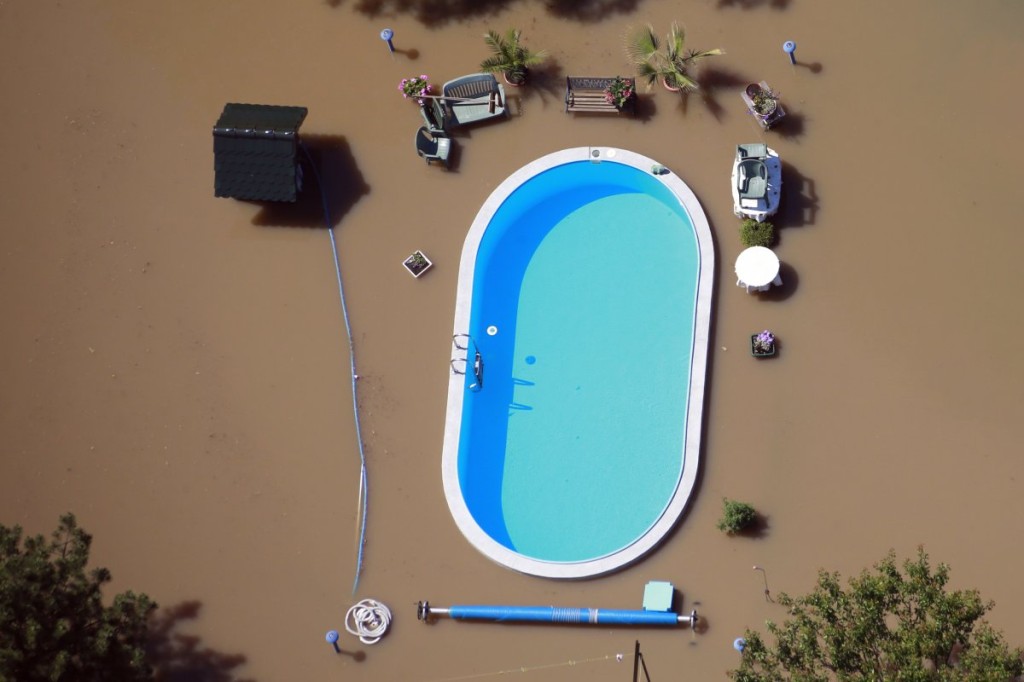 BLOG BUZZ
Maltapoints is joining Boarding Area. Malta??? Sometimes I wonder how Randy picks them 🙂
13 Best Hate Comments of 2013. By Young Adventuress. This is a fantastically amazing rant. I miss those comments you guys 🙂  (HT to GirlandGlobe)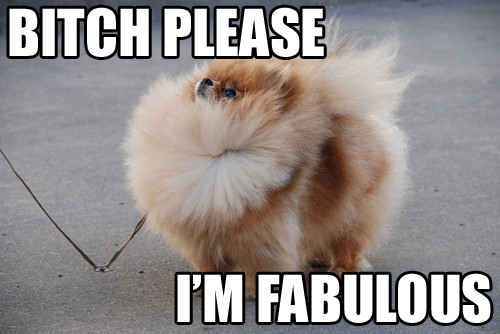 Join over 2,150 TBB followers on Twitter @ FlyerTalkerinA2 and add TBB on Google+