We bring you the new Amex Gold Card, how to find airline award space guide, get you a great Australia itinerary, learn about Google Project Fi, warn you about greedy blogs selling inferior cards screwing their readers while they make money, more Delta Skymiles sales, who will buy Belmond, awesome Ancient Origins site, which states went nuts on opioids, Hyatt wants to give you massages but make you pay dearly for them, an amazingly large national park opens in Chile, look at many control panels of all kinds and more for you for free. Enjoy my blog while it is still around in this form before it evolves again…
TBB Blog Mission: To Educate. Entertain. Inspire. In That Order!
Plastic News: The "new" Amex Gold Card (formerly known as "Premier Reward" card) is out with great 4x earn rate on restaurants and supermarkets and $120 annual dining credit (doled out at $10 per month) plus of course the $100 airline credit. But, of course, it is enhanced by a higher annual fee of $250. Not waived. Most importantly, the card offers a pitiful 25,000 MR points sign up bonus. Watch how the pumping bloggers sell this baby like it is the best card card on the market next. Do NOT hurry! In other news, you may see a personal Amex Platinum card for 100,000 MR points using the CARD MATCH feature, thank you. Update: You can get 50k on the Gold card via applying incognito or via someone else's referral. I will single out the blogs that pumped the crappy 25k offer to their readers while staying silent on how they can get 50k (which meant the bloggers would not get paid $$$). Same old BS in this dirty business you guys, beware which blogger you support!
This is bookmark material! The Easy Guide to Finding Airline Award Space.
Delta Airlines will increase service to London's Heathrow Airport. From Portland it will now fly daily. And, most importantly for me and Michigan based flyers, it will now fly twice daily to London! Start date is May 2019.
And yet another Delta Skymiles award sale. It is really strange times we are living in…
Who do you think will win the bidding war? Belmond Attracts Interest From Hilton, Blackstone, KKR.  Belmond also owns restaurants such as New York's famed '21' Club, train lines, river cruises and safaris. Hmmm, could be burning some points on restaurants, trains, river cruises or safaris soon?
The "big" news yesterday was that Hyatt Offers New Wellness Benefits at Exhale Spa. This generated lots of discussion affiliate credit card links.
This is very helpful: Two Weeks in Australia: The Ultimate Itinerary for First-Time Visitors.
This is epic! Chile Opens 1,700-Mile Hiking Trail Connecting 17 National Parks. Thanks to the North Face founder and his wife, former CEO of Patagonia!
This could be interesting. Credit Card Giant Chase Jumps Into Tours and Activities. The tour company the bank is partnering with is Atlas Obscura.
Atlas Obscura will offer 20 experiences, including multi-day tours to Mexico City, Colombia, and the Galápagos Islands, two tentpole events, and other experiences to Chase Sapphire cardholders during the next year. Cardholders gained pre-sale access to all experiences on October 1 and the rest of Atlas Obscura's audience can book the experiences starting November 1.
I stayed here before and I liked it. Review: Hilton Amsterdam Airport Schiphol.
This can be helpful to some of you international travelers: The Ultimate FAQ Guide About Google Project Fi.
I love this. Control Panel. So many of them. Only control panels. Of all kinds!
I LOVE this site: Ancient Origins. Wow!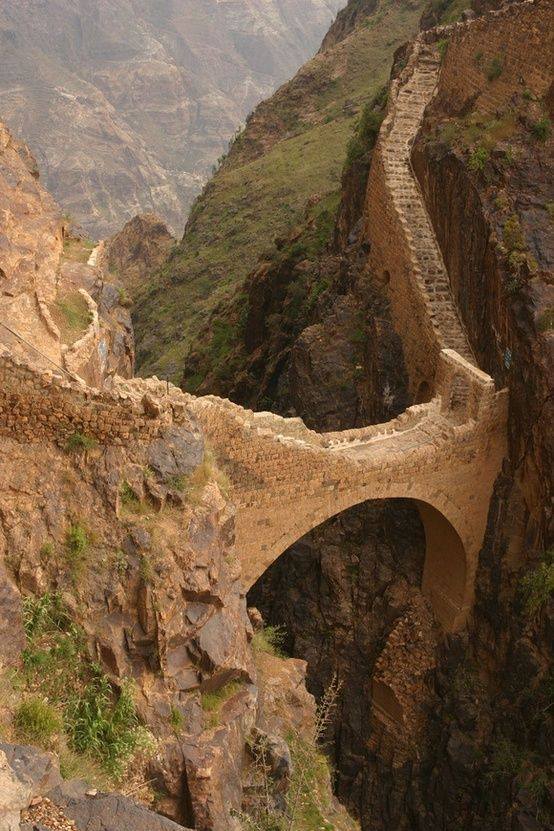 This will shock you! Or, a lame blogger attempt to trick you to click it. Oh wait, I don't earn anything by doing that. Dang it, I read way too many blogs! The States with the Most (and Least) "Legal" Opioid Sales.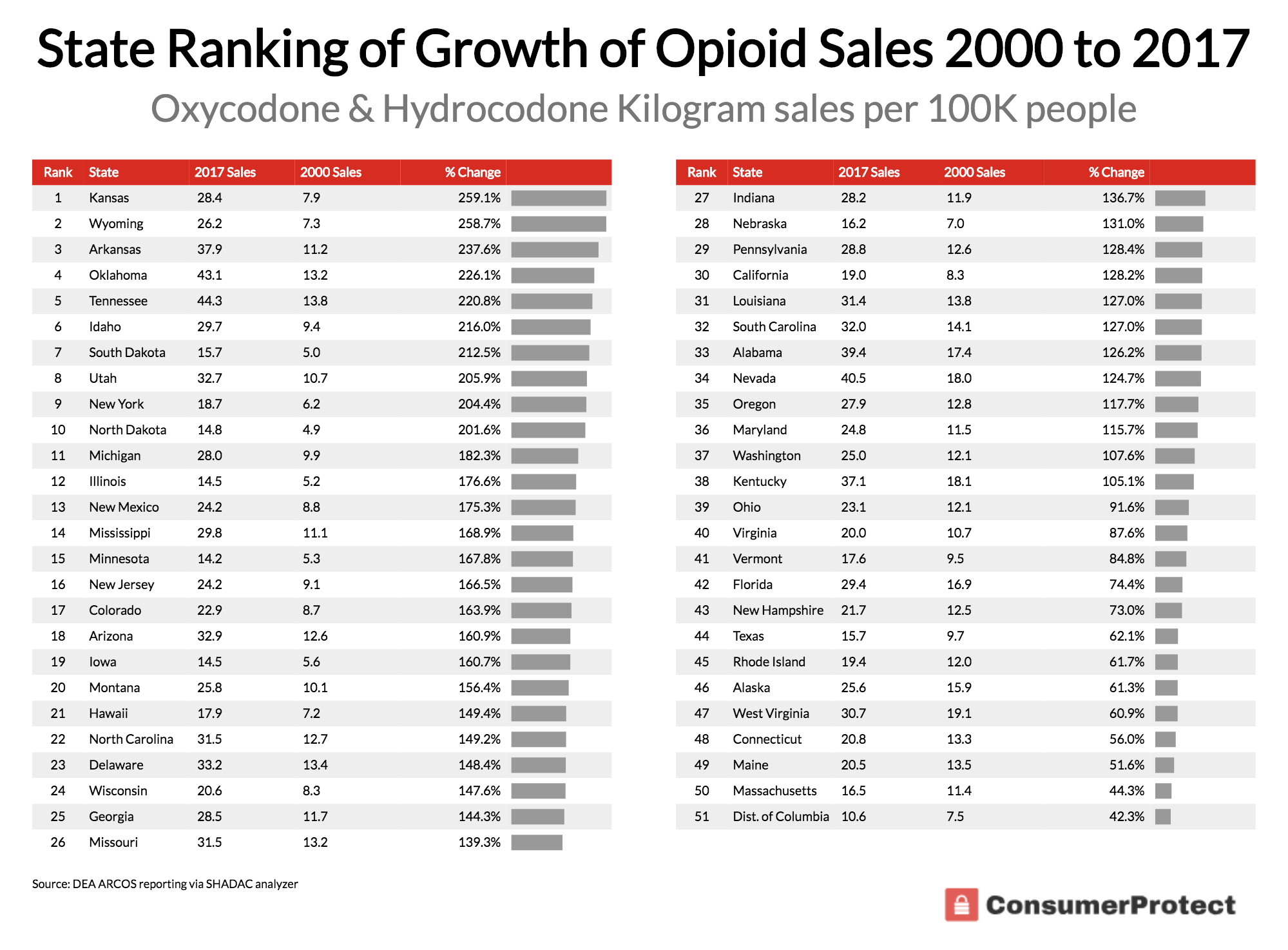 The following blogs did NOT inform their readers how they can get 50k points on the new Amex Gold card. Instead, they pumped the crap out of the crappy 25k points affiliate offer so they can make money. It's the same old story in this business of miles and points. Your friendly blogger screws you! #sick
The Incredible New Amex Gold Card — 4x Points On Dining And More!  – One Mile at a Time
A Foodie's Dream: The AMEX Gold Card Has Landed With 4X Categories, Dining Credits, and More!  – Million Mile Secrets
American Express Launches New Rose Gold Credit Card With Great 4x Bonus Categories – View From The Wing
New Launch Live Amex Gold Card – Points, Miles & Martinis
American Express Just Created The Ultimate Restaurant Card – Point Me To The Plane
The New Amex Gold Card: How Are The Bonus Categories Defined? – One Mile at a Time
6 Weaknesses Of The New Amex Gold Card – One Mile at a Time
Order a Metal Amex Gold Card in Less Time Than It Takes to Make Coffee – The Points Guy
New Amex Gold Card Offers 4x on US Restaurants and Supermarkets, Annual Dining Credit – The Points Guy
…which just vindicates our PSA blog review page with all of the Blogs To Ignore. Which, I mean, it is obvious…DO NOT CLICK ON MY LINK FOR THIS CARD OKAY? So, when you see blogs linking to these blogs you should remember that they are helping them screw their readers! Phuck it…if this is what it takes to be a successful blogger I don't want to be a part of it. This industry makes me want to puke. Please support ethical bloggers…I am angry right now, I need to go run in the wild…
Andy the Lazy Traveler starts to take a deep dive into the Choice Hotels 64k points card and how you can get the best value out of it. First stop, Scandinavia awards. Apparently, Sweden is all in but rest of Scandinavia not so much.
Heads up, it appears that American Airlines is starting to block nonstop saver awards within 2 weeks of the flight. In selected routes for now…Just another hit, you should get used to them by now, they just keep coming!
Not going to Greece for the holidays, going to New York again so I blew another 15k Avios to fly American Airlines as we are all going to be at brother in law's.
My next door neighbor died suddenly yesterday…Shocked us all. I am still in disbelief…
In one month from now it will be six years of TBB. Not going to do it at this pace just for $1 to $3 per day from Amazon you guys. I realize the bank card environment is really tough. Heck, my family's card activity has fallen through the roof too! I expect my cc links to be taken away any day as the minimum of 10 was not hit in September, sad! I realize I have said this many times and I am still here! Anyways, I do not consider this whining by the way. It is coping with internal conflicts from this thing called..blogging!
11 years ago, I blew some miles and flew from Detroit to Manchester and went to see my Greek hometown soccer team AEL Larissa to play a European competition game at Blackburn Rovers in England. It was an epic night as we managed to advance to the group stage of the competition for the first time in our team's history! I still get goose bumps over that night. Here are a few pics: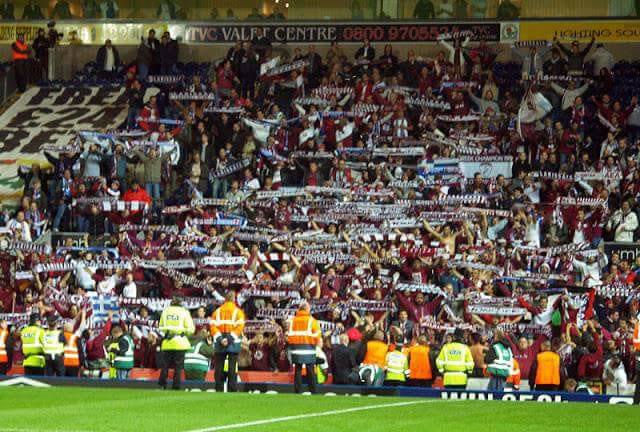 And I leave you with this…
TBB
travelbloggerbuzz@gmail.com
Follow TBB on Twitter @FlyerTalkerinA2.
You can subscribe to TBB below, winners only!
Opinions expressed here are author's alone, not those of any bank, credit card issuer, hotel, airline, or other entity. This content has not been reviewed, approved or otherwise endorsed by any of the entities included within the post.