We bring you the new Amex Hilton card offers, visit the world national parks, do some drives for the Michigan Fall colors, expose the Trump tariffs insanity, expose greedy bloggers again as no one else does it because they give up and look to kiss up to them, more global warming, more hotel promotions, an amazing museum about conserving sounds, travel to Ukraine and to a former USSR nuclear site and more freeeeee!
TBB Blog Mission: To Educate. Entertain. Inspire. In That Order!
You can now get the higher offers of Amex Hilton cards with my links if you want to support the site and keep this baby going for another month. The no annual fee Amex Hilton Honors card for 75k points, the Hilton Honors Ascend card and the Hilton Honors Business card for 125k points. For some reason the 150k Hilton Honors Aspire card is still not available with an affiliate link but you can get it directly HERE.  Actually, these offers have been out for a week but not the affiliate links so all the salesmen bloggers stayed mum until they could get paid. Be careful out there okay? I welcome questions about credit card offers and my household remains the biggest customer of my own links and I am not making minimum wage per hour okay #winning #losing.
Update: It appears there may be even higher offers for the Hilton cards via incognito mode and/or different non affiliate links. For the details I highly encourage you to check these links:
American Express Hilton Honors Card No Annual Fee Card: 100,000 Point Offer Or 75,000 Points + $100 Statement Credit (Highest Ever)
American Express Hilton Ascend Bonus Increased To 150,000 Points (Best Ever)
I absolutely despise when banks do this…and I absolutely hate myself for pumping plastic here. And then sabotaging myself, sad! So when your favorite pumping blogger only blogs about the lower offers because they get PAID as they all do, maybe, they don't have YOUR best interest in mind? #THINK AND SAY SOMETHING!
As always, at least I know you guys will ALWAYS PAY THE BALANCE OFF. If you happen to read my blog and have credit card debt, GET THE HELL OUT OF HERE AND DO NOT RETURN UNTIL YOU PAY IT OFF, THIS HOBBY IS NOT FOR YOU, CAPICHE?
Other great card offers right now are the Chase World Of Hyatt Visa for 60k points, the Citi Premier for 60k points, the Citi Business American AAdvantage Platinum for 70k miles, the Amex Gold Delta cards for 60k Skymiles and the Amex Platinum Delta cards for 70k Skymiles, the Ink Business Preferred for 80k points, the Business Southwest card for 60k points, etc. There are others of course.
SORRY for the long plastic intro. With zero paid cc conversions this month as of September 10, getting to ten appears to be so far away. Why ten to remind new readers? It is the number I promised my wife I will let this baby go if I don't reach it and turn it into a once a week rant so we can all move on, sad!
I have some awesome stuff for you today…lets do it!
Register to earn Double Points on Amtrak travel between September 17 to November 17.
What, no parks in Greece? Map Of All The World's National Parks.
No, I do not work for the Michigan Tourism Department! 12 of Michigan's most dazzling fall color drives.
You can fly there for free you know 🙂 The best American museum exhibits this fall.
This is awesome. Conserve The Sound. Preserving the sounds of machines that no longer exist!
Another stunner, wow! Temperature Anomalies by Country from 1880-2017. PhuckingGlobalWarmingWakeTheHellUp!
Sometimes we forget. Especially with all the nonsense radical right racist scum being elected lately around the world! I survived the Warsaw ghetto. Here are the lessons I'd like to pass on.
I liked this article about parenting. Happier parents do these 10 things.
Lol! Every Owen Wilson Wow In Chronological Order (1996 – 2017).
Your personal finance read of the day: A Primer on the Insanity of Tariffs.
These are amazing! Photographing the Biggest, Oldest, and Rarest Trees on Earth. The photographer is Beth Moon.
Nice travel post again: 2 Weeks in Ukraine Itinerary: A Detailed Guide For First-Time Visitors.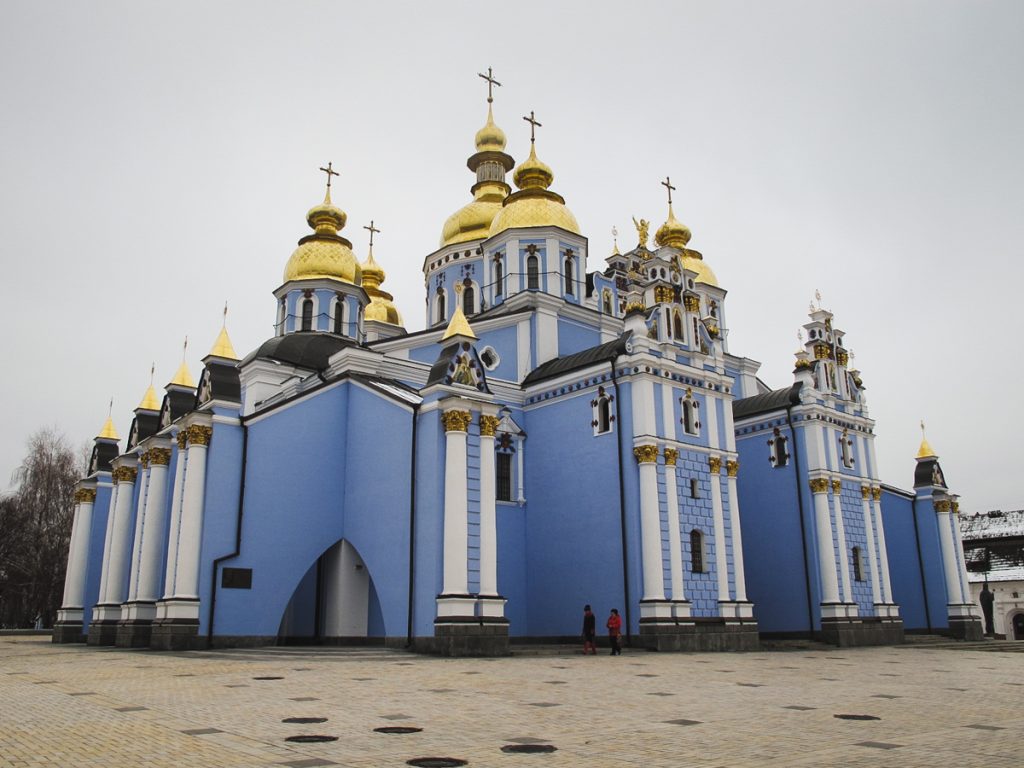 Visiting the Semipalatinsk Nuclear Test Site in the former USSR. Where nuclear tests were done. It is kind of surreal…wow!
Good roundup of Rewards programs offering rebates on point redemptions.
This Milenomics posts just pounds the pros and cons of the two major bank points programs: The Great Debate: Amex is Crushing Chase. Well, it sure feels like they are crushing us churners instead, sad!
So, Citi announced that Thank You points transfers to JetBlue will now be 1:1 if you hold the Citi Thank You Premier or Prestige cards. Yawn.
Well, the Chase Sapphire referral links that used to have the 24 month language are now showing 48 months like the actual application links. Well, thanks a lot bloggers…again! SAD!
I canceled my own Discover card after draining it for a few Starbucks cards. Why? I need to simplify my life, one less bill to deal with…and free it up for a card with some signup bonus. I have a few other 5% cards still…
Last three days before yesterday number of posts per day at The Points Guy: 15, 12, 25. I mean, how do you compete with them 40+ staffers hey?
I gave up on the NFL last Saturday. Today I would be bitching about the Detroit Lions lol. Feels liberating. Long Live Soccer, the real football!
And I leave you with this…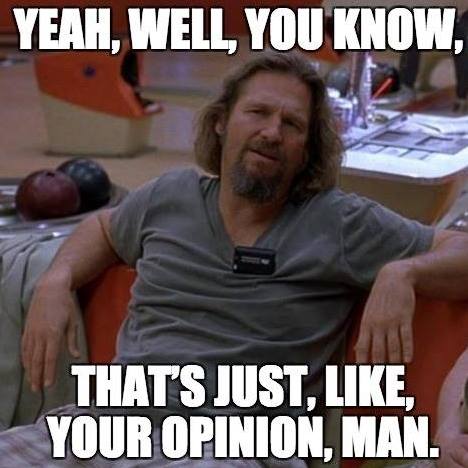 TBB
travelbloggerbuzz@gmail.com
Follow TBB on Twitter @FlyerTalkerinA2 and now on Instagram.
You can subscribe to TBB below, winners only!
Opinions expressed here are author's alone, not those of any bank, credit card issuer, hotel, airline, or other entity. This content has not been reviewed, approved or otherwise endorsed by any of the entities included within the post.