We bring you the latest on hotel CEO pay, get the new Amex Hilton Honors card offers, meet the new vRooms, meet the oldest American, hike up the Peru Rainbow mountain, ride the Chinese bullet trains, find out the most and least productive industries, eat the cheapest meal with a Michelin star, get some Hilton Honors award deals, watch an amazing Russian fighter pilot, ride go-karts in an amazing new facility, a bizarre story about a kid living in the US for years under a different identity, meet the job of a saturation diver and more for all for freeeeeeeee!
TBB Blog Mission: To Educate. Entertain. Inspire. In That Order!
Support TBB by applying for CREDIT CARDS, shopping with our AMAZON AFFILIATE LINK & clicking our REFERRAL LINKS
Saw this quote from a colleague while at a conference and LOVE it:
"I aspire to inspire before I expire" – Martha Loats

In case you were living under rocks, yesterday the blogosphere went nuts again with some new Amex Hilton credit card offers. I am not going to fake my excitement about how amazing these cards are (they are not) and try to sell them to you. But if you are going to get them anyway since you know what you are doing, please consider getting them with this blog's links or another blogger you want to help out. For the record, these are available with my links:
Amex Hilton Hilton Ascend card 100,000 points and free night
Amex Hilton Honors Business card 125,000 points
Amex Hilton Honors No Annual Fee card 75,000 points
Also added a Citi AA personal card for 60,000 AA miles and a Citi Business card for 70,000 AA miles. Lets move on now as I am feeling dirty already…
This blog post compares all four Amex Hilton Honors cards.
Nice list to have: Here's A List Of All The 10,000 Point Hilton Properties In The US.
I always cringe seeing how much CEOs make. Especially hotel CEOs. Like that Wynn dude. Interesting table: The Most Highly Compensated Hotel CEOs of 2017.
Singapore Airlines KrisFlyer introduced vRooms, where you can blow your miles on hotel stays and car rentals. These are usually a bad deal but maybe you get lucky burning some of these miles if you have plenty laying around I guess.
This is pretty cool: Gigantic 'Mario Kart' type go-kart track opening at Niagara Falls, Ontario. It will be North America's largest elevated go-kart site.
Are you an aviation geek? This WILL BLOW your mind! Russian Fighter Pilot Shows Off for Crowd With Amazing Flying Demo.
How life changes after you get one of these stars…The $1.50 Michelin-Starred Meal.
Pretty neat, what a cool guy! At 112, America's oldest man has the secret to a long life: 'Just keep living. Don't die.'
What a story, wow! The Great High School Impostor. I had never heard of this!
What Artur Samarin pulled off at a school in small-town Pennsylvania is one of the boldest hoaxes of our time.
Another wow story, I had no clue about the dangers of this job. Actually, I had no idea this job even existed in the first place! The Weird, Dangerous, Isolated Life of the Saturation Diver. It will shock you! For real, not in click bait real mode okay?
Lets visit Peru's Rainbow Mountain. Which was not discovered until 2013, thanks global warming!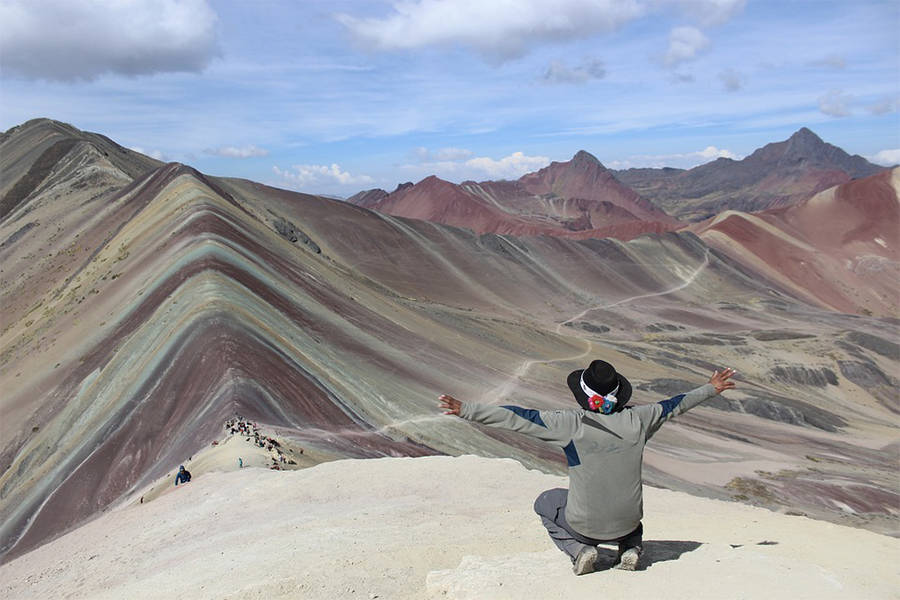 What it is like taking a super fast bullet train in China. So glad we had such a huge tax cut to the wealthy so we can trickle it down and finally catch up to their infrastructure #sarcasm101
This is very interesting: Ranking the Most (and Least) Productive Industries.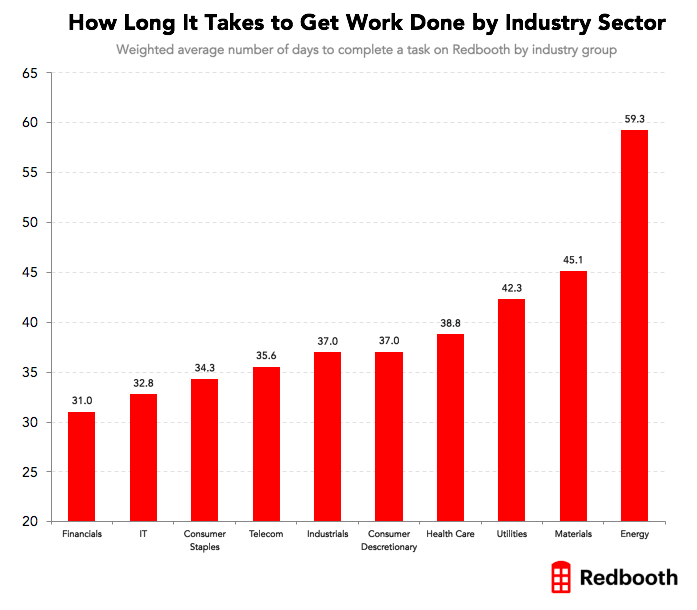 Another fav song from my youth, it was dark what can I say? Lol
Very interesting take on how to go about getting miles/points owed to you via Mile Nerd The answers is…mediation! It is pretty ridiculous if it gets to that…Remember when Amex had the best customer service..by far? I am starting to sound like an old geezer always talking about the good old days 🙂
I was expecting yet another post on how an IHG Rewards account got hacked but it was…JetBlue this time! Impressed with how JetBlue handled this.
And I leave you with this…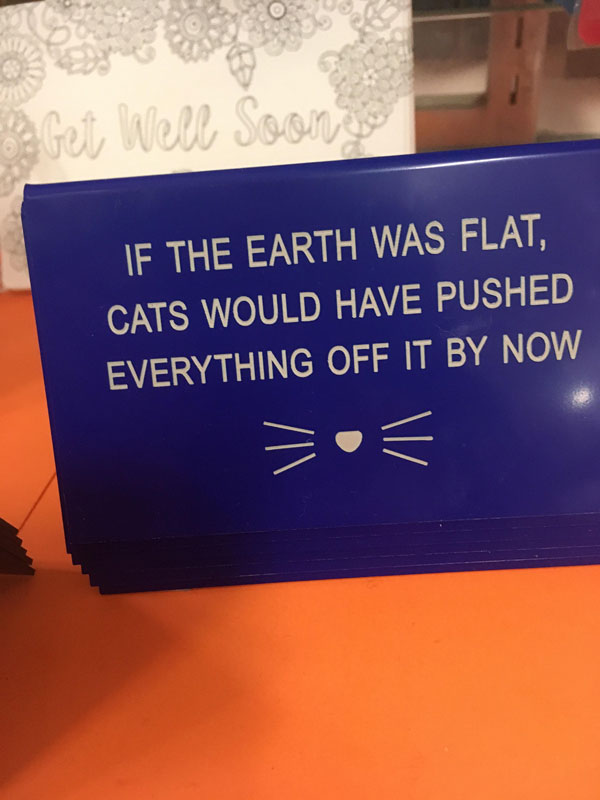 TBB
travelbloggerbuzz@gmail.com
Follow TBB on Twitter @FlyerTalkerinA2
You can subscribe to TBB below, winners only!
Opinions expressed here are author's alone, not those of any bank, credit card issuer, hotel, airline, or other entity. This content has not been reviewed, approved or otherwise endorsed by any of the entities included within the post.