We bring you the new Hyatt hotels, doing Yellowstone with miles and points, which countries owe the most US debt, a chart about transportation energy efficiency, how music changed over the years, the mega German screwup with the Berlin airport, learning about octopuses and the southernmost city, visit Egypt, watch bears fight, get you a new US passport super fast, rank the wealth of nations and much more!
You like my blog? Send a link to someone please!
You can earn  an extra 500 World of Hyatt points when you stay in a new property, no registration required. I like to take a look at their new properties once in a while, you can see the latest list HERE.
As of July 1, you can go to a Fedex office to get a US Passport! And prepare to pay a fee of up to $449 (on top of the regular passport fees of course) to get it the next business day. Or maybe you live close to one of the US passport agencies that can get it done for you and tell Fedex to stick it. For more information on this, check this post by Running With Miles.
This may be helpful to some of you if you are looking to visit Yellowstone and Glacier national parks: Logistics of Visiting Yellowstone and Glacier National Parks via Miles and Points.
Which is the World's Southernmost City? It is not so simple as this educational article gets into interesting details.
In case you are interested in visiting Egypt, perhaps you may want to check out Megan Starr's guide: 25 Spectacular and Captivating Places to Visit In Egypt.
It is still mind boggling to me that the Germans managed to screw this airport up in such a monumental way: Berlin Brandenburg: The airport with half a million faults.
As you know, I spent six weeks back in Greece helping my mother move out of the family home. One of the numerous things I found was a yellow Walkman. I remember getting it back then when it was new and so cool! It is now 40 years old and it is just amazing how listening to music has changed over the years!
Octopuses are known for being very intelligent creatures. Why Are Octopuses So Smart?  It may actually have to do with them losing their shells as they evolved.
Two bears in the wild caught fighting in camera. Shocking video!!!! I was going to do a joke about a travel rewards credit card just about now but. Just.Can't. 🙂
The current trade war crap is insane. And then you look at this and…Which Countries Own the Most U.S. Debt?
Hmm, after taking a look at this below, I feel better running  or riding my bike and taking a pass on mileage runs and taking my Ferrari out for a spin you guys. Actually, said Ferrari is imaginary. Just like the TBB interns lol.
Another awesome infographic by the amazing folks at the
Visual Capitalist
:
Ranking the Wealth of Nations
.
We are now entering BLOG BUZZ, a section for advanced hobbyists and veterans of this fast imploding hobby and also a section where I go on and on about some stuff that happens in my life because it helps me feel better about myself.
I saw the movie Midommar. It is a horror flick taking place in a remote place in Sweden. I like weird movies but this one got a bit too long and weird at the end.
One of my all time favorite bands, Dead Can Dance, is on tour this summer. And on July 3rd they played at the magnificent Acropolis. Here is them performing the song "Xavier", enjoy. So beautiful all around! The melody, the lyrics, the setting…damnit, couldn't they come to Greece a few days earlier so I can finally see them live? #whining
More on the blog  ownership change from Rene to Chris. Good to see at least getting unblocked lol.
And I leave you with this…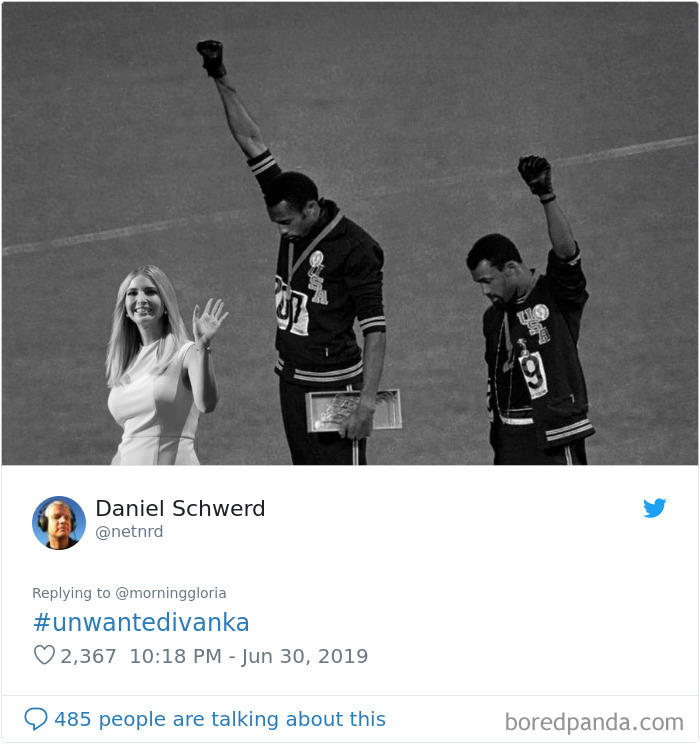 TBB
travelbloggerbuzz@gmail.com
Follow TBB on Twitter @FlyerTalkerinA2.
You can subscribe to TBB below, winners only!
Opinions expressed here are author's alone, not those of any bank, credit card issuer, hotel, airline, or other entity. This content has not been reviewed, approved or otherwise endorsed by any of the entities included within the post.