We bring you the new IHG Pointbreaks List, show you all airline award holds using miles, a collection of amazing suspension bridges, we go visiting Chernobyl again, the first ever Skyteam MegaDO is set, a guide to Oman, awesome ice caves, a profile of Cranky Concierge, check out the new airports in Hawaii Southwest will start flying to, register for a Southwest Double Points promotion, a nice guide on the best Caribbean islands, an awesome personal finance post and more for you for freeeeeeeeee!
TBB Blog Mission: To Educate. Entertain. Inspire. In That Order!
Support TBB by applying for CREDIT CARDS, shopping with our AMAZON AFFILIATE LINK & clicking our REFERRAL LINKS
IHG Rewards Pointbreaks hotels new list is out sometime today!
REGISTER to earn Southwest Double Rapid Rewards Points  for flights until June 13 if you missed it the first time the amazing staff (of one) posted it here.
Southwest announces flights to these Hawaii airports, hooray!
I think this may be the first this blog is linked to here. But I liked the usefulness of this post:  Airlines That Let You Hold Award Flights Using Points & Miles…
Good profile of a blog in the Blogs I Like list.  Meet Brett Snyder of Cranky Concierge in Long Beach. Pretty amazing to make a nice business out of it. Fifteen staffers!
So many Caribbean islands. And they look the same for the most part. Well, no more. Here is a good guide: What's the Best Caribbean Island for You?
Suspension bridges are cool! The world's 10 most amazing suspension bridges. Lame blogger question would be: Which one is your favorite? They don't really care, they just ask for reader engagement. We don't need to ask questions like that around here 😉
Here is a crazy road in Nepal. With waterfalls going through it. And these people go through it. Hmmm, something does not add up. Screw stuff like that. The video will SHOCK you!!!!!! <——oh, hi Mark!
I love how they do the graphics in this post!  Bezos's empire: how Amazon became the world's most valuable retailer. What a story! We are all afraid of being disrupted by this dude…
Wow, come again? Flies enjoy having sex and will resort to alcohol if they can't get it, scientists find. Thank you science!
Your personal finance fix of the day. How About Later? I agree with the reasoning laid out in this post!
Conventional wisdom has its answer: We should pursue our passions in our 20s, traveling the world and dabbling in this and that, before we're burdened by mortgage payments and young mouths to feed. I think this is nonsense.
Maybe we should spend our 20s and 30s making and saving money, while we figure out what we really want from our lives.
…In our 40s and 50s…we hanker to spend our days doing work we love, rather than the work our bosses demand. To use the psychological lingo, we become less extrinsically motivated by the carrots and sticks of the work world, and more intrinsically motivated by what's important to us.
If we save when we're young, our entire financial life will be easier.
Starting to save early doesn't just mean more help from investment gains. It also means a lifetime of less stress. By starting young, we quickly get ourselves in good financial shape—and we're spared the money worries that dog so many Americans throughout their lives.
My advice: Spend your 20s and 30s getting yourself in great financial shape—and one day your current self will be filled with gratitude for your old self. [Fully endorsed by TBB]
Another post of this place: Visiting Chernobyl 32 Years After the Disaster.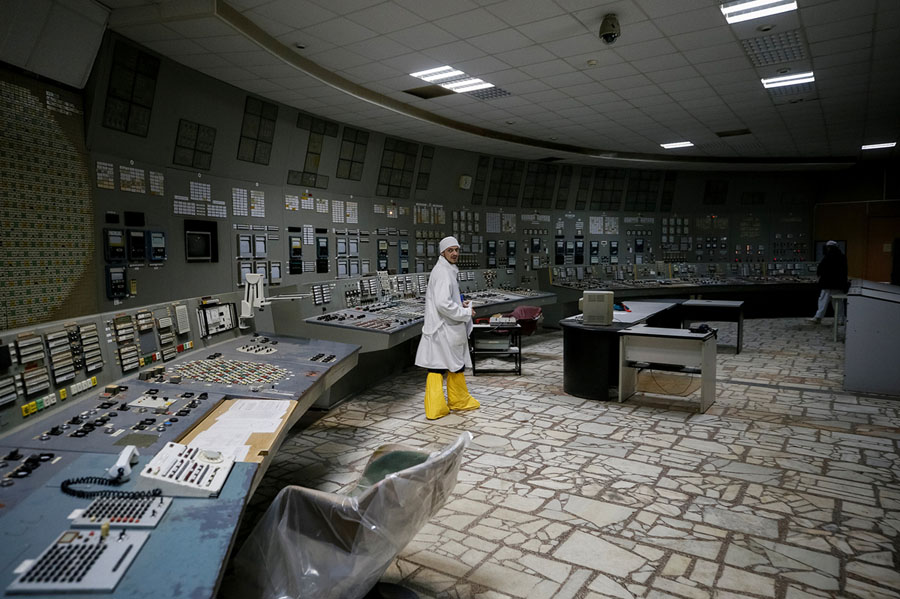 A GlobalGaz guide: Seven Days in Oman.
The Freddie Awards took place in Seattle. This is a frequent flyer award event. Where the same people get together to wine and dine on the expense of the companies in the industry.
The winners
NEVER made any sense to me and they keep getting even more ridiculous IMHO. For some reason, Marriott sweeps many categories. But this year Accor's Le Club won several awards, including Program of the Year. Seriously? I call BS!
First ever Sky Team Mega DO, here is the schedule. I am not going, it conflicts with a conference I am attending in Philadelphia. I loved the Star Alliance Mega DO I attended back in 2010. I think it was because it was freeeeeeee!
Some good info here: Marriott Rewards Booking Hurdles, Extending the Chase Anniversary Night Certificate, and More.
I bring you another TBB fav song: Leonard Cohen – First We Take Manhattan.
And I leave you with this…If this was the DoC blog it would be "Verdict: Guilty as charged!"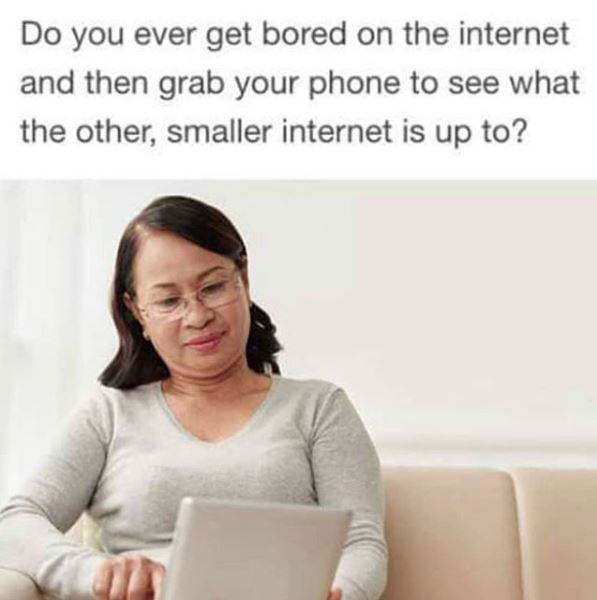 TBB
travelbloggerbuzz@gmail.com
Follow TBB on Twitter @FlyerTalkerinA2
You can subscribe to TBB below, winners only!
Opinions expressed here are author's alone, not those of any bank, credit card issuer, hotel, airline, or other entity. This content has not been reviewed, approved or otherwise endorsed by any of the entities included within the post.