We bring you details of the new Southwest Priority card, blow your points on more Hyatt experiences, watch pigeon drones fly above, warn you about the screwy Airbnb gift cards, locate cheap Marriott hotels in Canada, travel to Lesotho to ski, get inside the beast that is Delta's dynamic award pricing engine, score with Wyndham Rewards, talk about credit card affiliate links again and more freeeeee!
My daughter is posting a picture she picks in the TBB Instagram account. Check out this beautiful Iranian camel!
Well, the rumors were true. Southwest came out with yet another personal credit card, the Southwest Priority card. Which has a higher annual fee at $149 but comes with a 7,500 points anniversary bonus, 4 upgraded boardings and a $75 travel credit. The signup bonus is 40,000 points after spending $1,000 in the first three months. To get an additional 25,000 points you must spend another $14,000 in the first year. Which is CRAZY! But it will be hard to qualify for it if you have or have had the other personal Southwest cards recently. Yes, it is available with my links if you decide it is good for you. And here is a good blog post about it:  New Premium Southwest Priority Card Is Live: 65,000 Points, Upgrades, Travel Credit, and More.
Hyatt continues to focus on appealing to more Millennials, offering experiences and well being/health related stuff. Whatever. Hyatt Announces a New Experiences Platform – But Please Don't Use Your Points! I agree, don't blow your points this way. Unless you are really into doing yoga with goats lol!
The series by Lazy Traveler continues: Part 3: Marriott Low Category Hotels in Canada. Book Now or After August 1?
Sometimes, Wyndham Rewards, can be special. Just don't bet that this is going to happen again lol. Seeking value, finding adventure for 15K Wyndham points per night.
I had no idea Lesotho had a ski resort, wow! Afriski: Lesotho's Only Ski Resort.
This is a great infographic! Very informative especially for us living in Michigan surrounded by the Great Lakes: The Economic Impact of North America's Most Vital Trade Corridor.
I had called for France to win it all. Because… Watch: Paul Pogba's speech that spurred France to its World Cup victory. Destiny! It came…home 🙂
We are screwed, it is here! The first smart condom ring i.Con. The fit bit for your man bits. Now this is an affiliate link relationship I can develop deeply. Lol!
This is probably one of them epic tweets in Finance with this epic graph, wow! And this is the blog post that came with it explaining some things further…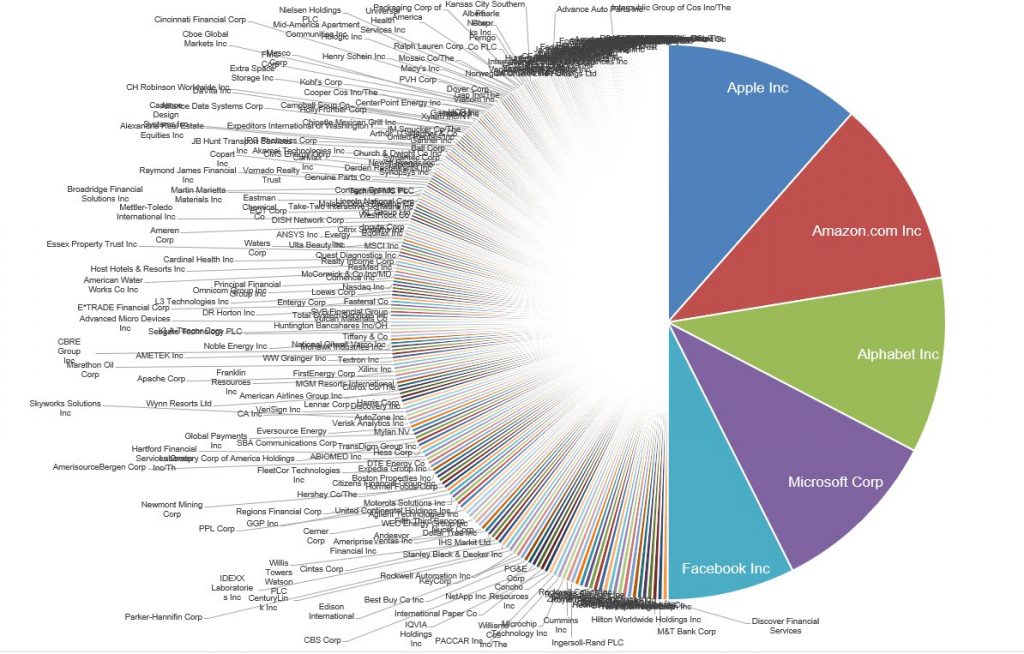 The first drones with cameras filming us from above were pigeons. More than 100 years ago. For a Brief, Glorious Moment, Camera-Wielding Pigeons Spied From Above.
This is just the cutest! Kiwi And His Goth Girlfriend Just Had 4 Babies And Internet Is In Love.
This is really good: Finding value in Delta's dynamic award pricing. Oh, the madness of Delta's search engine…
Just be aware of this! Airbnb Gift Cards Are NOT Customer Friendly.
Cathay Pacific to start direct service to Seattle on March 31, 2019. Should be plenty of award seats, check it out!
This credit card affiliate business is ROUGH. It is blatantly difficult to be an ethical blogger these days and I find it, well, sickening. Sometimes I wish this happens to me so I can finally get the message that I will not become a good Titan blogger and kick my blogging addiction 🙂 In addition, the first commenter in the linked post below is the type of blog reader we bloggers certainly do NOT want around us! Please find ways to support bloggers like the Lazy Traveler: I've Lost My Credit Card Affiliate Links (And I'm Perfectly Fine With It).
And I leave you with this…Me when I see another post from a Titan blogger enthusiastically selling travel rewards credit cards…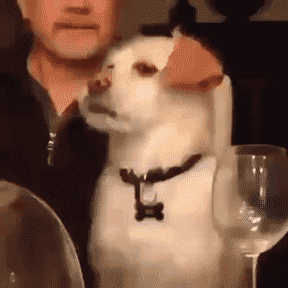 TBB
travelbloggerbuzz@gmail.com
Follow TBB on Twitter @FlyerTalkerinA2 and now on Instagram.
You can subscribe to TBB below, winners only!
Opinions expressed here are author's alone, not those of any bank, credit card issuer, hotel, airline, or other entity. This content has not been reviewed, approved or otherwise endorsed by any of the entities included within the post.