TBB Mission: To Entertain, Educate and Inspire. Aim to at least do one well!
This blog has been a labor of love so far. If you like what you see here, please let others know by passing them a link to my blog, thank you! Enjoy reading it and have a super nice day!
MUST READ BLOG POST
A completely hilarious parody post on the endless "trip report" posts we see in this space. "Trip Report: 103rd Street to 72nd Street" by Online Travel Review. THANKS to readers who alerted me to it in the comments! I zip through so many blog posts every day I usually have seconds to decide if something should be looked at closer. I remember seeing this and just did not think much of it as trip reports generally do not excite me. After reading it, I certainly do think it is TBB worthy, you readers will sure be entertained by it, I sure was!  Jared: My comment did not post!
TRAVEL
10 Unique Ocean Landscapes. By THE WORLD GEOGRAPHY.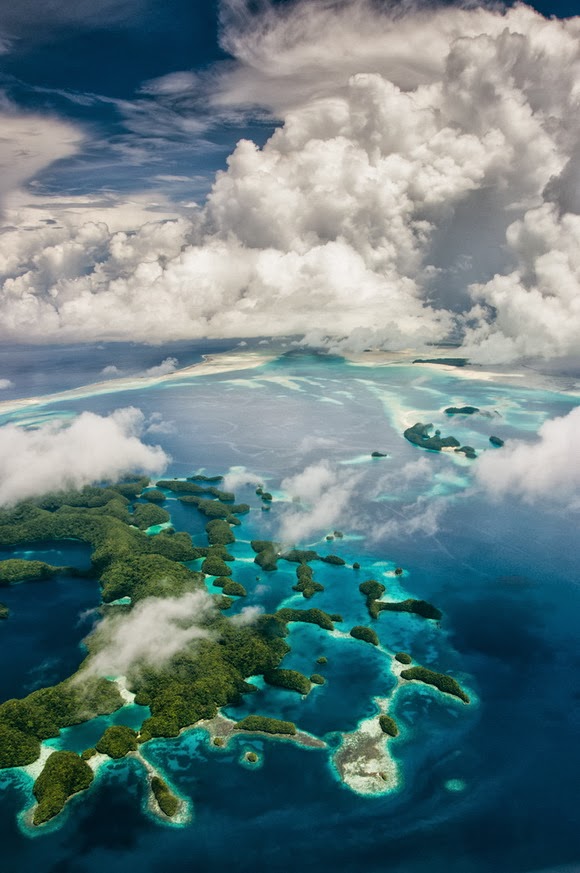 Unusual Borders Around the World. By Memolition.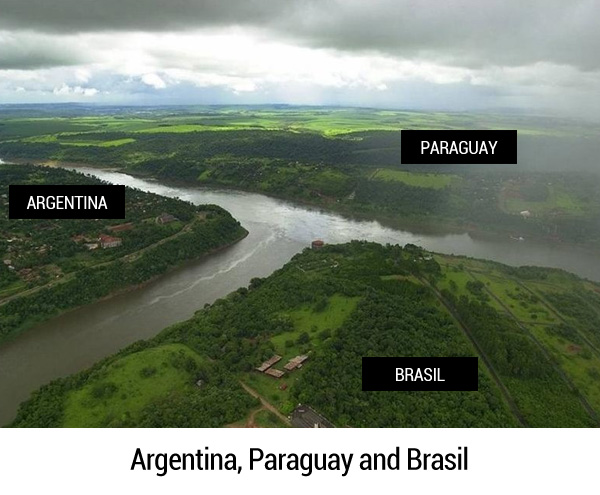 Space Shuttle Endeavor's Final Flight. Totally mesmerizing timelapse video. Found here.
World's Most Dangerous Roads. By USA Today.
JetBlue is coming to Detroit, hooray! 3 daily flights to Boston. Take your high fares Delta and shove them! Oh, look it there…Passengers can hook up with Emirates to the Middle East out of Boston easily then. Or you can always fly Royal Jordanian lol.
MILES/POINTS
Best Use of United Miles to Europe. By Travel is Free (is not and you know it!). Another very solid post about the subject.
The presentations slides from the "Priceline and Hotwire" by Rapid Travel Chai. Good stuff!
What Not to Do: How to Avoid Having Your Account Closed. By DansDeals. Great info to know.
Credit card pop quiz by PFDigest. Great post. Loved this line: "The incentives of big league bloggers are not aligned with the incentives of their readers. This doesn't mean that they're bad people, or that there's anything wrong with getting paid to sell, just that most of them are sacrificing the quality of their product in exchange for card-whoring. They get paid to push certain cards, and they don't write about other potentially useful cards since they're not getting paid to do so." And great message in the last paragraph too. Oh, and great picture in the end lol.

Get a 20% bonus when you transfer AMEX Memberhsip Rewards to British Airways Avios points. Valid until 12/31/13. Yeah, I am thinking about it, I have about 70k MR points but I really like 50% bonus! Oh, there is a 30% bonus to Virgin Atlantic too but I am not going to bother to serve the link here.
Another month, another United glitch. Looks like United is not going to honor the tickets this time. So, when will someone sue the airline for unfairly targeting him/her?
Shocking that some people have problems with the US Air Share Miles promo! Well, not really. I never get on these promos where I have to dish out cash to the airline when they have all the control. If you want more on the story, Canadian Kilometers blogged about it.
ON MY MIND
I have my "Blogs Review" section ready. I have chosen to feature three categories: 1) Blogs I Love  2) Blogs I Like and 3) Blogs I Avoid. Strictly my own opinion and preferences. I have chosen to feature only larger blogs in the Avoid section; including the tiny ones it would take me way too long. As I leave for St. Louis on Thursday there is probably not going to be any Buzz post on Friday, therefore I may be releasing these Blog Review posts, say one per day.
The deal is still on and that's all I am going to say. Some have figured it out themselves; a few were inspired by my hints to keep hunting! TBB does not kill deals. People have accused me of trying to milk this for personal gain for my blog. Fine, no more hints. I know how this goes, I 've been around the block. Purists say this stuff does not get out on a blog, PERIOD. #theend (hope not of the deal!!!)
ODDZ & ENDZ
19 Things You Might Not Know Were Invented by Women. By Mental Floss. Fun read, thank you to all women, you rock!
BLOG BUZZ
Note: This section is intended for long time readers and miles/points addicts who follow the blogs in this space.  Readers not familiar with this crazy hobby could skip this section! Do not take anything personal. TBB reviews blogs and tries to entertain above all. Call me Siskel.  Furthermore, a link appearing in this section is TBB approved! The rest are just TBB crap; don't take them too seriously, it's mostly entertainment!  You feel hurt the entertainment is on you? Well, excuse moi, perhaps you should try to earn the link if you are so sensitive with what appears in your blog, no one is stopping you! I repeat, this is about the blogs, not the bloggers!
Milevalue had an affiliate link orgy fest. It almost broke the record with number of cc links in one single post. I counted 60 (sixty) of them…I had this intense desire to vomit but I managed to grab me a glass of water and get over it. To all you first time Chicago Seminars visitors, this blog post was intended for YOU! Let me tell you a "secret": these links are exactly the same as many others in this blogosphere! And then the censoring. SMH. Reader Steve had the following observation in the TBB comments: