We show you why to stay away from PayPal My Cash cards, visit Cairo, a Chinese hotel in Niger, abandoned Soviet spaces, and the most polluted city on Earth Hazaribagh in Bangladesh and more!
TBB Blog Mission: To Entertain. Educate. Inspire. In That Order!
You can support TBB by applying for CREDIT CARDS, please consider doing your shopping with our AMAZON AFFILIATE LINK and clicking/forwarding any of our REFERRAL LINKS. Or click on the Amazon Banner on the right side, thank YOU!
I am attending a conference in Indianapolis so keeping up with the miles/points blog action is a little bit difficult. Or, hear me out, is it just me you guys? Not much is going on these days other than Office Max 5x deal of them cards? Still going on? Mastercards work at America's finest store?
Thanks to Ann G. for the message through your husband, it made my day. "Tell George he has been an inspiration for us to get all eight family members to Europe next year on miles & points" #winning. Moments like this make doing this blog worth it.
I almost fell off my chair to hear "travel hacking" in a financial adviser conference yesterday! The Hobby is…here!
PayPal blows imho, beware per Frequent Miler as well.
Take a tour of a $149 million Beverly Hills mansion with a 27 car garage and a bowling alley. If you keep clicking my links I will invite you in, gracias #facepalm
A Chinese built luxury hotel in the capital of Niger, one of the world's poorest countries.
Predictions no one ever makes. This dude blogging at A Wealth of Common Sense is just killing it!
Abandoned Soviet spaces from the Cold War era.
What it's like to live and work in the most polluted city on earth: Hazaribagh in Dhaka, Bangladesh.
And I leave you with this…
Okay one more…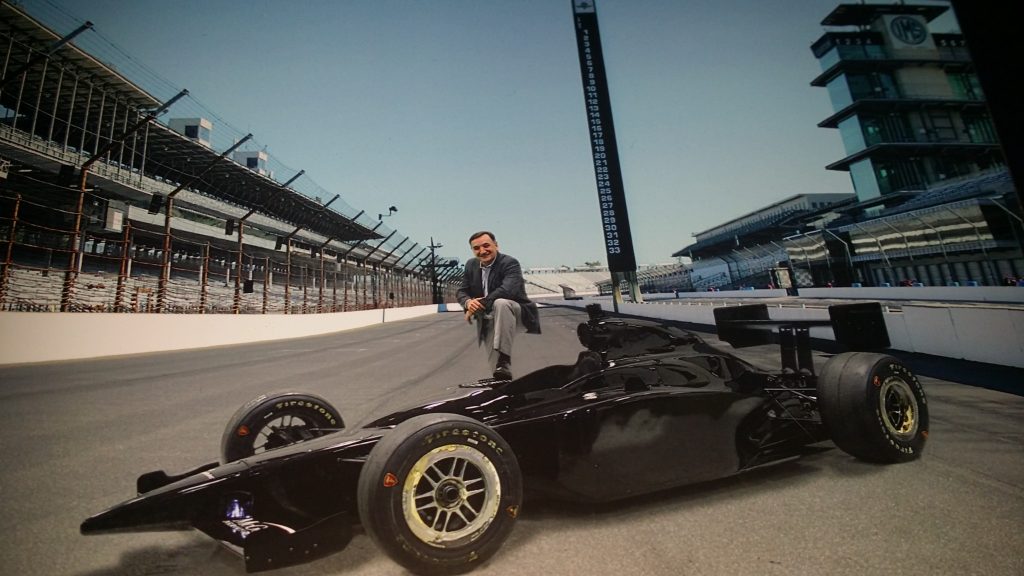 Thank you for making TBB a part of your life, I am honored! Help bloggers you appreciate & make a positive difference in your life by spreading the word about their blogs, emailing and commenting and using their few $ links.
TBB
travelbloggerbuzz@gmail.com
Follow me on Twitter @ FlyerTalkerinA2 and add TBB on Google+