We bring you news about people aiming for a perfect credit score, the Air Berlin bankruptcy, visit Nova Scotia and Zambia, a new sex survey, a new affiliate credit card link record, learn of 15 other rewards programs, freak out about some more stuff about the psychos running North Korea, go down to Peru to have some salts, get you free drinks at Starbucks with my own hack and stuff like that. For you for just about freeeeee!
TBB Blog Mission: To Entertain. Educate. Inspire. In That Order!
I finished that Starbucks game a long time ago. I let the hack "out" in a comment over at DansDeals. I was too busy to do a post here and I finished it so soon I frankly did not want Starbucks to plug the hole. And then just forgot about it. You can go ahead now before they do, here is a post about it at ExtremeHotelDeals that HTs me…for a change! You think the big Titan bloggers spend any time hacking anything other than how to sell more plastic huh? I follow @ExtremeHotDeal and I get their tweets in my phone, they got some awesome deals sometimes!
How More Americans Are Getting a Perfect Credit Score. There are people out there who are aiming for a perfect 850 credit score. Whatever suits you I guess. Some interesting stuff in this article for your viewing pleasure…
The big "news" in the blogosphere was Air Berlin filing bankruptcy as its backer Etihad pulled all funding. As of now, nothing will change. But expect changes ahead. I would not personally be booking any award tickets to Europe on Air Berlin in the near to distant future, so sad!
Here are 15 popular brands with rewards programs. As a shopping hater, I don't bother with almost all of these. Travel rewards programs on the other hand 🙂  Ok, I do have Amazon Prime but that's about it. Is Plenti still around? Never heard of Moosejaw!
Visiting Victoria Falls & Mosi-oa-Tunya NP, Zambia. Nice trip report.
Fascinating article about, well, North Korea again! It appears in the September 2017 issue of Esquire so consider it a treat! Inside Kim Jong-un's Bloody Scramble to Kill Off His Family.
I have never seen anything like this, do you think this dude is angry? Man Obliterates A Full Cord Of Wood With Double Axes.
This is from a personal finance site. But it is about, well, politics. Cooperation in the Age of Anger.
The more forceful an opposing point is presented to an individual, the more likely that individual will reaffirm their original belief. This means that the argumentative nature of today's political discourse is actually making things worse… [Bravo!]

So what can you and I do about it? Stop the yelling, try to seek understanding, and support your fellow Americans as people. Yes, all of them. [Bravo2]

Understanding individuals as people and befriending them is a far more useful tactic for reducing hate than any form of argument or violence. [Good guess…Bravo3]

Unless we are talking about nazis that is!
Find someone that you had a falling out with and reach out to them. [Reaching out to Ingy hehe]

Love the nature in Nova Scotia:
Peru's Unique Salt Ponds Left Us Drooling…
I like to keep you educated around here. Lets move on from sex robots, shall we? Lol. Okay, lets get serious, this is interesting stuff! Technology and modern sexuality: Results from Clue and Kinsey's international sex survey. Fascinating findings and how technology (smartphones and apps!) is changing this area. Hey, move to Sweden to get a date with your phone. And move out of Russia too, woohoo! Many more findings, click yourselves out!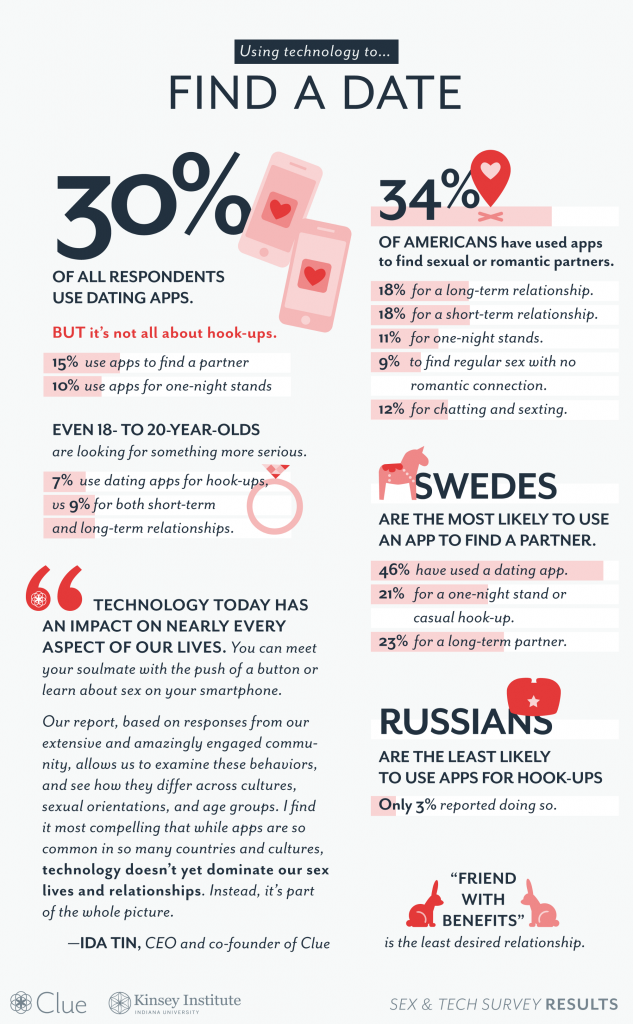 This is hilarious…and super sad at the same time: There is a Twitter account of the last Blockbuster store…
BLOG BUZZ
This section is for advanced level hobbyists and veteran blog readers & personal rants & stuff
One of the worst trends from the mega pumping sites is making their staff open their wallets so they can pump away their affiliate links to their readers. And the staff complying because, well, their job is on the line. They even get their pics taken holding cards, a trend started by Emily, sad!
The Points Guy – 2017 Credit Card Inventory: Senior Points & Miles Contributor Richard Kerr
Million Mile Secrets -Keeping 22 Cards, Downgrading 1, Canceling 7: Harlan's Plan
The post above by TPG had 46 credit card affiliate links. The post above by MMS had 68 credit card affiliate links, which is the NEW RECORD. Congrats to Harlan and Richard for helping to sell more credit card to newbies! Smh.
Sick of Trump's shit. I just want you to know that I have been calling the guy clinically insane for a very long time! So there. When David Duke of all people congratulates your President something is really phucked up! I am angry and no lobster rolls in sight, help! Actually, this is shit if you don't get angry about I start to wonder about you. Don't get angry about the bloggers, they are running a business. Oh, thanks to the person who got credit card #3 this month from me, take that TPG and MMS #crying.
And I leave you with this…Footage emerges from decades ago when TBB tried pole vaulting!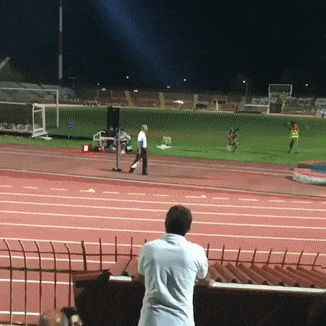 Check out my updated blog lists: Blogs I Love, Blogs I Like, Blogs To Ignore
TBB
travelbloggerbuzz@gmail.com
Follow TBB on Twitter @FlyerTalkerinA2
You can subscribe to TBB below, winners only!
Opinions expressed here are author's alone, not those of any bank, credit card issuer, hotel, airline, or other entity. This content has not been reviewed, approved or otherwise endorsed by any of the entities included within the post.