We bring you the TBB Best of Web awesome links: We are all public figures now, watch an amazing video about United States selling arms over its history, go through detailed and fascinating pawn shops data, learn about the SIM hijackers and freak out about the notorious Hollywood Con Queen out there wreaking havoc and destroying lives!
As always, click on the headline to be taken to the original source. Sometimes I insert my incendiary comments on article excerpts between [brackets].
If you enjoy my blog, please pass it on to someone you care about so they can enjoy it too.

Yeah. Really. What is happening to us?
The erosion of the division between public and private has been coming for a while now. Maybe it started with reality television and the dramatic storylines broadcast to millions about people just like you falling in love or competing for a million dollars or struggling to survive, wandering naked in the wilderness. Maybe it was already in the works before then: history is thick with people being made into public spectacle against their will, especially if their perceived difference was entertaining for the wealthy, powerful masses. But let's keep it simple for now. Let's just talk about the Internet.
I think a lot about us, the normal ones, the average citizens. The idea that our privacy is in jeopardy is a relatively new concept, born from the 2016 election and the Cambridge Analytica scandal. There's growing awareness of just how much of our private lives we've ceded to Facebook. But even now, most of us feel safe online, because what do we have to hide? Who would care what we have to say? Who is watching us? What's the worst that could happen?
And then we board a plane. In December 2013, Justine Sacco took a seat on her flight to Cape Town for the holidays. Before takeoff, she tweeted, "Going to Africa. Hope I don't get AIDS. Just kidding. I'm white!" Then she turned off her phone. When she landed in South Africa, the entire internet was waiting for her, using the hashtag #HasJustineLandedYet to pick apart her identity. Strangers were even at the airport, thirsty to document her arrival. Her life as she knew it was over.

More content for Gawker, more page views, more ads served. The rest, shall we say, is history.
Take some to read. And reflect. Maybe, you know, we are all responsible for this…
Stunning.Video.You.Have.To.Watch.Full.Stop.
Maybe in my next career when I give up blogging I try to create my own films. Or something like that…
There is a lot of dinero in wars baby!
U.S. weapons exports from 1950 to 2017. Data from the Stockholm International Peace Research Institute's Arms Transfers Database. Units are expressed in trend indicator values (TIV). Each dot on the map = one TIV. Visualization by Will Geary.
You can make your own conclusions. I guess…
The United States of Arms from Will Geary on Vimeo.
Full disclosure: To my knowledge, I have never been inside a pawn shop. But we have all seen them I am sure. And this is some wonderful statistics based article on answering the question: "when Americans need cash, what do they actually pawn?"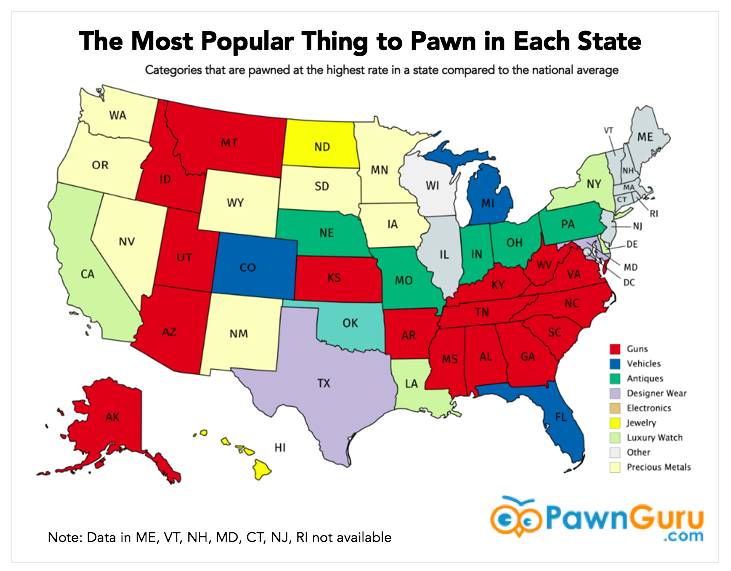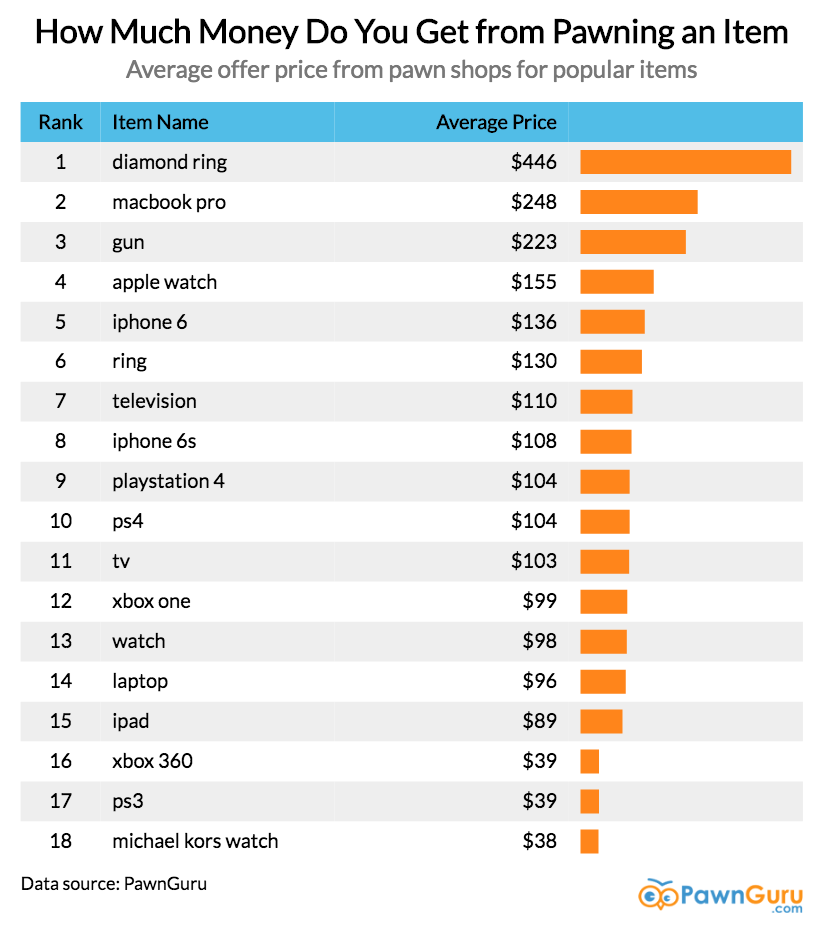 If you had a Chase Sapphire Preferred or Amex Platinum you would never have to pawn anything you guys hehe.
After you read this, you should be scared. I was. I thought two-factor authentication was great but…what if they get your phone? YOU ARE SCREWED!
Sometimes, I feel like going back to my cave. Preferably, a man cave lol.
Please be careful, it's a jungle out there!
In the buzzing underground market for stolen social media and gaming handles, a short, unique username can go for between $500 and $5,000, according to people involved in the trade and a review of listings on a popular marketplace. Several hackers involved in the market claimed that the Instagram account @t, for example, recently sold for around $40,000 worth of Bitcoin.
First, criminals call a cell phone carrier's tech support number pretending to be their target. They explain to the company's employee that they "lost" their SIM card, requesting their phone number be transferred, or ported, to a new SIM card that the hackers themselves already own. With a bit of social engineering—perhaps by providing the victim's Social Security Number or home address (which is often available from one of the many data breaches that have happened in the last few years)—the criminals convince the employee that they really are who they claim to be, at which point the employee ports the phone number to the new SIM card.
Game over.
"With someone's phone number," a hacker who does SIM swapping told me, "you can get into every account they own within minutes and they can't do anything about it."
From there, the victim loses service, given only one SIM card can be connected to the cell phone network with any given number at a time. And the hackers can reset the victim's accounts and can often bypass security measures like two-factor authentication by using the phone number as a recovery method.
Well, this type of scam does not require techie guys alone. Just one very talented lady! Amazing story and how she has been able to fool so many for so long, wow! And still out there wreaking havoc. Again, be careful! Trust but verify…again and again!
For more than a year, some of the most powerful women in entertainment — including Amy Pascal, Kathleen Kennedy, Stacey Snider and a 'Homeland' director — have been impersonated by a cunning thief who targets insiders with promises of work, then bilks them out of thousands of dollars. The Hollywood Reporter has obtained exclusive audio recordings of the savvy imposter as victims come forward and a global investigation heats up.
The audio recordings are fascinating!
This will shock you!
And I leave you with this…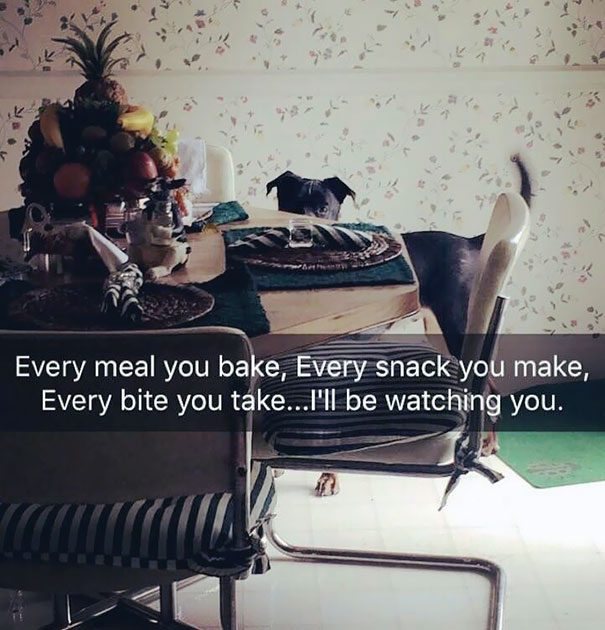 TBB
travelbloggerbuzz@gmail.com
Follow TBB on Twitter @FlyerTalkerinA2 and now on Instagram.
You can subscribe to TBB below, winners only!
Opinions expressed here are author's alone, not those of any bank, credit card issuer, hotel, airline, or other entity. This content has not been reviewed, approved or otherwise endorsed by any of the entities included within the post.