We bring you more "urgent" news about how bloggers are pumping Southwest cards again, we register for more hotel promos, warn you about yet another ponzi scheme, how the unicorn landscape looks like lately, son graduates from college, how Radisson Rewards may get "enhanced" again, Amex tries to stay relevant, what cars embassies use, some dude has free dinners at his house in Paris, a badass lady hunting arms dealers and rhino poachers, Willie Nelson exclusive about his love affair with weed and more stuff about this and that.
You like my blog? Send a link to someone please!
Lets get the TBB party started, shall we?
I don't need to cut and paste another ridiculous sounding post ("Last Chance!!!") how the Southwest cards are suddenly THE credit cards you must get ASAP! But if you could use 60k Southwest points in any of the four cards currently available, you know, you can help this blog by getting them here with my links, thanks! If I had a dollar for every time bloggers screamed about the amazing Companion Pass…smh. You may want to ask the same bloggers why they are screaming about the Southwest cards but not a peep about the two JetBlue cards (offering 60k and 50k JetBlue TrueBlue points)…Well, they don't get paid selling the JetBlue cards, understand?
Register for the Choice Hotels promo titled: One Stay. Two Stays. Spend it Your way. You get 8,000 Choice Privileges points after two stays. No idea why they market it as earning a $50 gift card. Maybe easier to entice their members this way?
We are all about to find out more about the Chinese company Jin Jiang that owns most of Radisson Hotel Group: Radisson Rewards integrating into Jin Jiang loyalty program beginning summer 2019. I am going to guess that we won't like the "enhancements". One of these days I am going to  burn the rest of my Radisson Rewards points, cancel its credit card and just move on…
Amex is trying desperately to stay relevant, yawn. American Express relaunches Blue Cash Preferred with two new cashback categories. Since we are onto Amex, all you need to know about its new "Upgrade with points" feature is this: DON'T!
Hyatt is doing some additional promos that thankfully do not require prior registration (hate that!). If your plans include staying in a new Hyatt branded hotel or expensive Miraval resorts you should probably check it out.
If you are lazy to make your own food or go out to eat…and you are into having food delivered to you, maybe this promotion between Doordash and Wyndham Rewards is good for you? I don't bother with Wyndham Rewards because they suck and the only thing I have had delivered to me is…pizza 🙂
If you live in or visit Paris…maybe consider attending a Sunday dinner at this guy's house!
Very interesting: What cars do embassies use?
Wow, this lady is true badass! She Hunted History's Worst Arms Dealers. Now She's Taking on Rhino Poachers. Great educational piece about arms dealing and sickening stuff about rhino poaching, sad!
This is a long article about the most famous stoner, Willie Nelson. All I want to know is how come the dude is still so skinny lol.
Sixty-five years after he smoked his first joint, Willie Nelson is America's most legendary stoner and a walking testament to the power of weed. It may have even saved his life
You are being targeted all the time! How a Ponzi scheme snagged $14M from Michigan investors. Be careful out there! You won't believe how rich sales commissions drive greedy assholes to sell shit and make it sound like it is…"guaranteed" and stuff like that! Same with "expert' miles and points bloggers only selling travel rewards credit cards that earn them sales commissions and totally ignoring cards that do not pay them…But, make no mistake, asskissing bloggers will go out of their way to link to them because it will benefit their own site. SameoldBS. Had to get that out of my chest, I feel better now 🙂
Another cool infographic at the Visual Capitalist. Visualizing the Unicorn Landscape in 2019.
I like this message: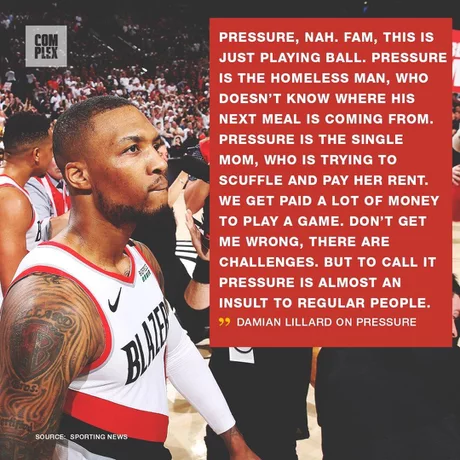 We are now entering BLOG BUZZ, a section for advanced hobbyists and veterans of this fast imploding hobby and also a section where I go on and on about some stuff that happens in my life because it helps me feel better about myself. Lol…just made this up.
So has anyone actually succeeded booking Etihad awards on the American Airlines website? Or is it yet one of those supposed "enhancements" that are a mirage in real life?
Managed to fail to get at least ten credit card conversions in my site for three months in a row. Waiting for the ax to fall… Lets just say management is pleased with killing the Sunday posts here, sorry. It would have never happened if that was not the case. I could have added here "to be honest with you"…but since everything in my blog is honest…I won't lol.
Saw "Long Shot", another movie with Seth Rogen. I think as long as this guy is in movies I will be a sucker and go watch them. I love his humor! Probably not one of his best movies but still good for many hilarious scenes so typical of him!
Breaking: I managed to get son a ticket to return from Asia. Singapore to Dubai to JFK on Emirates economy class. It is a paid ticket and booked it calling a wonderful rep with my City National Bank Crystal Infinite points, my first redemption with my favorite credit card!
Son graduated from the University of Michigan's College of Engineering with a Bachelors of Science degree in Computer Science. In 4 years, without any debt and with Honors (Summa Cum Laude). Job secured. He shares the same first name with his grandfather (my dad) who no doubt was smiling from up above more than us parents. How in the hell this happened so fast???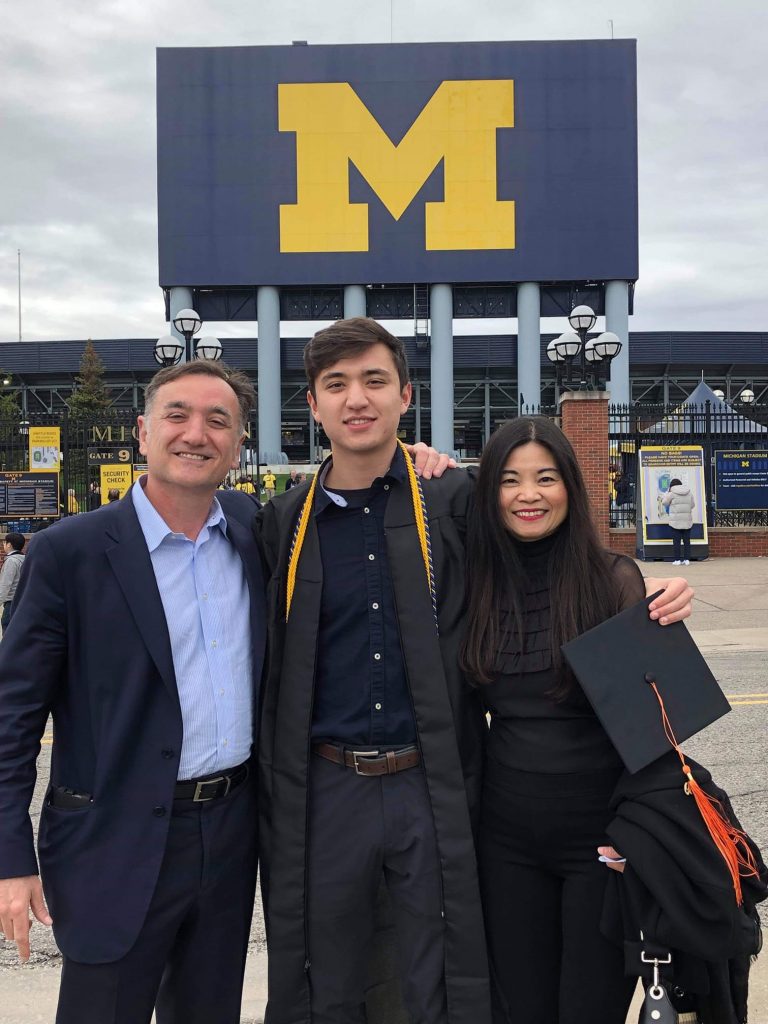 And I leave you with this…Lol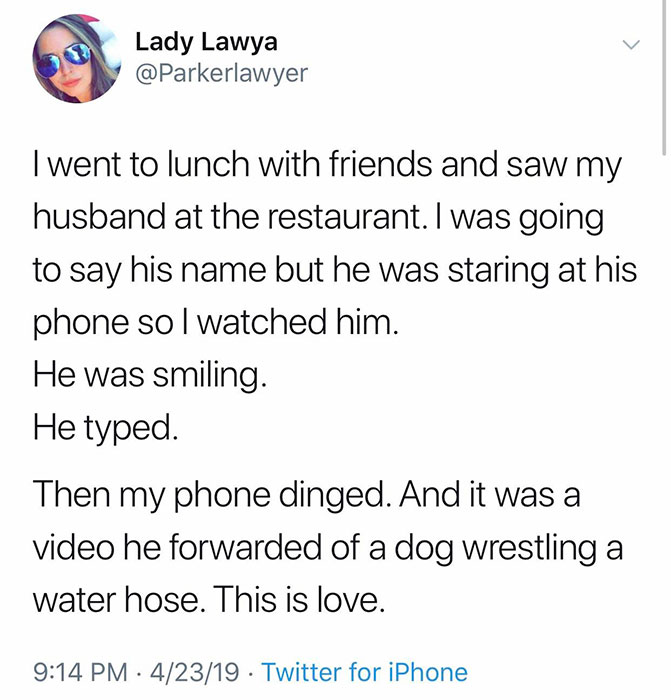 TBB
travelbloggerbuzz@gmail.com
Follow TBB on Twitter @FlyerTalkerinA2.
You can subscribe to TBB below, winners only!
Opinions expressed here are author's alone, not those of any bank, credit card issuer, hotel, airline, or other entity. This content has not been reviewed, approved or otherwise endorsed by any of the entities included within the post.