We visit the sexy Rio love hotels, take in some Arctic beauty, celebrate 100 years of Boeing history, let you know of another Yomadic tour, register for the new Club Carlson hotel promotion, get you all squared away if you want to travel to Cuba, go on some beautiful hikes around the world, laugh at some aspiring lawyers and hilarious first date tweets, check oust some awesomely designed buildings, catch up with the best Blog Buzz action & more!
TBB Blog Mission: To Entertain. Educate. Inspire. In That Order!
Two blogs in my Good lists, Yomadic and The Bohemian Blog, are joining forces to do a Ukraine "Pop-Up Tour". Check it out. I would be shocked if it is not sold out! Chernobyl is on my bucket list…
The miles & points action is so low these days…I am bringing you the new Club Carlson hotel stay promotion, yippee! Register for Work Hard, Play Hard for stays through October 31, 2016 to:
Check in on a Sunday through Thursday to earn DOUBLE Gold Points*
Check in on a Friday or Saturday and earn TRIPLE Gold Points*
Book on the mobile app to get an extra 1,000 points per Eligible Stay
As always, I don't do sponsored posts or stick you with links that earn me dinero without you knowing! Whatever goes here is my own eclectic judgment! If I ever have a referral/affiliate link in the body of my posts, you will know it as it will say so IN CAPS right next to it instead of burying the disclosure language in a place you will never see or drop it in tiny text at the bottom of the post or the top (preferable).
The Top 25 Credit Cards via Mile Nerd. Always start here and see if your favorite blogger pushing inferior offers thinks of his/her pocket more than the benefit of their readers. There are so many of them out there. DON'T GET TAKEN! One of many such examples: The AmexPlatinum card with 40k signing bonus. First two on the Mile Nerd link above show you how you can get A LOT more points than that so if you keep seeing 40k links tell them to go to hell and stop reading these blogs! And for Pete's sake, do not click on mine for this card!
Using American Airlines Aadvantage miles to the Pacific. Yep, this is why I have been thinking about Fiji lately…
A FAQ on what you need to know before traveling to Cuba.
Rio's love hotels to welcome Olympics visitors. Mirrored ceilings and stripper poles…yeah baby. But can we get some points too? Bonuses for….I better stop this tangent lol.
Stunningly beautiful hikes around the world. Lame blogger question to create reader interaction, which leads to more page views which leads to more revenue from ads: Which one is your favorite?
Top six things you are doing the day after the bar exam. Mega LOL material!
All right, here is another funny one. Hilarious First-Date Tweets That Will Make You Laugh. So, when you do click one of my links #BOOM
Personal Finance post of the day: The Incalculable Value of Finding a Job You Love.  Lots of wisdom here, loved the ending:
The bottom line: Resist the soul-crushing job's promise of extra money and savor the more satisfying conditions you'll find in one that pays a little less.
Amazing photographs in the Arctic by Anna Filipova. The one below is mind-bending!
The best designed buildings in the world.
A timeline of Boeing's 100 year history
BLOG BUZZ
Note: This section is geared to more advanced travel hacking enthusiasts!
This section is making me tired again…Seems we are going in circles lol.
With the major US airlines now awarding miles based on revenue, we are not too far from the other shoe to drop…burning miles at just a penny per mile so we can all kiss goodbye to all aspirational awards. I say Delta and/or AA will start it…they are pretty much doing it anyway by the continued devaluations and manipulation of award calendars. Oh, speaking of award calendars, good luck finding them on the Delta website—–>this should be illegal!
I woke up the other day and looked at the Blogs To Ignore list and just felt Mommy Points does not belong there with the mega marketers…What do you think? Personal attacks are not welcome here, they never were! Keep it strictly based on blog quality, thank you. Maybe I should reorder this list and place on the top that blogs that pump/suck the most. This is about TBB being the blog thought leader turned blog critic (hey, this is what critics DO, spare me all the BS blah blah blah)…Ultimately, it is about education and protecting newbies before they are attacked  by these marketing machines masquerading as experts doing it all out of the goodness of their hearts to help friends and family travel for free #NOT
Can you imagine the backlash if I did this in the first of the month? Don't their readers get it after a few days that they are just a plastic target?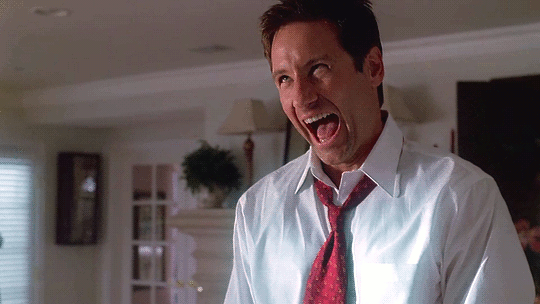 If there is one thing about View From The Wing that I do admire…is the unbelievable consistency in cranking out blog posts, several a day, every freaking day for so many years, wow!
Apparently One Prestige Executive Card at a Time was tweeting (and I assume blogging) about a really bad flight he had. Yawn…
The Gate turned 10 years old. Ten years, wow! That is an incredible achievement, congratulations!
And The Flight Deal turned 5 years old! Sometimes I wonder why bother with miles, just jump on one of their deals and save us all the hassles:-) Congratulations too!
You know it's bad out there when it hurts pressing the Delete button in ANA's email for, its credit card for, please sit down, 10,000 miles. Please shoot me now!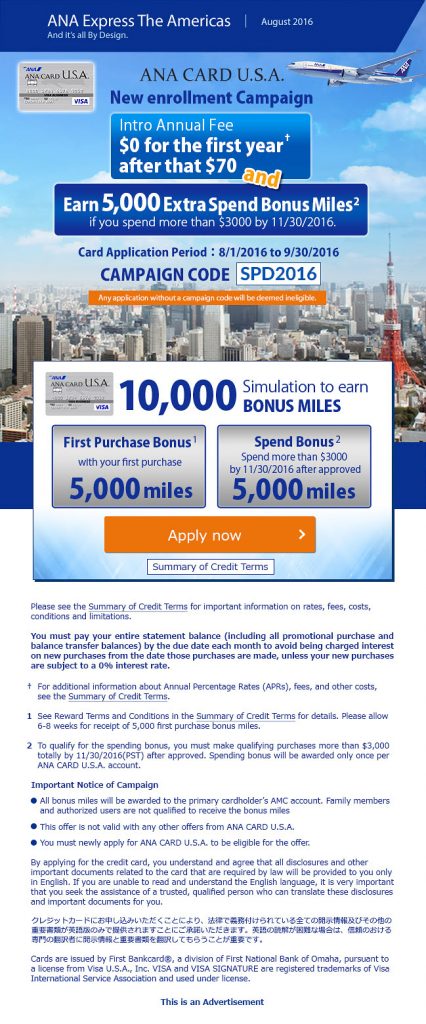 I type here what comes to my mind. Or some of it. You REALLY do not want to read everything that comes to my mind. #dirtydirt 🙂
And I leave you with this…The way to kick a PK!
Please help bloggers you appreciate & make a positive difference in your life by spreading the word about their blogs, emailing and commenting and using their few $ links, thank you!
TBB
travelbloggerbuzz@gmail.com
Follow TBB on Twitter @FlyerTalkerinA2
You can subscribe to TBB below, winners only!