We bring you the latest happenings on the Chase Sapphire Reserve card, how to fly Cathay Pacific with AA Miles, visit the Faroe Islands, advise you not to go for the Ritz Carlton card, how to deal with the latest Citibank changes, visit some bridge in China, laugh at those Greeks with their economy that resembles Byzantine communism more than anything else, and of course I say what comes to my mind going through way too many blogs and lots more!
TBB Blog Mission: To Entertain. Educate. Inspire. In That Order!
I am sensing a MEGA PUMPING FEST to occur when affiliate links for the Chase Sapphire Reserve card are released #warning. So much action yesterday with disappearing links and all kinds of nonsense. Here is the LATEST wrap up. The $300 travel credit looks good, data points look good to avoid the 5/24 rule but…I am waiting for the dust to clear next week (while fully realizing I may end up regretting it not getting in when the link appeared). #developing.
While pumping bloggers keep selling the Ritz Carlton credit card like it is the best plastic since…the last credit card they were selling, this is probably the best advice for now: Why You Shouldn't Apply for the Ritz Carlton Visa Infinite Card. While these salesmen are getting marching order to SELL SELL SELL, TBB (and Travel Codex in this case) tell you what is best for YOU and not our pockets!
We are all scrambling to deal with the grim reality and continued hits our hobby is taking…Everyone is different of course. But this is not bad advice: Best Citi Sign Up Bonuses & Strategy to Use Before New Rules Go Into Place.
How to book Cathay Pacific flights with American AAdvantage miles.
An excellent trip report visiting the Faroe Islands. (HT: Katherine)
More pics of that ridiculously-high glass bridge in China.
Personal Finance post of the day: Always Consider Your Alternatives. Excellent! And so is this graph!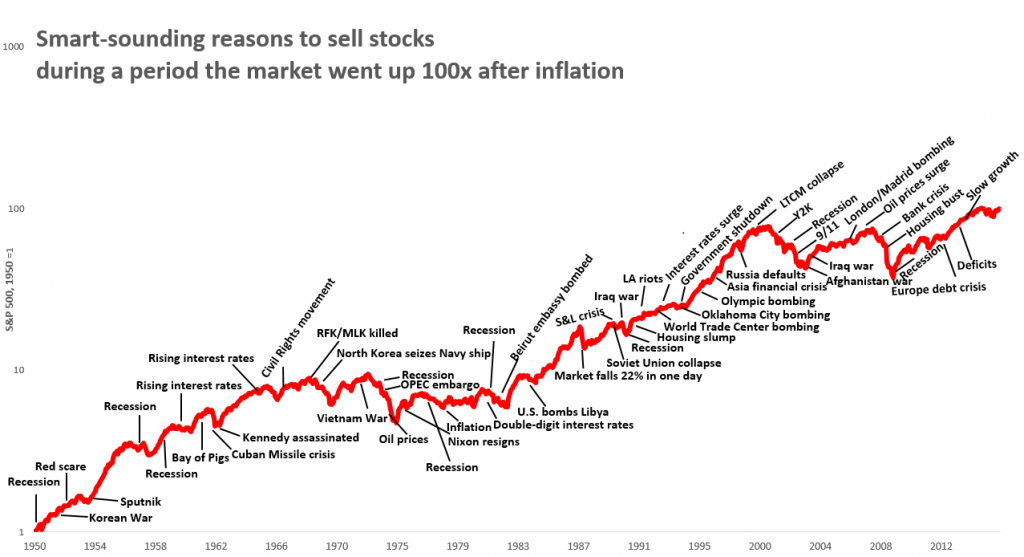 Economies and corporations explained using cows. Another variation of the cows theme. But this one keeps adding to them and it is beyond hilarious! (HT:smittytabb)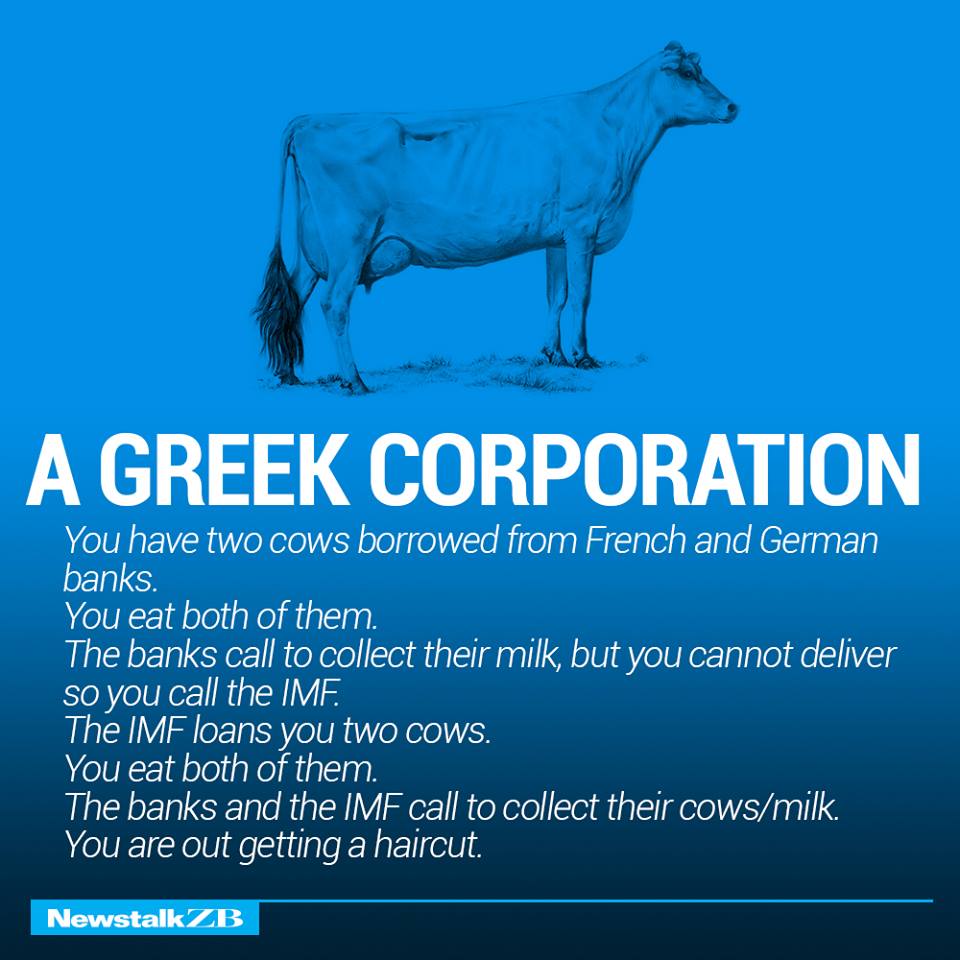 BLOG BUZZ
Note: This section is geared to more advanced travel hacking enthusiasts who follow the blogs!
How can readers take this barrage of credit card selling from these guys? OMG! It is so blatant it just makes me barf all the time, which really improves my physique and keeps me sexy 🙂 I better stop. But really, how do these people look at themselves in the mirror? Being bank credit card sales representatives/pushers!
We are not normal. There are normal people out there. And normal bloggers who are not bank bitches. Love this disclosure, can you imagine a pumping blogger in our space doing that….Yeah, right, keep on dreaming!
IMPORTANT! PLEASE READ: I am not Ulta, I am not MasterCard, I am not a financial advisor, and I am not Equifax. As with ANY credit card, there are important things you need to be aware of before you decide to apply. I am not telling you to apply for these cards, and I am not advising you to apply for these cards. I am merely telling you about the perks if you choose to sign up for either of these cards. So please CLICK HERE and read EVERYTHING. Read the large print and the fine print. Call Ulta and ask questions. If this is your first credit card, consult trusted friends or family members first. Review your financial situation. Do everything you can to get as much information as you can before making up your mind.
Hilarious video about ads and how to rid the world of them. You know, TBB has NO ads and I am so darn proud of this! I DO care about your eyes too 🙂
Pointchaser continues her posts about her weekly Manufactured Spend activity and talking about 50k in gift cards in one visit and then wonders about increasing FBI activity. Shaking my head…
Apparently there is a Citi Business ThankYou card out there…
If a blog post contains a link to these blogs, do NOT expect it to show up here!
We are all going to hell if this is what the future holds #crying
Please help bloggers you appreciate & make a positive difference in your life by spreading the word about their blogs, emailing and commenting and using their few $ links, thank you!
TBB
travelbloggerbuzz@gmail.com
Follow TBB on Twitter @FlyerTalkerinA2
You can subscribe to TBB below, winners only!