TBB Mission: To Entertain, Educate and Inspire. Aim to at least do one well!
This blog has been a labor of love so far. If you like what you see here, please let others know by passing them a link to my blog, thank you!
Blog Action covering September 30 – October 1, 2013:
TRAVEL
The face of an iceberg. By Twisted Sifter. Speechless. I think this is not photo shopped 🙂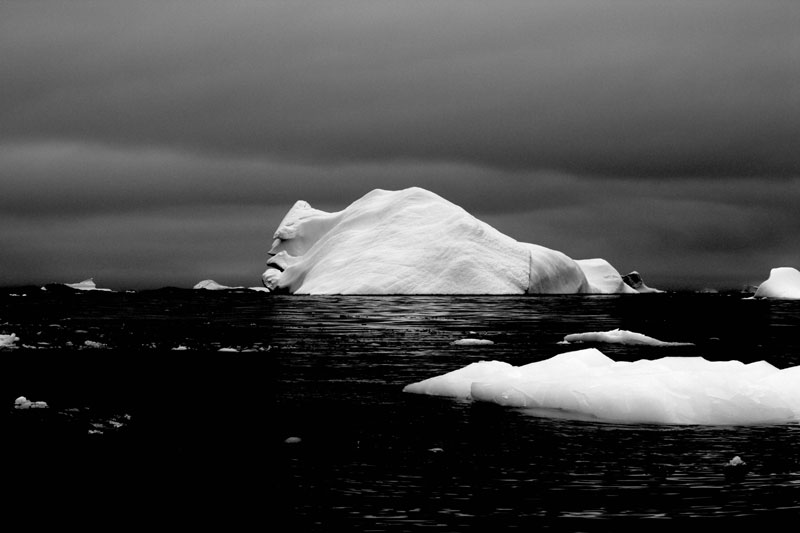 18 Stunning Pictures of Yosemite National Park.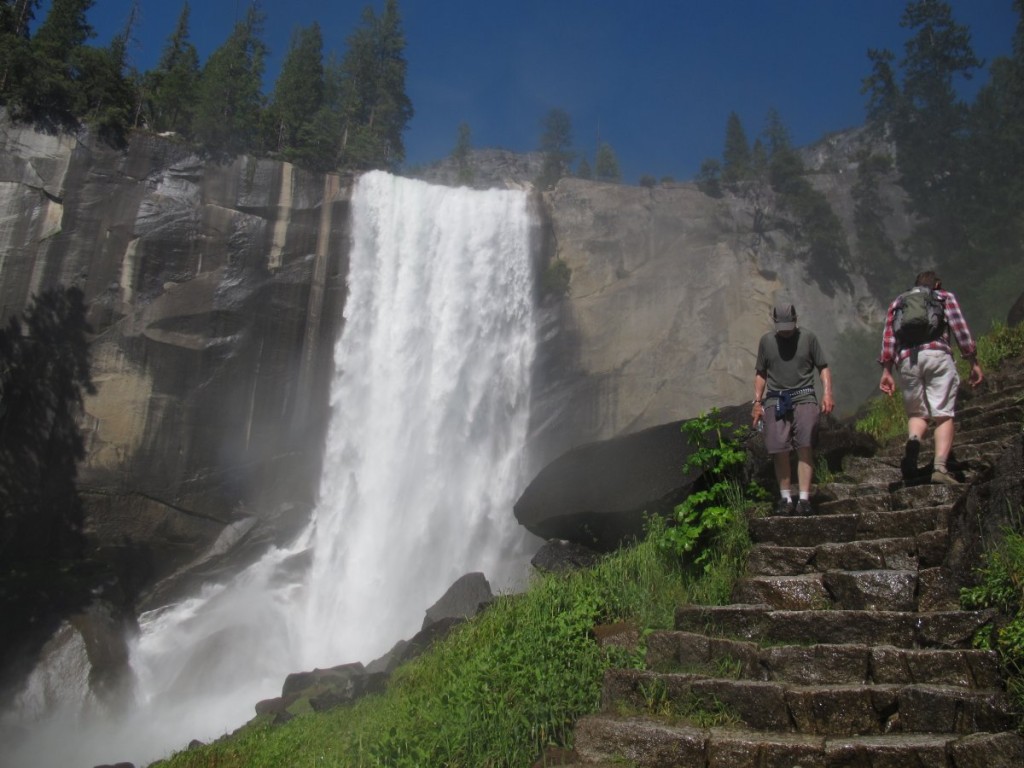 Rapid Travel Chai's "Introduction to International Travel " FTU presentation slides. He has been to North Korea twice, he knows what he is talking about! And he had a joint presentation with Million Mile Secrets on how to book rental cars.
TAM Joins Oneworld alliance on March 31, 2014 (and exits Star Alliance). For the record!
MILES/POINTS
So much space given to the US Air "Buy, share or gift miles" promotion. So for the honor of sharing 50,000, the other person gets 100,000 for $567.50…so it comes out to buying a mile for 1.135 cents per mile. Great offer IF you got an award you can book…tomorrow (or very soon). I always avoided this crap. I have enough miles and not really much time to burn so I keep my $567.50. Remember, the airlines are in control here and they can change the rules on you…tomorrow! If you really want to do this, Canadian Kilometers had a detailed post about it.  And apparently some other airline is in need for some cold hard cash and wants to sell you miles for 1.5 cents per mile: Avianca
Saverocity interviews the queen of manufactured spending Pat who was willing to admit Chase shut her down. This game is dangerous. Sometimes things like this happen, it is part of the game. I prefer to stay under the radar and go…slower to keep me in the game further and reduce my headaches. I have a nervous breakdown if I ever have to change my main bank! Oh, and I keep a secondary Chase checking account that I have held ever since the Mint dollar coins days! Thanks Pat for volunteering to share your story, certainly serves the Educate part of the TBB Mission! Loved the pics from your European trip by the way, you know how to get it done girl 😉
Points Summary wrote "30 Things Entitled Frequent Fliers Do". Some are hilarious!
Cranky Flier held the 3rd Annual Dorkfest, plane spotting and a meal aboard a Pan Am flight. This is what aviation geeks do I guess.
Hotel Strategy for Full Time Travel. Interesting stuff by Travel is Free. By the way, the TIF email newsletter has awesome content too! Do I want to do full time travel? Hell no! So a lot of the advice does not appeal to me. It is still a refreshing read than most other crap I deal daily!
Saverocity made a blog post out of his question on twitter "Am I in the minority that thinks people who try to hold airlines to mistake fares thru quasi legal efforts and general whining are douches?". Very interesting thoughts on a subject that has been discussed many many times on FlyerTalk. I could not help but provide my own fabulous commentary "Yes, they are douches. Not a strong word actually.I take the same approach as most others who commented earlier. I also think an airline/hotel can certainly generate lots of goodwill AND future business in how they handle incidents like this. So…it does make sense to act quick & book and then…wait. If it is honored be grateful. If not, for you to go ballistic with complaint calls, letters, media outreach, twitter & blog rants is absurd. If you go the legal route what can I say….inexcusable."
AMEX Small Business Saturday promotion is down to just $10 instead of $25. Pfft! Darn bloggers who blogged this thing to death so they can slide in all their amex credit card links. Thanks a lot for killing yet another deal. I am kidding…well, not really!

ON MY MIND
Quarterly work in my real job. I can't believe I am making time for this darn blog!
Always appreciate hearing from you with suggestions of posts that you think are worthy of appearing at TBB. I always make the final call and please do not take it personally if they do not make it here!
ODDZ & ENDZ
Nada
BLOG BUZZ
Loyalty Lobby turned two. Will be in the TBB Top miles/points blogs.
Looks like both bloggers at View from the Wing and One Mile at a Time finally did something innovative at the FTU event: called Delta and US Air agents to book award tickets. So…what happened during the "short" holds? 🙂
Question to all: Your friend learns you travel for peanuts taking advantage of miles/points, credit cards, etc. If you do not have the time to talk in person WHICH blog posts would you send someone who is really GREEN abt this? Obviously (hopefully) you made sure he/she has the mindset for this game: Detail oriented, prudent with money and debt, thinks paying a penny of interest to bank should be a felony, excellent credit score, loves travel, very organized.etc.
And the key, and where this fails frequently, these blogs MUST BE KEPT UP TO DATE!
Anyone, anyone?
I leave you with this from our Canadian Rockies vacation this summer: