We bring you the best ways to use your Singapore Airlines KrisFlyer Miles, a Machu Picchu Guide, revisit the forgotten Chechnya War that brought us Putin, a rare TPG Defection, activate all the 5% cards for the next quarter, Dan gets invited to fly on a private jet to Airbus headquarters while I hammer the tacos at the Cancun Hyatt Zilara, a trip report driving in the winter around Lake Michigan, an amazing GIF about investment returns, an amazing pic of tax revenues by GDP, get to know the Ukranian dude Zelensky, an incredibly sad sports story, the most amazing photography of course, expose pretender bloggers and ass kissers who are too lazy to HT the correct source again and again banking on backlinks you know. And more!
TBB Blog Mission: To Educate. Entertain. Inspire. In That Order!
Support TBB by applying for CREDIT CARDS and visiting our

LINKS

!
You like my blog? Send a link to someone please!
MILES & POINTS
Hello from the Hyatt Zilara in Cancun!
If you have any Singapore Airlines miles: The Absolute Best Uses of Singapore Airlines KrisFlyer Miles.
In case you have not activated all your 5% cards for Quarter 1 next year: Q1 2020 Activation Links for Chase Freedom, Discover, US Cash+, Citi Dividend and ABOC cards.
TRAVEL
The post to bookmark about Machu Pichu! How to Get to Machu Picchu — 2020 Detailed Guide.
Dan of DansDeals gets invited to fly on a private jet to Europe to tour Airbus planes and give his opinion…while I am all over the restaurants here at Hyatt Zilara. I guess I am not in his league, so sad! Trip Notes: Flying On A Private Jet To Toulouse And Customizing Planes At Airbus Headquarters.
This is a beautiful post: A Drive Around Lake Michigan in November, Searching for One Thing or Another.
PERSONAL FINANCE
Investment Returns by Decade. Best GIF ever?
And now another gem: Tax Revenue as a proportion of GDP
ODDZ & ENDZ
If you wanted to learn more about this Ukranian Zelensky dude, this is it! The Betrayal of Volodymyr Zelensky. The surreal story of how a comedian who played the Ukrainian president on TV became the president in real life—then found himself at the center of an American political scandal.
Remember the days when the war used to rage in Chechnya? Here are some more photos, oh the horror! The War That Continues to Shape Russia, 25 Years Later. Haunting images show how the first Chechen war humiliated post-Soviet Russia, exposed its weakness, strengthened hard-liners and enabled the rise of Vladimir V. Putin.
I had heard about this game. But I did not know details. Well, not anymore. The Day That Changed Everything. They lost the biggest N.J. high school football game ever played. Can one agonizing defeat destroy a life?  Wow! You are in for a treat. How some sports events can define a life. And what drugs can do to you!
25 Wildlife Photography Award Finalists. Enjoy!
BLOG BUZZ
We are now entering BLOG BUZZ, a section for advanced hobbyists and veterans of this fast imploding hobby and also a section where I go on and on about some stuff that happens in my life because it helps me feel better about myself.
I wish Julian well in whatever he does next! You are always invited at my home like last time during the Ann Arbor Art Fair DO ok? That was when you made it big!  Julian leaves The Points Guy! Let me know how I can help with your multi million severance package ok? 🙂
So, Loyalty Lobby always discovers things, he blogs about them and all the supposedly expert travel bloggers bust their butts to copy the news he posts…and then…it starts. Boarding Area bloggers HTing each other and wannabe big shot bloggers HT Boarding Area bloggers…it is like a circle jerk merry go round. And nobody HTs Loyalty Lobby and sure as hell never lower the points valuations down. SAD! And they express shock Marriott will no longer keep award prices fixed at Category 8…COME ON!
The Hyatt Zilara is great. Especially when it is free! I would like to take the opportunity to thank Chase Bank for the 75,000 World of Hyatt points and Citibank for the 60,000 American Airlines AAdvantage miles to make this trip possible. It was great to run into Andy The Lazy Traveler in his last night here. You know, two true travel hackers doing what they do best…while the pumping bloggers do what they do best….PUMP plastic for the banks!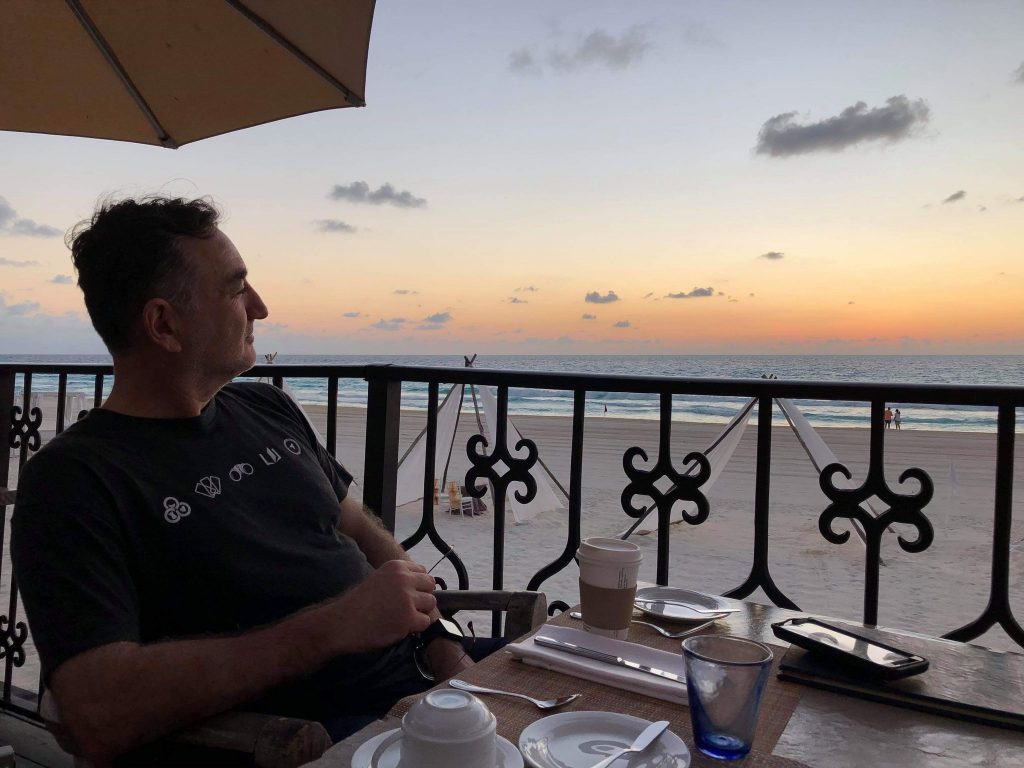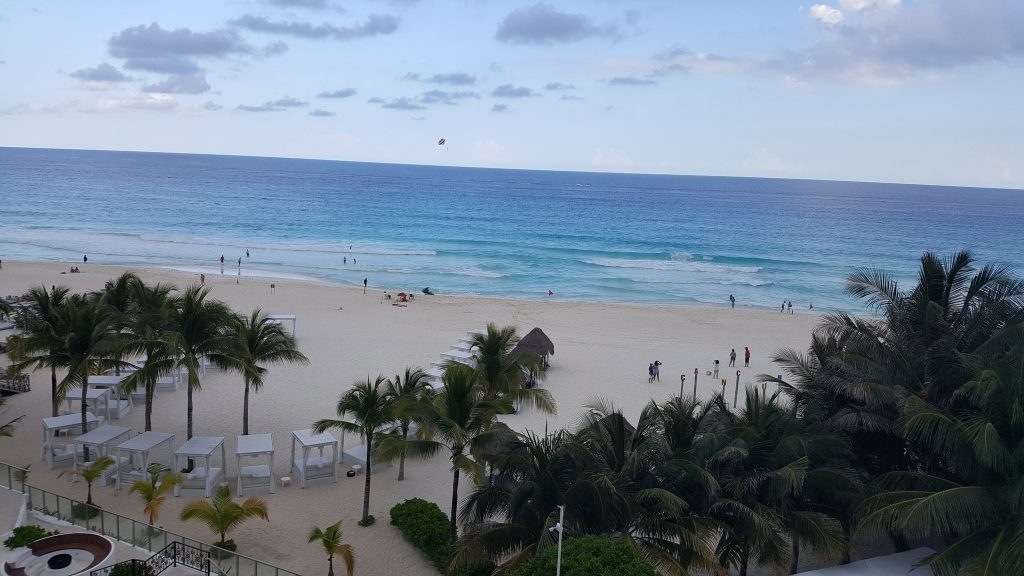 And I leave you with this…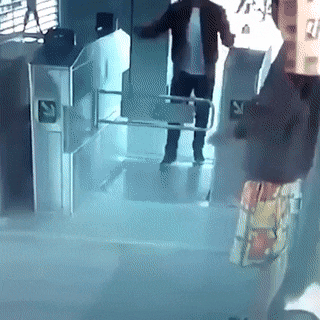 TBB
travelbloggerbuzz@gmail.com
Follow TBB on Twitter @FlyerTalkerinA2.
You can subscribe to TBB below, winners only!
Opinions expressed here are author's alone, not those of any bank, credit card issuer, hotel, airline, or other entity. This content has not been reviewed, approved or otherwise endorsed by any of the entities included within the post.