Let's roll with Drew's Southeast Asia Guide, learning Avios tricks & how to find the booking class codes, pondering the costs of "Free", enjoy seeing how Barclays Bank does business, travel to Tibet and an awesome Cliff House, check out a crazy exhibitionist guy's pics, and improve your lives with the best personal finance links in the blogosphere. You asked for shorter posts. TBB delivers. As long as we can. Thanks for clicking the hell out of our Amazon link. This new ad banner we got brought in 14 cents yesterday, woohoo!
TBB Blog Mission: To Entertain. Educate. Inspire. In That Order
You can support TBB by clicking/forwarding any of our Referral Links and starting your online shopping at our Amazon affiliate link . Or click on the Amazon Banner on the right, thank YOU!
MILES/POINTS
Drew's Guide to Southeast Asia on Miles & Points
–
Travel is Free.
I really enjoyed this piece. I saved it for future reference. Wow. You can click on the credit cards of the mega pumpers we regularly feature in Blog Buzz satire pieces or you can help bloggers like Drew who add real value without becoming "sell sell sell" pushers of
financial products
credit cards. STOP REWARDING THE PUMPERS. Sorry about that….old habits. I promise to reserve the hammering for the Blog Buzz posts 🙂  Some awesome pictures too!
#BYOE, Book One Way Flights and Avoid AA Award Change Fees – Milenomics. Excellent advice here using….British Airways Avios! Well done!
Find Your "Booking Class Code": The Difference Between 0% Miles and 100% – Travel is Free. I think Drew is the best blogger in this space, there I said it! What the hell do I know? I have only been following this space for over 15 years and been reading all the major commercial blogs since day one. There I go again….I need to hold back for the Blog Buzz. Serenity now, serenity now.
There is No Free Lunch; The Hidden Costs of "Free" – Milenomics. A bit longer than necessary but still great to instill some major hotels in one of the biggest fantasies in this 'hobby" that was drilled into Nightline viewers: that all what we do is FREE.
How to Piss Off Barclay – Point Princess. A very interesting account of what happened when the blogger tried to apply for her parents. Certainly gives some great insight of how different and goofy this bank can be than what we are accustomed to here in the US!
Well, at this point, I don't trust a word coming from IHG Rewards about its latest promotion! So I am likely staying away from them. Message to IHG: Get your T&Cs and messages straight BEFORE you announce the promo!
TRAVEL
Time in Tibet. Extraordinary video at The Adventure Blog.
Cliff House by Modscape Concept. Yes this is an actual house it appears! It's in Australia and it is 5 stories…no kidding! One day Bezos will allow me to buy this with the gazillions I am earning from the TBB Amazon link! That was a joke by the way 🙂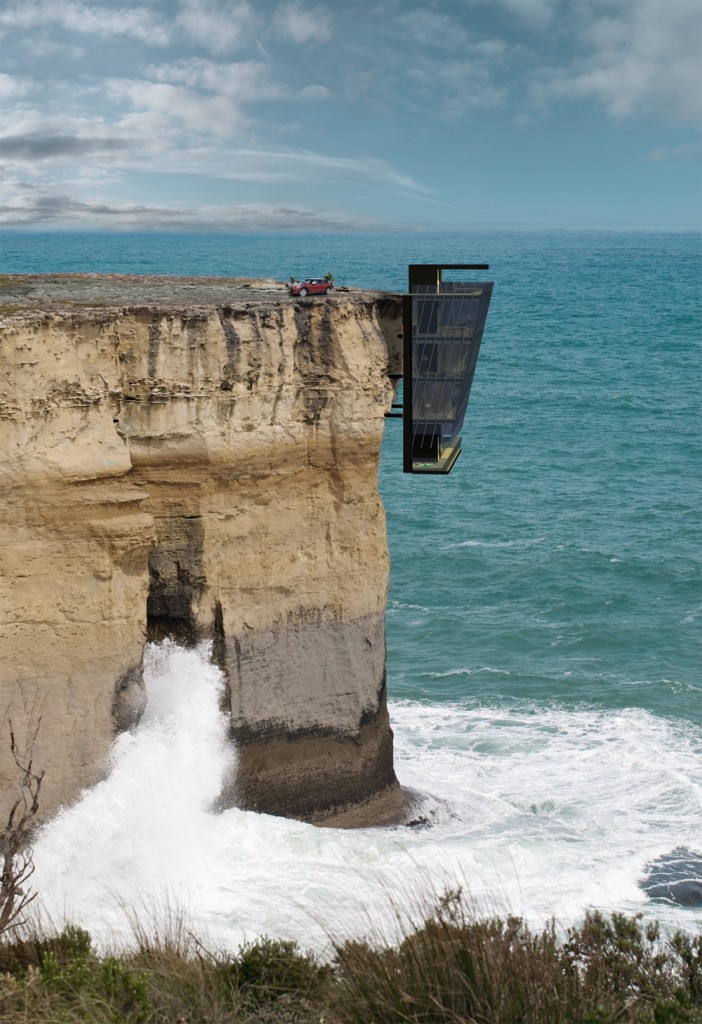 Exhibitionist spends five years travelling the world doing NAKED handstands in front of famous sights. Hey, this is pretty cool: "The anonymous Naked Handstander has stripped off in 17 different countries across the globe including China, Sweden, Thailand, Turkey, Norway, the US and Australia, and has happily pulled his signature handstand in the buff for the waiting camera." I wonder if he is using miles to get around 🙂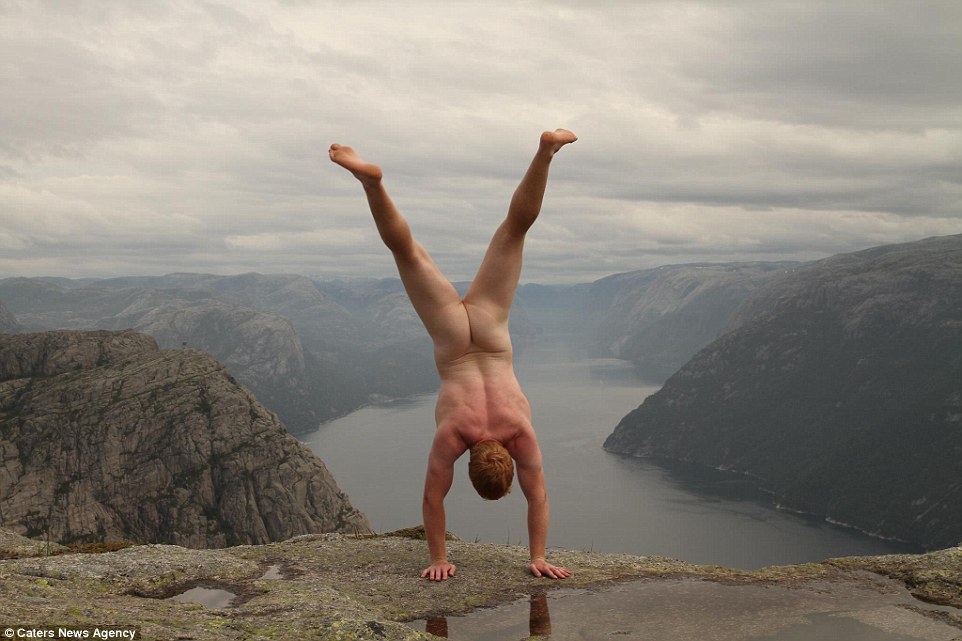 PERSONAL FINANCE
How working in retirement impacts Social Security. By MarketWatch.
There's More to Estate Planning Than Just the Will. At the New York Times. Note: You can google the title for accessing it without being required to open a NYT account if it does not come up!
Here's the Most Affluent Town in Each State. This is pretty cool I think. I was surprised about the Michigan choice!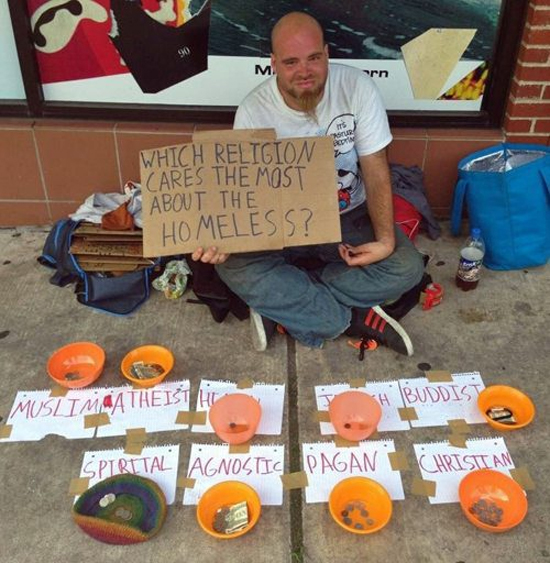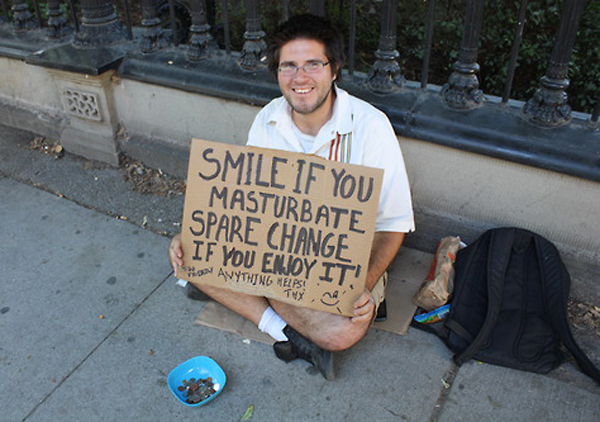 Check out my updated blog lists: Blogs I Love, Blogs I Like, Blogs I Ignore
THANK YOU for reading and supporting my blog!
Please pass my blog link to your friends and family if you think they will enjoy it too.
TBB
travelbloggerbuzz@gmail.com
Join over 3,052 TBB followers on Twitter @ FlyerTalkerinA2 and add TBB on Google+