We bring you the way to get a Southwest elite match, the votes for the best luxury travel experiences, news about world beer prices, some amazing Russian churches, how to get child tax credits, visit Dubai and Abu Dhabi, learn about computer science evolution, see color pics from D-Day, make you think what to do with your dead body, all things about our favorite bank, suicide resources and more freeeee!
TBB Blog Mission: To Educate. Entertain. Inspire. In That Order!
Support TBB by applying for CREDIT CARDS, shopping with our AMAZON AFFILIATE LINK & clicking our REFERRAL LINKS
Did you miss my Sunday Best of Web post? Here it is again: Psychology of Money, Big Four Cartel, Midlife Crisis, A Muslim in West Bank, Crypto Fraud.
Maybe you should bookmark this? Megathread: All Things Chase.
Interesting elite status match from Southwest.
I still can not believe it! CNN's Anthony Bourdain dead at 61. Here are resources for suicide.
There are some very interesting choices in this, wow! The Best Luxury Experiences for Summer Travel. Can't wait for credit card bloggers to see this and then do a series of posts how to travel for free to these places if only you apply for 345 travel rewards credit cards on their site…
This is pretty cool: Mapping the Price of Beer Around the World. Most expensive: Dubai  Cheapest: Manila.
Wow! Rare Color Photos of D-Day.
Why get buried when you go? 7 Futuristic Things To Do With Your Body When You Die. Which one is  your favorite? 🙂
Your personal finance fix of the day: Child tax credit now higher, more widely available. This will help more people this year!
Awesome churches! 7 Amazing Russian Churches that seem right out of a fairy tale.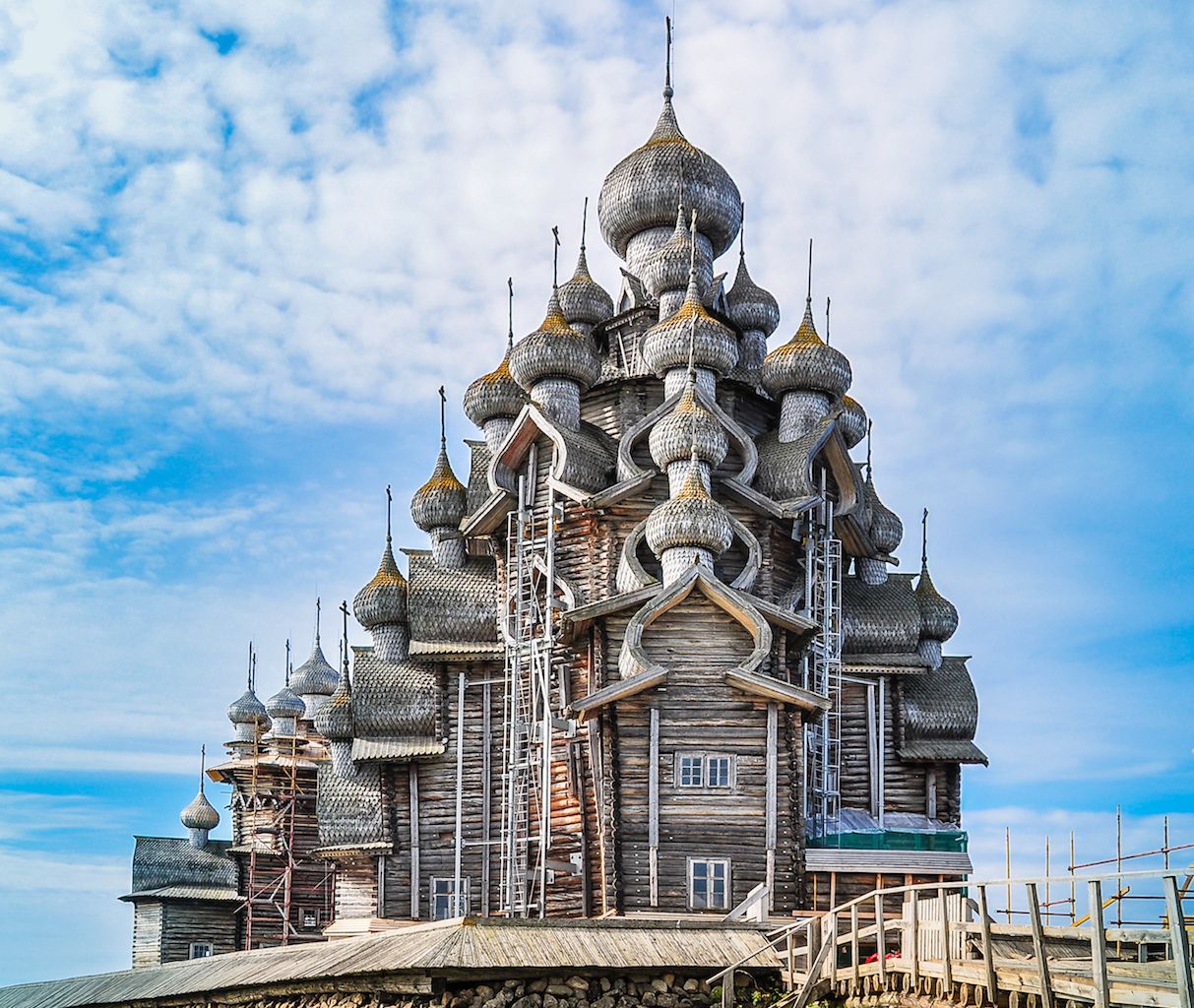 These are stunning indeed: The Desert Is Taking Over Dubai And Abu Dhabi, And The Photos Are Stunning.
The Evolution of Computer Science in One Infographic. Very cool!
Another TBB fav song:
Blog action was way down over the weekend. Because there was a Frequent Flyer Traveler University event somewhere. Nowhere else you can find how to travel for free for only $229 plus travel expenses when…you can just read the blogs or, preferably, read my blog and save you all the hassle.
Why so many bloggers are flying Frontier? And they are all smiles?
After giving up on Chase Ink Business Preferred, son went for the Citi AA Business card. 70k AA miles will come in soon. It was weird not having a minimum spend or waiting for a card 🙂 Instantly approved, take that Dimon!
I was served notice that I must get 10 credit card conversions this month or I am out. I think this may be it. I was recently chosen in a Top 10 list in my other job and I could make a lot more money instead of slaving away here not making minimum wage you guys. And pissing everyone off with my whining! But, darn it, it  is so much fun! I must confess I miss Ingy though…What is not fun is being deflated without any clicks at all! But I am willing to do my part this month you guys 😉  TBBing is my crack, been like this for nearing 6 years now (wow!!!). One day this baby will stop…enjoy it while it lasts!
I hit a new weight low yesterday. Okay, just 0.4 lbs down from two Sundays ago but it counts! I have also somehow started running, I logged 4 miles Saturday and then 5 miles on Sunday. Personal bests. Well, the five mile run was the only one ever so of course it was personal best lol. I don't know how Marathoners do it, wow! That video I posted recently of that Ultra Marathon guy was inspiring to me. "Take the next step".
I have given up in not being surprised anymore by what Donnie does…ThereAreNoWords.
And I leave you with this…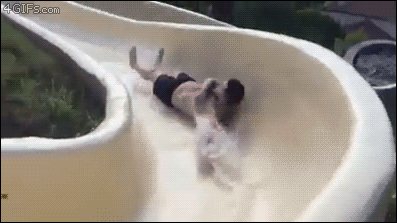 TBB
travelbloggerbuzz@gmail.com
Follow TBB on Twitter @FlyerTalkerinA2
You can subscribe to TBB below, winners only!
Opinions expressed here are author's alone, not those of any bank, credit card issuer, hotel, airline, or other entity. This content has not been reviewed, approved or otherwise endorsed by any of the entities included within the post.