We go on a wild run through the Southwest Rapid Rewards program, learn of bad moves at Delta and Amex, check out a wonderful trip report of a flight in Singapore Airlines Suites, travel to New Zealand, Swiss Alps and Bardarbunga Volcano and check out some awesome age maps, Iraq, and the top 1% in each state.
TBB Blog Mission: To Entertain. Educate. Inspire. In That Order
You can support TBB by clicking/forwarding any of our Referral Links and starting your online shopping at our Amazon affiliate link . Or click on the Amazon Banner on the right, thank YOU!
MILES/POINTS
5 Things You Should Know About Southwest Rapid Rewards  –  Travel Is Free    Another excellent post on, in my own humble opinion (so, in other words, making crap up), the best managed airline!
Game over: Losing lots of award searches  –  The Wandering Aramean    [Well, this sucks. It appears most of the award searches in the Tools provided by this website are no longer functional. I never used them myself but know many who have been using them. I guess all good things come to an end. Thanks for all the work on this Seth. Well, someone tell him anyway. He has never read my blog #sadface NOT! Some people don't get TBB's humor and I am cool with that!
Delta is continuing the squeeze. Effective January 1, 2015 it will effectively limit America Express Membership Rewards transfers into Delta Skymiles to 250,000 miles per year. Well, thanks a lot…we sailed from that ship long time ago!  Of course the Delta apologists will find excuses once again. And the credit card salesmen would love to sell you Delta Amex cards all the time!
On top of that, the 15,000 Membership Rewards bonus for "spending" over $30,000 on the AMEX Premier Rewards Gold card is also gone, starting with 2015 spending. Boo Amex!
If you are going to do a review of a flight make it like this one or…just don't! What It's like to Fly the $23,000 Singapore Airlines Suites Class.   Looks like I added yet another blog to Feedly…Will it ever stop or…fold?
4th Quarter 2014 Hotel Promotions Round Up. By Loyalty Lobby.
TRAVEL
The Living Spree – A Summer of Adventure in New Zealand  –  The Adventure Blog    3 young friends doing crazy stuff in New Zealand. Awesome inspirational travel quotes in the clip!
Hundreds of Mountain Climbers Scale the Swiss Alps for a Monumental Photoshoot  –  Dashburst   These are AMAZING. I am speechless!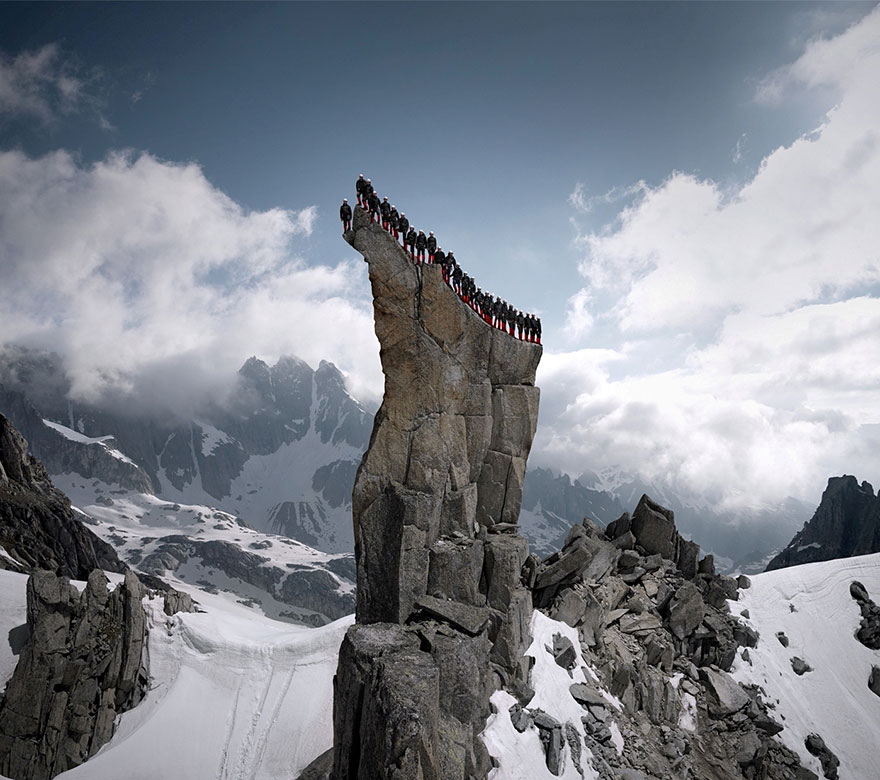 The 20 Places Where You'll Pay The Most For A Hotel Room. Not sure about the prices but the pictures are lovely! Of course we hack them so we can stay for Free!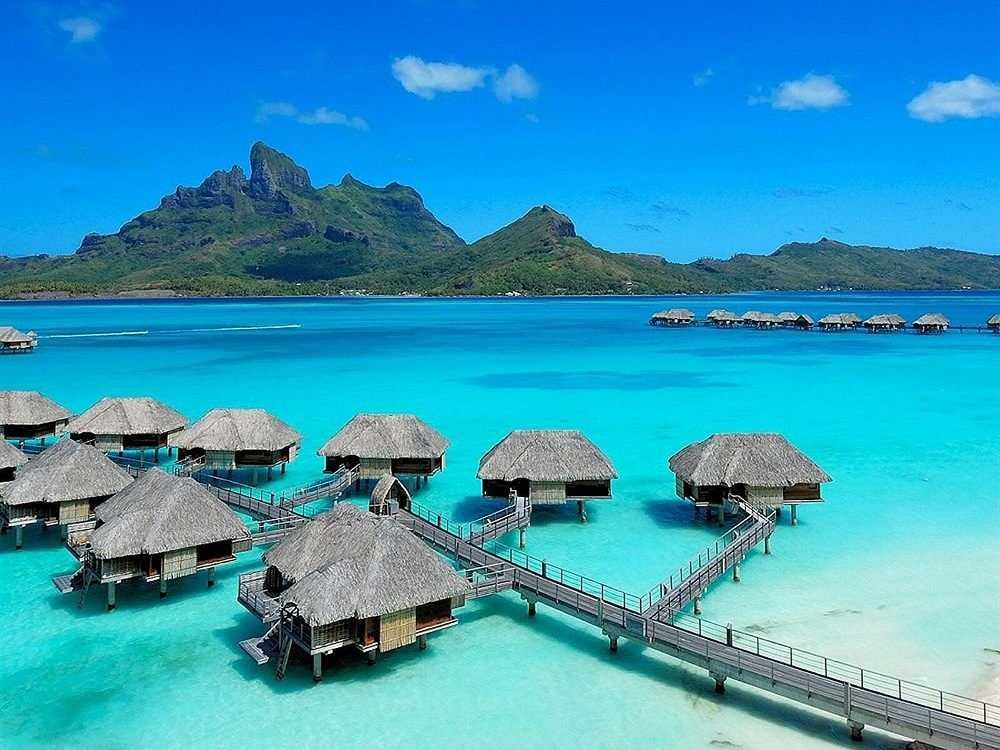 11 Photos of Iceland's Bardarbunga Volcano Erupting That Are Just Unreal  –  Bored Daddy    Holy Mother of Boarding Area! Unreal is a huge understatement!
ODDZ & ENDZ
22 maps and charts that will surprise you  –  Vox    Here is one to get you to click on the affiliate link, just kidding. We do disclosures well here but we are shy, really shy about inserting them affiliate links!
27 maps that explain the crisis in Iraq  –  Vox   Everything you needed to know about the clusterphuck that is Iraq. And unfortunately we had a big role in making it that way…
Here's How Much You Need To Make To Be In The Top 1% In Your State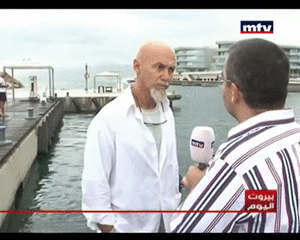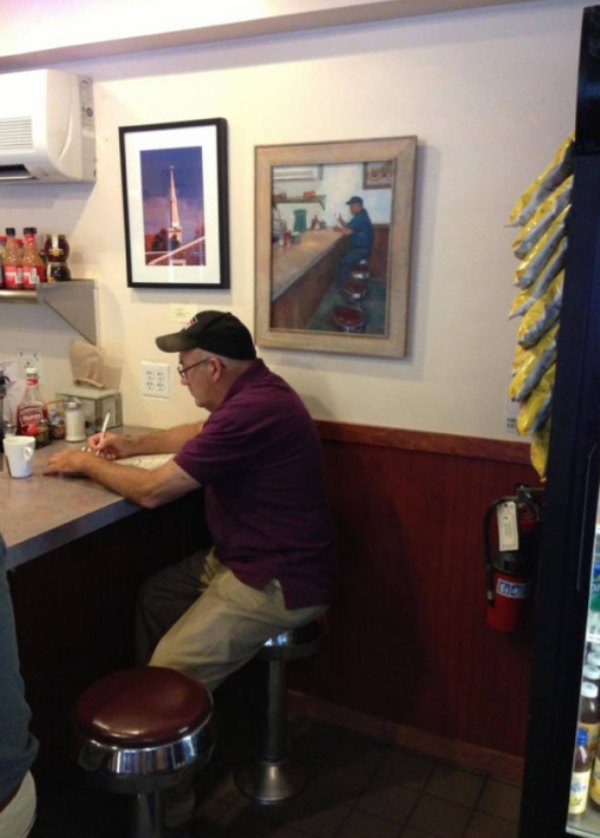 Check out my updated blog lists: Blogs I Love, Blogs I Like, Blogs I Ignore
Thank you for reading and supporting my blog!
Please pass my blog link to your friends and family if you think they will enjoy it too.
TBB
travelbloggerbuzz@gmail.com
Join over 3,068 TBB followers on Twitter @ FlyerTalkerinA2 and add TBB on Google+