I bring you eclectic links about SPAC madness, vaccine spotter, valuable points, Afghanistan war defeat, we travel to Iceland and Yakutia, warn you about speculator mania, enjoy more Warren Buffet quotes, the best Covid-19 coverage with lots of hope and inane governors trying to kill more people and a lot more while we are all waiting to get vaccinated…
TBB Blog Mission: To Educate. Entertain. Inspire. In That Order!
Support TBB by applying for CREDIT CARDS or visiting our

LINKS

or Donate

You like my blog? Send a link to someone please!
TOP PICKS
Top picks are for truly exceptional quality content.
This made me cry. You have been warned. Thank you nurses. "This is like the flu" smh.
Inside a Covid I.C.U., Through a Nurse's Eyes
TRAVEL
This wave WOW!
Meanwhile in Iceland…
A Hyatt opens and I am there! Photographer Captures The Lives Of People In Yakutia, Where It Gets As Cold As -58 Fahrenheit.
COVID-19
I think we are making the same mistakes we did 100 years ago smh. Instead of just hunkering down for just one last push to really drive the virus down to nominal levels while going all out on vaccinations, instead, we have the States easing virus restrictions despite experts' warnings. While we are going to have all the vaccines we need here by the end of May. It is a race…And it is surreal I wish I was older!
Don't jump your lanes ok? Tech Tips to Help Score a Covid-19 Vaccine Appointment at CVS, Rite Aid, Walgreens and More.
Based in Michigan? Michigan COVID-19 Vaccine Spotter. I could be posting stupid clickbait shit with shocking videos for the clicks you know…
Things you learn in my blog: 10 trillion coronaviruses weigh less than a raindrop!
PERSONAL FINANCE
I was advised by a reader to tone down my politics so I do not alienate half of the audience out there. Like I ever did anything strictly for clicks/money here! Been doing my thing here for eight plus years….with only yardstick being: "Is this worth sharing? Will it educate, entertain or inspire". That's it.

For some reason, many think I am this hard core Democrat. I can assure you I am not! I am very pragmatic and tend to be floating in the middle. I have voted for Republicans (in local and State races) before if I think they will do a better job than the alternative. And I really respect Republicans who are not Trump sycophant ass kissers and enablers. Like this guy: The Man Who Refused to Bow. Adam Kinzinger says he'll fight to take his party back from Donald Trump. I really hope the Republican party finds itself away from the current shit it is drowning in. We need a party to be in the opposition to stop the governing one from running wild, it is democracy damn it! But as long as the big lie that the election was stolen is still being so shamelessly insisted on…what do you expect from these brainwashed people so deep into this orange cult! I think the reader who asked me to tone it down politely to help me now thinks I am crazy. It is what it is. It is my blog and I love the fact I can express myself. You do not have to read it, go read a clickbait blog selling you to death daily.
ODDZ & ENDZ
I learned a lot in this article about noise. Sounding the alarm: How noise hurts the heart. Loud road and air traffic has been linked to a greater risk of high blood pressure, heart attacks and strokes. Scientists are uncovering new details about how what you hear stresses the cardiovascular system. Maybe the move away from the cities due to Covid-19 was a good thing but will it last?
I am conflicted here. After 20 years fighting, are we just going to give it back to the Taliban? Last Exit From Afghanistan.
Just discovered this photographer  Victor Sukhorukov.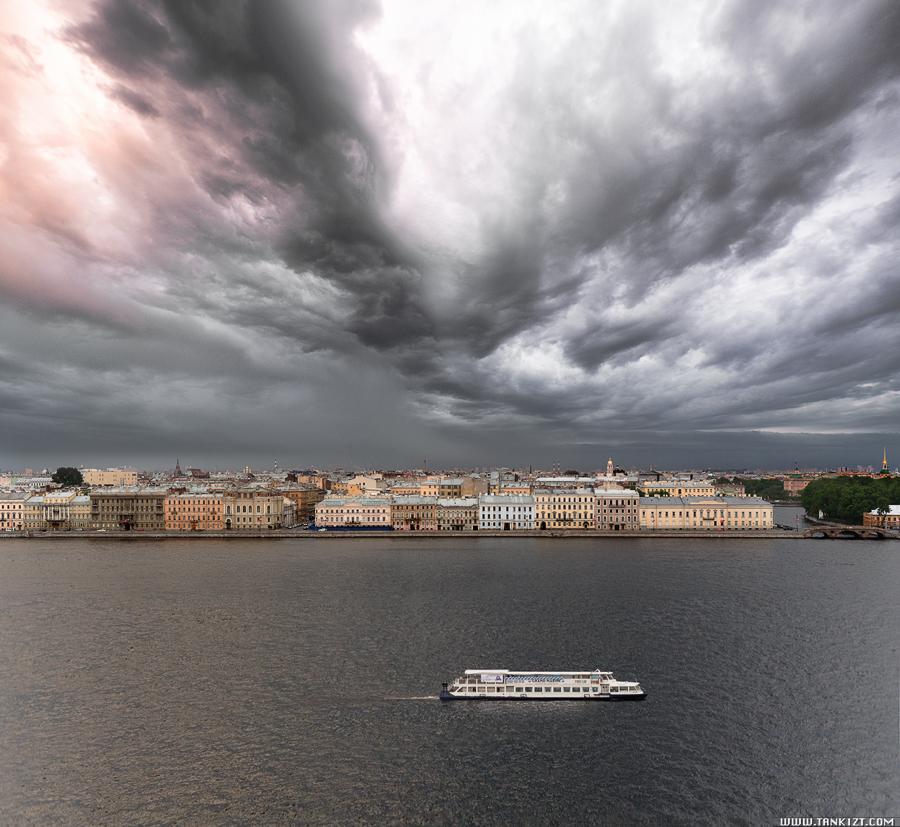 MILES & POINTS
HOT CREDIT CARD OFFERS: 75k CHASE Ink Cash, 75k CHASE Ink Unlimited, 100k CHASE Ink Business Preferred, 60k CHASE Sapphire Preferred, 60k CITI Premier, 65k CITI Business AA Platinum Select, 50k CITI AA Platinum Select, 20k CHASE Freedom Flex & CHASE Freedom Unlimited, 75k AMEX Platinum, 85k AMEX Business Platinum, 50k CHASE World of Hyatt, 150k AMEX Hilton Business & Hilton Surpass (and $150 credit!), 100k AMEX Hilton Card (and $100 credit!), 150k AMEX Hilton Aspire, $300 AMEX Blue Cash Preferred, $300 AMEX Blue Cash Everyday, 140k CHASE IHG Rewards Club Premier, and many more! Please use my Affiliate links.

If you do not see a credit card with my affiliate links, perhaps I could refer you? Contact me!
This section is about my hobby addiction of collecting frequent flyer miles and hotel points since the early 1990's! Feel free to skip this section and parts of the next one if this is not for you.
Newbies: The worst airline miles to collect are, by far, Delta Skymiles. The worst hotel points to collect are Marriott Bonvoy points. This does not mean you should say no to them. By all means, if you happen to use them just be aware you are not going to get an amazing deal burning them. Most bloggers will not tell you this because…how are they going to sell you Delta and Marriott credit cards?

Good reference post: Gift hotel points, free night certificates, and award nights booked with points: Rules by program.
This was reported by every credit card selling blog in the blogosphere. Because it was a layup to sell more Amex cards. American Express Adds Cell Phone Protection on their Premium Cards (Platinum, Delta). If you make your decision to get an Amex card just because of this, well, what can I say…smh.
Some good thoughts here: These Points Are About to Become More Valuable…
Marriott Bonvoy points suck, do not get Bonvoyed!
RIP eBay Bucks program. This has been sucking for a long time and now it is finally out of its misery by joining a long list of killed programs. Good riddance!
BLOG BUZZ
We are now entering BLOG BUZZ, a section for advanced hobbyists and veterans of this fast imploding hobby and also a section where I go on and on about some stuff that happens in my life because it helps me feel better about myself.
I am trying cryotherapy today. I go inside a booth and I get frozen at -169 F. If I don't come out call 911.
Another client got vaccinated…We are getting there steadily…
I tried to get a retention bonus from US Bank for the Radisson Rewards Visa…and I was offered a lower APR instead, LOL!
And I leave you with this…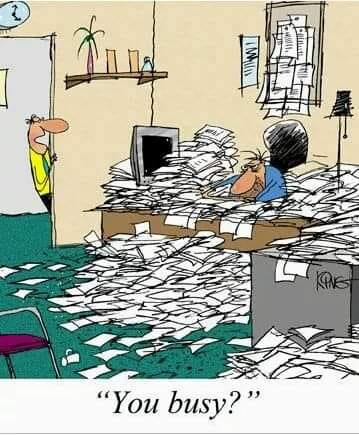 Follow TBB on Twitter @FlyerTalkerinA2.
You can subscribe to TBB below, winners only!
Opinions expressed here are author's alone, not those of any bank, credit card issuer, hotel, airline, or other entity. This content has not been reviewed, approved or otherwise endorsed by any of the entities included within the post.