We show you how to register for the latest SPG & IHG Rewards promos, have fun with resort fees, visit some awesome beaches in Africa & laugh a lot more!
TBB Blog Mission: To Entertain. Educate. Inspire. In That Order!
This site is

ad free

! You can support us by applying for CREDIT CARDS, please consider doing your shopping with our AMAZON AFFILIATE LINK and clicking/forwarding any of our REFERRAL LINKS. Or click on the ugly Amazon Banner on the right side, thank YOU!
You can subscribe to the TBB list on the right if you have not already. An email will go out at 7 am with the day's blog posts since last time the email went out. Occasionally, you may hear from me regarding a very time sensitive/hot deal or some "sensitive" stuff that is not applicable to be posted on a blog post. I may throw in there some of the personal finance posts I write. Actually, I have no idea so for now it will be the same old email with the blog post, just a different vendor behind it (MailChimp). 104 107 subscribers…I guess I have a long way to go to catch the thought leader in this space lol.
Register for SPG Starwood's 1st Quarter promotion is out: Take Two. As in double points for stays of over two nights plus 250 points per night in select properties. Through April 10, 2016. Oh we will miss you so much SPG!
Loyalty Lobby has the info on the new IHG Rewards Club targeted promotion for stays between January 1 and April 30, 2016. You can register and only then you can see your offer! In LL's comments you can see other members' offers and then you can whine about how inadequate your offer(s) were like me! Like about 5 nights for 55,000 points, no thanks, I'll pass.
Heads up on booking those Club Carlson free e-cert nights for whining about destroying the free award night benefit of the credit card!
All the 1st Quarter 2016 5x Bonus categories and 2016 Calendars.
A cautionary tale for MS and dealing with specific companies…Beware!
Quick? What's the second most ridiculous punitive confiscatory fee/surcharge in the travel industry? Answer: Resort Fees (of course, fuel surcharges tops the charts, in a era of gas prices hitting 7 years low that is!). Anyways, The Gate has a parody blog post on Resort Fees. Lol.
The most inspiring travel photos of the week at Matador Network. Always finding some gems there.
The Instagram Husband. Basically, a human selfie stick lol. Hilarious video parody of our contemporary addiction to everything social media. "We used to eat our food, now we take pictures of it".
I saw this travel blog concrete & kitsch mentioned by Yomadic. I always found the former communist stuff to be fascinating. "Road Trip! Bulgarian Roadside Commie Kitsch".
Wall Street's Biggest Lies. This is a must read if you are interested about personal finance.
A short guide to Africa's most pristine beaches. Wow!
Fascinating Photos Documenting Egypt's Greatest Ever Discovery. From 1922. I have never seen these before, mind blowing!
The 2015 Credit Card Debt Study: Trends & Insight. Pretty sad stuff. The pumping bloggers sure contribute to this when you see REPEATED blitzes of credit card sellsellsell crap EVERY single day infesting newbies all over the internet who, lets face it, may not have the required money management skills to get into this insane hobby! Just the other day I threw up accidentally seeing an MMS post (probably written by some ghost writer) pumping 32 affiliate links in just ONE blog post and One Credit Card at a Time pumping a hideous 25k Gold type of card….So if you bitch about me when my family is the biggest customer of my own credit card links and the Amazon revenue does not bring in enough to be near minimum wage …something is wrong with you so getthehelloutofhere…you were never going to click on my links anyway bwahahaha. Ok, I feel better now #catharsis #therapy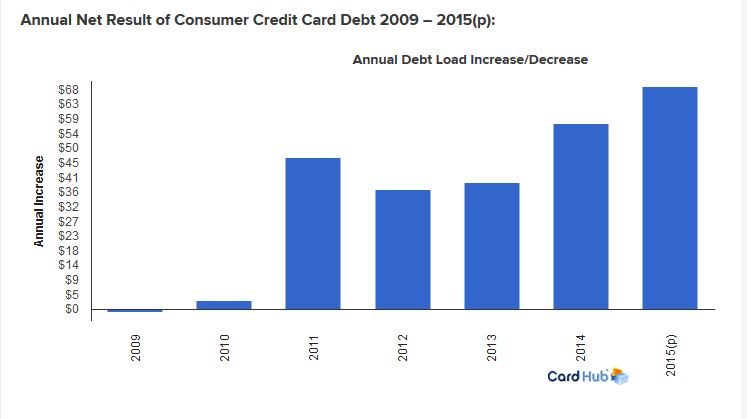 And I leave you with this…
Thank you for making TBB a part of your life, I am honored! Help bloggers you appreciate & make a positive difference in your life by spreading the word about their blogs, emailing and commenting and using their few $ links.
TBB
travelbloggerbuzz@gmail.com