We bring you ways to get the new SPG Luxury card, a new travel app Mapstr, learn about ride sharing etiquette, travel to underwater hotels and to Tajikistan, score 4 Delta Business class award tickets, help you with your mid career malaise, learn all about the liver, check out some awesome iPhone photography, protect your money from shysters intending to deceive and sell you crap and lots more freeeeee!
TBB Blog Mission: To Educate. Entertain. Inspire. In That Order!
Good advice here in the confusing rules with all the Marriott and SPG cards out there now all earning…Marriott Rewards points, get it? Up to 450K on the table and a short window of opportunity with Marriott & SPG. All small bloggers hope they get the SPG Luxury card affiliate links working on August 23rd. We are not Titans to get them as early usually. Expect a DEAFENING mother of all pump serial posts about this card ahead in the "travel expert" blogs 🙂
Marriott stock took a small hit after not meeting expectations in the last quarter. Marriott Still Working Through Starwood Integration Two Years After Deal. Some hotel owners are bailing out. Just wait until this company works through the integration and finally set its sights to screwing their own frequent guest members. Make no mistake, bloggers will enthusiastically sell every credit card they can. Because $$$ in their pockets silly!
This Thomas Cook company that has been around forever has 17 brands, explained.
Anyone using Mapstr to log all the places you have visited? The reviews are great. Please let me know. If I was a serious blogger I would have first looked to see if they have an affiliate "relationship" 🙂
So cool! In the Greek island of Naxos. This colorful art installation breathes new life to a 400-year-old Greek ruin.
This is great to know! The Etiquette of Ride Sharing (Uber, Lyft, Etc.).
Where to Sit?
One of the perpetual questions of ride-sharing. It's not a taxi; it's someone's personal vehicle. So are the rules different? Not unless you want them to be. The majority of people just hop in the back, and that's what your driver will expect as well, especially if you're riding solo. If for some reason you want to ride in the front you sure can, but it's a good idea to ask, just for the sake of politeness.
If you're riding with other people, especially if your party is 3 or more, then it's definitely alright for someone to take the front seat (and it's quite possibly preferable for the sake of comfort).
If you do sit in the front, don't fiddle with anything — stereo, heating/cooling, etc. You'd think this would be obvious, but it's one of the top complaints of Uber drivers.
In case you suffer from this: How to Beat Mid-Career Malaise.  I highly recommend this article!
Do:
Diagnose the problem. Ask yourself: Is it my job? Or the organization I'm in?
Seek meaning by making an effort to meet people who benefit from your work.
Consider a lateral move. It's a good way to take on new challenges and learn.
Don't:
Discount the power of making small changes to your routine and environment.
Wait around for opportunities. Look for problems you want to solve and then design a new job.
Put all your eggs in your professional basket. Think about ways to derive satisfaction through your family, faith, or a project or hobby.
What an awesome educational article about the liver, it will shock you! Okay, maybe it will not shock you but I guarantee that you will learn a lot! 12 Facts About the Liver. Did you know that it is the only organ that can completely regenerate? And it is yuge!
Your personal finance fix of the day: If it Sounds Too Good to be True. MUST read to learn how to avoid so much scammy shit you are going to be sold!
"The safest place on the planet for your money. Safeguard your money in a place with a century-long track record of safety. We know that out money is in the hands of the most conservative and prudent investment managers on the planet." Safety is good, right? Conservative and prudent? Also good. These are the types of words that put people at ease. [Let me more blunt…Run Away Fast!!!]
Here you go: The winners of the 2018 iPhone Photography Awards.
These look really nice.  Underwater Hotels you can Stay in. Maybe one day I can do a blog post with the top ones to stay for free only if you apply and get approved for some credit cards you can only get at my site too many sites 🙂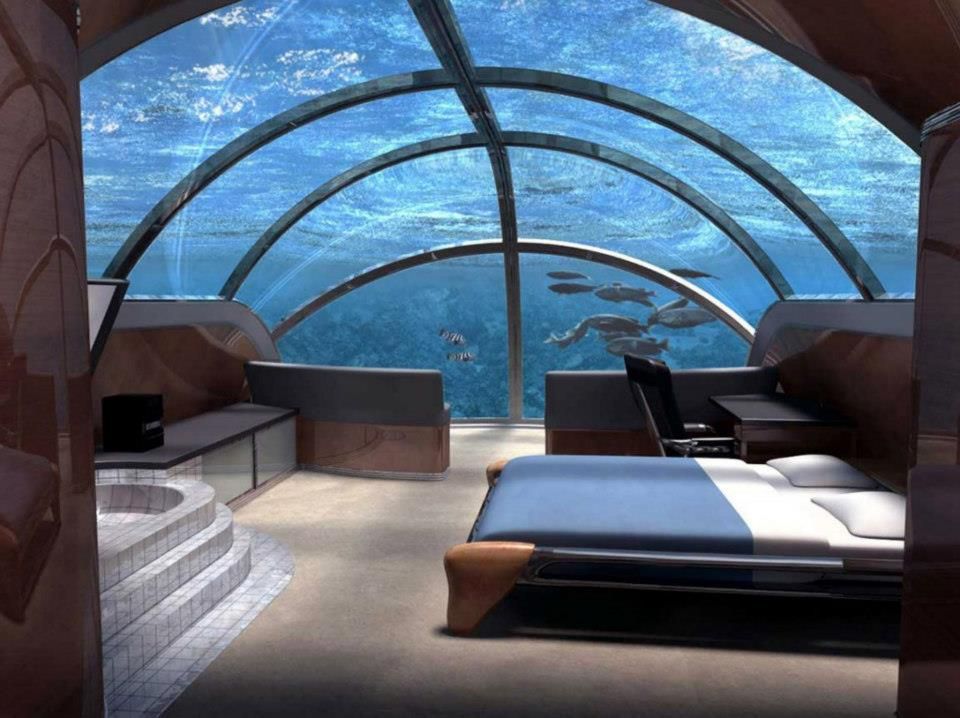 In case you were thinking to go: 38 Photos of Tajikistan that Will Make You Want to Go There Now!
To all: I am traveling in the Bay area and will be in LA next week…So I need to focus elsewhere and the blog may suffer. A little bit. Maybe. We will see. My replies to comments and emails definitely will so I apologize for that!
I do not recommend leaving any money with any banks. Private Client or Sapphire Banking and stuff like that. Just don't.
I like the thinking behind this award booking: Business Class for Four to Italy Using Delta SkyMiles.
And I leave you with this…I wonder if this was a bucket list item 🙂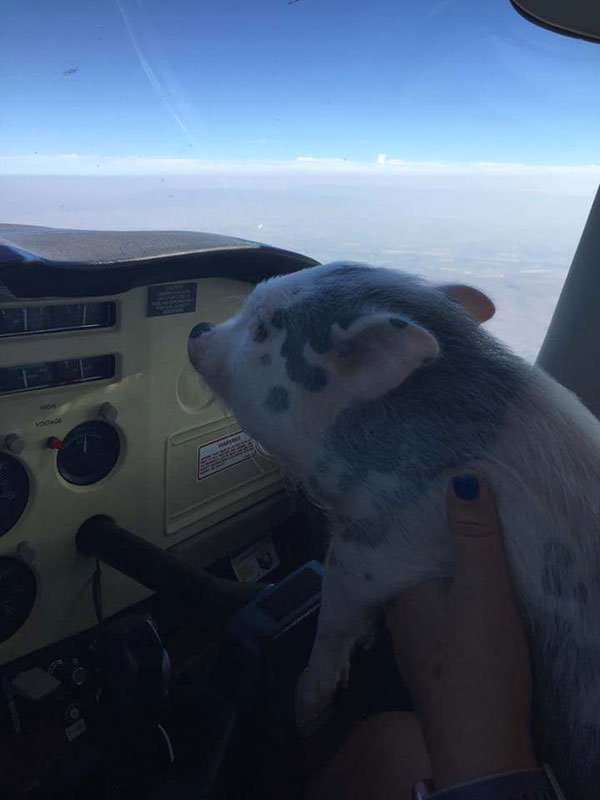 TBB
travelbloggerbuzz@gmail.com
Follow TBB on Twitter @FlyerTalkerinA2 and now on Instagram.
You can subscribe to TBB below, winners only!
Opinions expressed here are author's alone, not those of any bank, credit card issuer, hotel, airline, or other entity. This content has not been reviewed, approved or otherwise endorsed by any of the entities included within the post.