We bring you news of the new Taco Bell hotel with its Chalupa suites, amazing animation about African infant mortality, what country names really mean, the meaning behind 24 world flags, an amazing story about Polish refugees to East Africa, how marijuana can improve intimacy, some truths about evil debt, another transfer bonus promo from a bank and more for you freeeeee!
You like my blog? Send a link to someone please!
Branding bubble!!! A Taco Bell-themed resort is opening in Palm Springs. Hope you get upgraded to the Chalupa suite lol.
Amazing story I had no idea about and I am pretty sure this applies to you too! The little known story of the Polish refugees who fled to East Africa during World War II.
This is super cool to watch: An animation showing infant mortality in Africa since 1950.
Oh! Marijuana improves couple intimacy, new research suggests. Sometimes I wonder why they have to conduct research lol.
For your personal finance fix: Debtor's Dozen. I agree. In my career no one has ever complained for paying off the mortgage early.
This photography is epic! Inside One Woman's 7 Year Journey to Photograph Every Native American Tribe.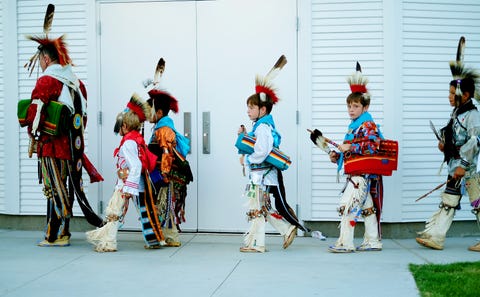 Visual Capitalist continues to blow minds with its eclectic posts: Mapped: The Literal Translation of Every Country's Name. Click the link for more maps in detail.
Here we go again…One of the three main reasons you visit my blog is to get educated. So, here you go, no clickbait BS: 24 Iconic World Flags, and What They Mean.
We are now entering BLOG BUZZ, a section for advanced hobbyists and veterans of this fast imploding hobby and also a section where I go on and on about some stuff that happens in my life because it helps me feel better about myself.
At some point I am going to break my posting schedule…just way too busy in Greece taking care of way too many things, mostly revolving around my mother. You can send your complaints to management 🙂
So, Wyndham Rewards not only doubled the points required to book many of its properties. but they have just withdrawn all of their all inclusive resorts as of June 1, 2019. Bwahahaha. Don't say you were not warned ok?
Used to be so easy to get Citi to match any credit card offers in the past. Some bloggers will justify selling the inferior affiliate offers by saying "hey, just send a secure message to Citi and you will get matched". Well, apparently that is being killed too. No wonder TPG will raise the valuation guide for the Citi branded miles/points. Smh!
Speaking of Citi, here is a 30% transfer points promotion from ThankYou points to Virgin Atlantic miles. One of these days this airline has to devalue!
Speaking of incentives to sell more plastic, when you also inadvertently let your true feelings become known about the cards you are selling…it is a hideous freakshow. But noooooooo, so many bloggers will link to outfits like this.
What it's all about in the "hobby"! #pumpitup Still have not listened to TIF's podcast. If it did not address THIS below…let me guess…it did not, right?

And I leave you with this…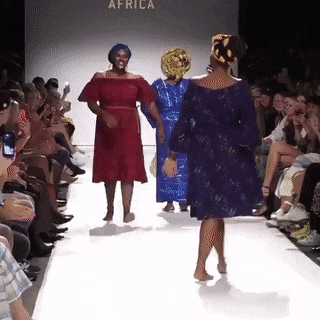 TBB
travelbloggerbuzz@gmail.com
Follow TBB on Twitter @FlyerTalkerinA2.
You can subscribe to TBB below, winners only!
Opinions expressed here are author's alone, not those of any bank, credit card issuer, hotel, airline, or other entity. This content has not been reviewed, approved or otherwise endorsed by any of the entities included within the post.