We bring you the latest TBB Best of Web links: We go way deep to investigate the Boeing 737 Max tragedy, learn about the sports scammer Peggy, the heart breaking story of two twin brothers, we learn more about Mike Pompeo the Secretary of Trump and we end it with the patented funny gif/pic of the day and that's about it okay?
TBB Blog Mission: To Educate. Entertain. Inspire. In That Order!
Support TBB by applying for CREDIT CARDS and please check out all other ways to support us with these LINKS
You like my blog? Send a link to someone please!
At every Best of Web post I pick the best reads that blew my mind in the previous week. It can be…anything! I like to be eclectic and despise salesy/clickbait/sameold content you read…everywhere else!
As always, click on the headline to be taken to the original source. Sometimes I insert my incendiary comments on article excerpts between [brackets].
This is a fantastic investigative piece on the doomed plane in the New York Times Magazine. Reading about how the pilots were trained makes me very uncomfortable. And sadly the same training policies likely continue…
Malfunctions caused two deadly crashes. But an industry that puts unprepared pilots in the cockpit is just as guilty.
This one comes from Sports Illustrated and involves some of the areas I am interested in. Sports, financial advice and phucking scammers. And this Peggy should be way up there in the pantheon of scammers…how can these people live with themselves? Were they born this way? Were they raised to turn out like this and hurt so many people? I don't know…It is just sad!
She Won Athletes' Hearts. And Robbed Them Blind
The same people who years ago entrusted her with millions—from Ricky Williams to Dennis Rodman to Travis Best—wince today at the mention of her name. They'll tell you how she left them broke. How she's a "chameleon ghost witch." How she's a forgery of the American Dream. And every athlete's worst nightmare. 
This is one of the best written articles I have read recently! It is from one of twin brothers to the other one who was born disabled. The bond and love between them. The struggles in the family taking care of him. And saying goodbye will have you cry like a baby! You have been warned, okay?
You read this and you think out loud "what a scary opportunist this guy is!".  If not, well, what can I say?
"He's like a heat-seeking missile for Trump's ass" [ LOL]
This is all I have for you. Reducing the Best of Web posts too because I want to spend less time here and am too stubborn to just quit.
It is a free country, if you don't like a blog, stop reading it!
And I leave you with this…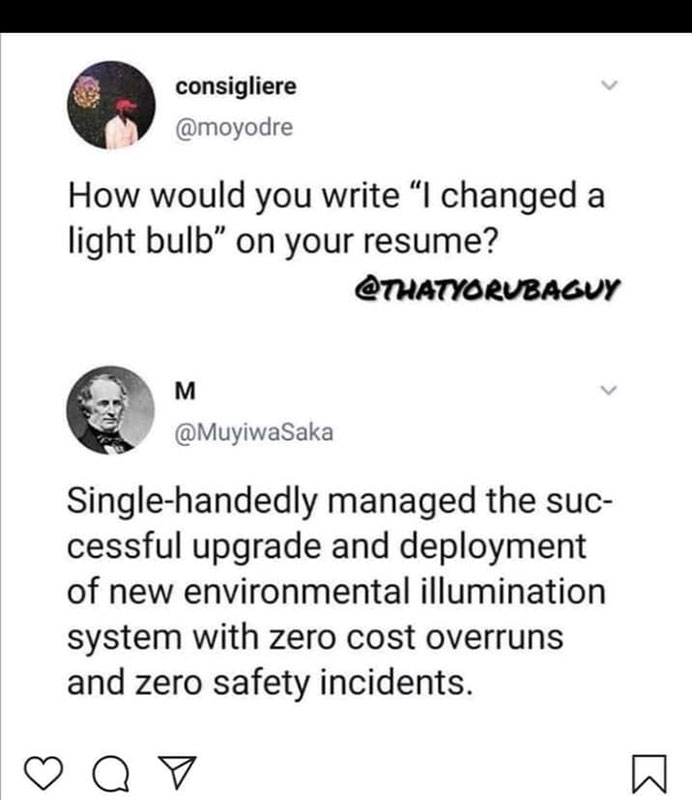 TBB
travelbloggerbuzz@gmail.com
Follow TBB on Twitter @FlyerTalkerinA2.
You can subscribe to TBB below, winners only!
Opinions expressed here are author's alone, not those of any bank, credit card issuer, hotel, airline, or other entity. This content has not been reviewed, approved or otherwise endorsed by any of the entities included within the post.